Details
>>> explore additional Seaside cottages in Ors Islands
Merikotka (Sea eagle) 4 + 2 persons

The 60 metre squared round timber villa is situated on the coast. 2 bedrooms, a kitchenette, sauna, changing room, terrace and balcony. Electrics, cooker, refrigerator, coffee maker, microwave oven, TV, dishes and bedclothes for 6 persons. Fireplace, cold-/hot water (no shower), indoor toilet, grill, own rowing boat.
Photos: Merirantala Oy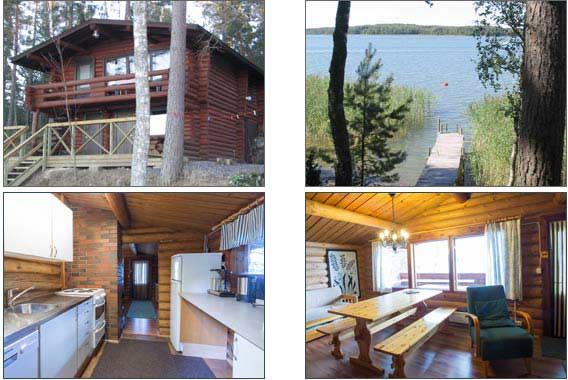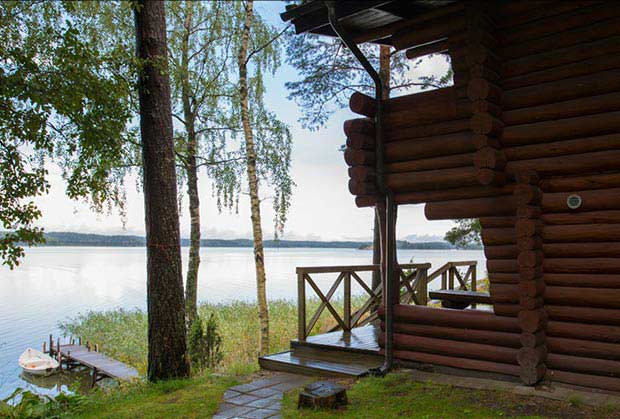 Photos: Merirantala Oy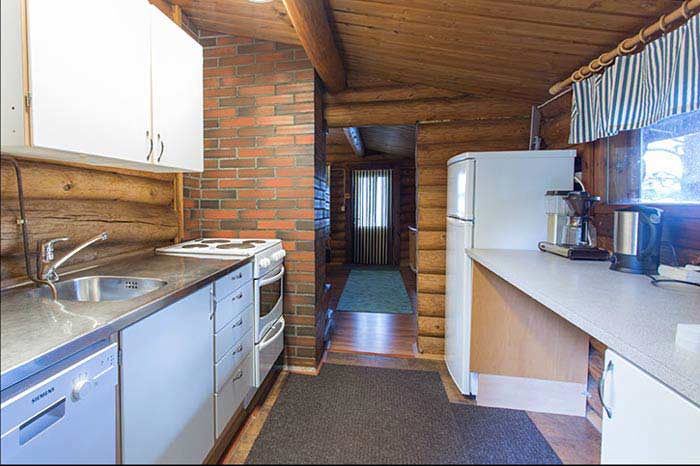 Bedrooms
Photos: Merirantala Oy
Sauna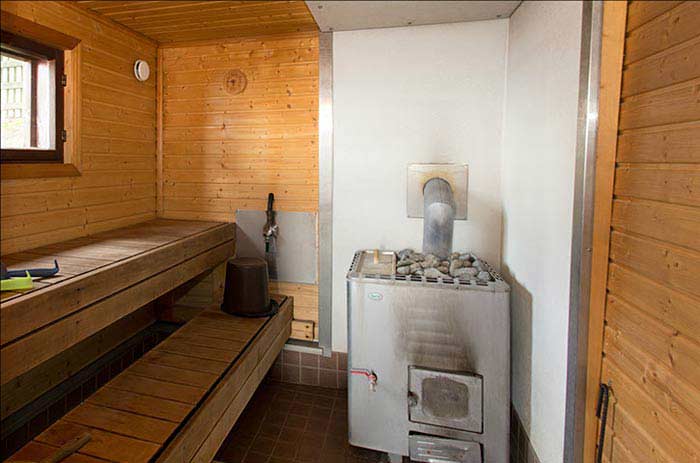 cold-/hot water inside (no shower),
Seaside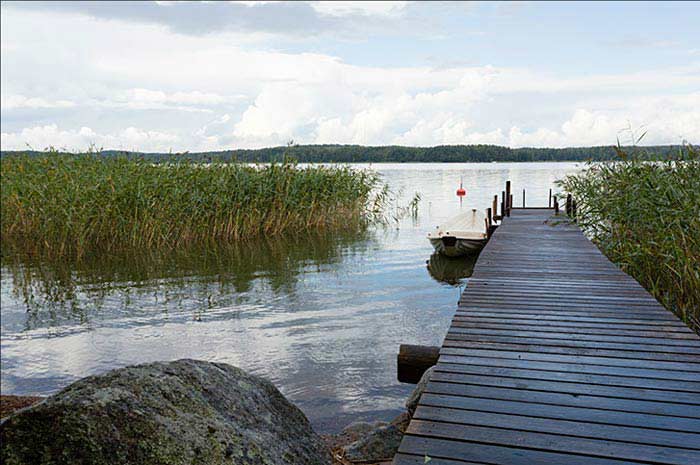 Photos: Merirantala Oy
Shore approx 50 meters from the house. Own pier and rowing boat
How to get there
It is easy to reach the Seaside cottages in Orssaari (Ors Island) situated, on the mainland on the coast of Peimari in Karuna. We are in the Turku archipelago and you can easily reach us by car, without any ferry queues. The distance from Turku is only 50km, Tampere 160km and Helsinki 170km. There are roads that reach each and every cottage. The seaside cottages are suitable and well equipped and create the perfect stay for a successful holiday.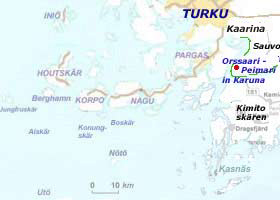 Price list - Booking - Info
Send email to us for more info - or make a phone call !
email: This email address is being protected from spambots. You need JavaScript enabled to view it.