>>> explore additional cottages of Merirantala
Villa Telkka ("Golden eye")
"Golden eye" 4 + 2 persons.
The round timber villa, with a sea view, was completed in 1996. The cottage is situated about 300 metres from the coast. Downstairs: bedroom, sauna plus a spacious combined kitchen/ living room, altogether 45 metre squared. Upstairs: a 25 metre squared loft, in addition to a balcony and terrace. Electrics, cooker, refrigerator coffee maker, microwave oven, TV, dishes and bedclothes for 6 persons. Fireplace, cold-/ hot water, indoor toilet, grill, own rowing boat. The weekly rent during the summer includes the right to use the beach sauna.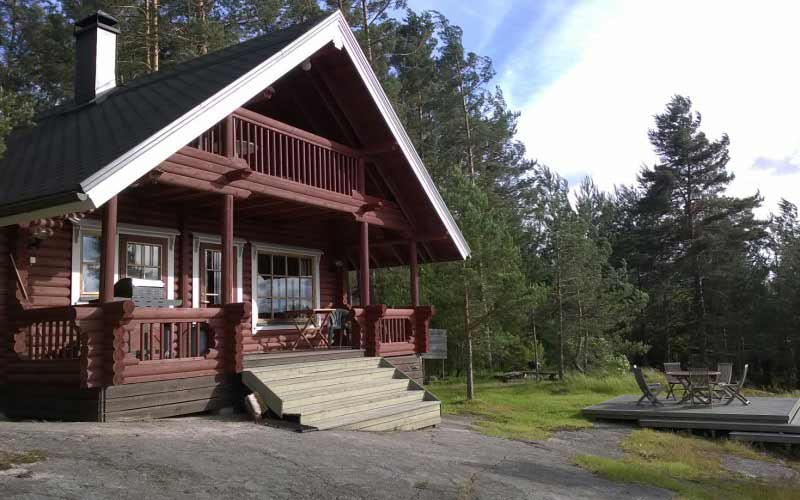 Timber cottage 1996, kitchen-living room, fireplace, bedroom with 2 beds, a loft with 4 beds, toilet, steam room (wood-burning stove), porch and patio in front of the cottage where garden furniture. Gas grill. Air source heat pump.
Note! Cottage itself does not have a shower, but the shower is available in a separate waterfront sauna.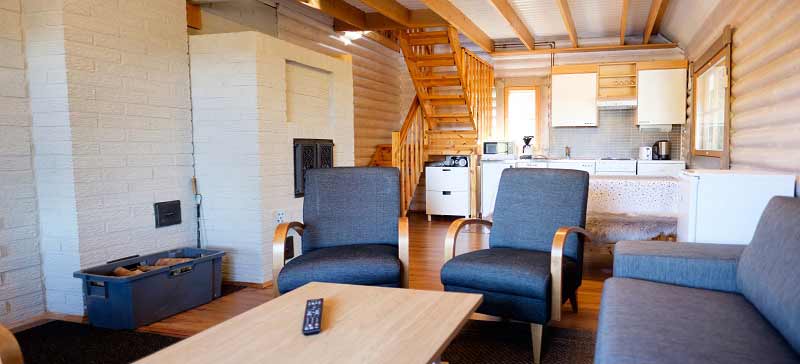 Bedrooms
Two beds in the bedroom downstairs and 4 beds in the loft upstairs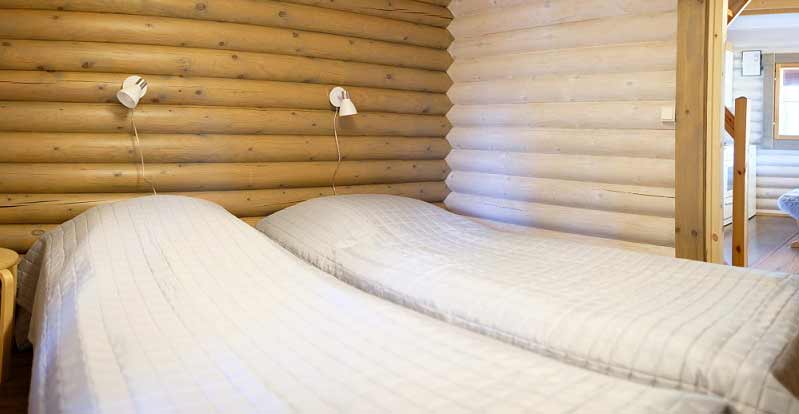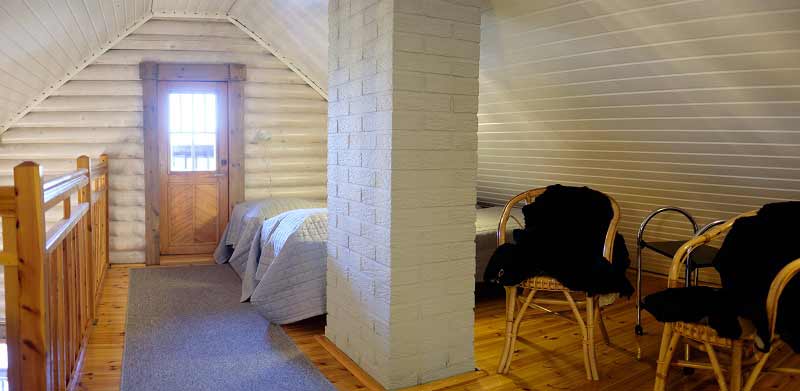 Sauna and sanitary facilities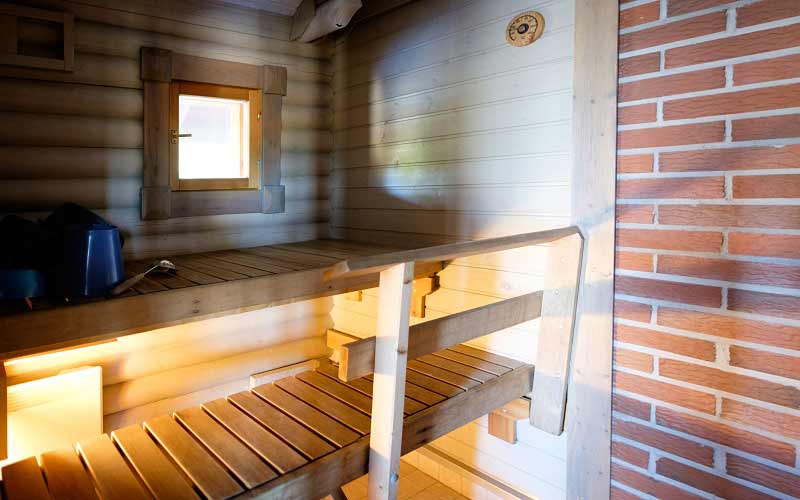 The weekly rent during the summer includes also the right to use the beach sauna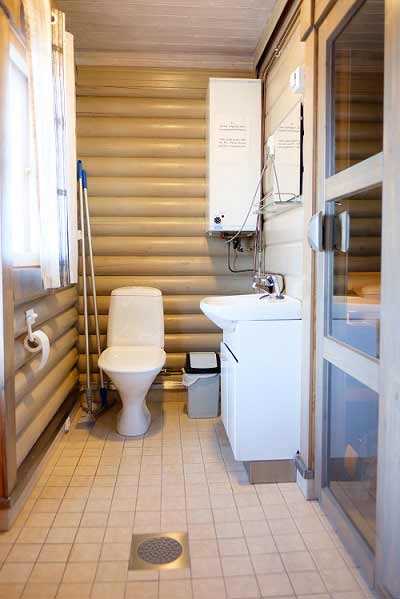 Seaside
The distance from villa Telkka to the seaside is approx 300 metres.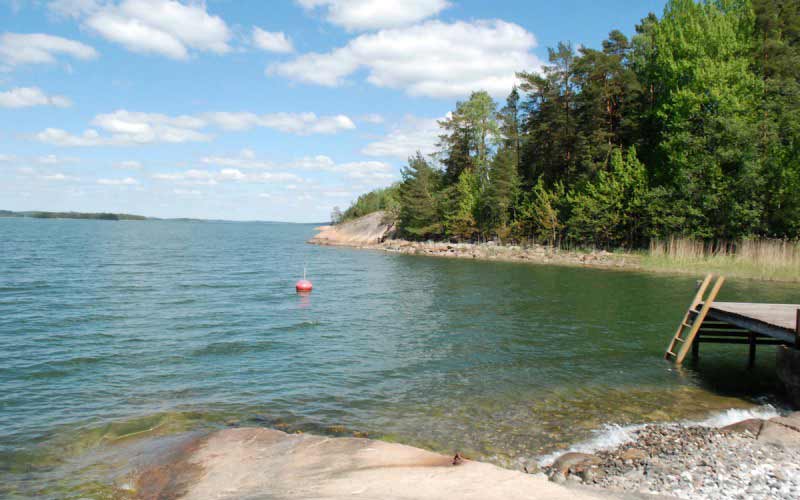 How to get there
It is easy to reach Merirantala. Orssaari (Ors Island) is situated, despite its name, on the mainland on the coast of Peimari in Karuna. The distance from Turku is only 50km, Tampere 160km and Helsinki 170km. Even though we are also in the archipelago, you can easily reach us by car, without any ferry queues. There are roads that reach each and every cottage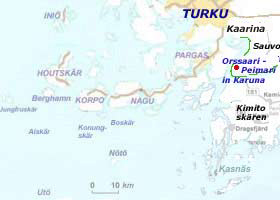 Price list - Booking - Info
Send email to us for more info - or make a phone call !
email: This email address is being protected from spambots. You need JavaScript enabled to view it.