WINTER KICK OFF!
| | |
| --- | --- |
| | Rent the Villa Constantine - Motor boats (when "open sea"),  survival suits , + Sauna + outside jacuzzi & accommodation (2 nights) tot.price € 850 |
Find sustainable nature tourism in the Archipelago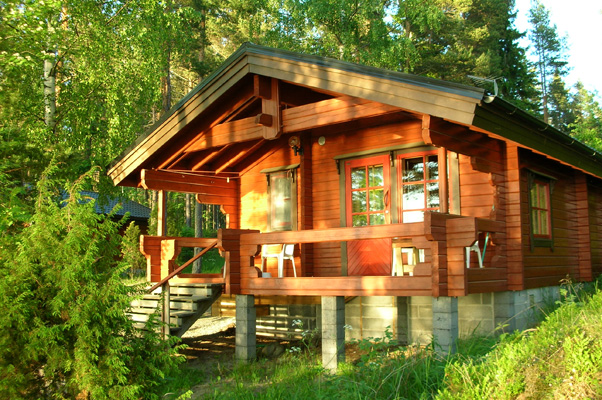 Photos: Meripesä
The holiday village of Meripesä is situated in Ölmos in the Municipality of Kimito, and is close to both the sea and the Archipelago National Park. Part of the holiday village is located near to the beach in the sheltered bay of Ölmos, and part along the bay's lovely sandy beach, with views out to the open sea.
Cottage nr 2 A

Size, Approx. 50 m2

Accomondation: Sleeps 4, 2 single beds in both bedrooms

Rooms: Kichen, livingroom with fireplace,  2 bedrooms, bathroom+wc and sauna

Fittings: Electric cooker with oven, fridge/freezer, TV, filter coffee maker, dishes and a rowing boat

To the Beach:  Approx. 50 m
Photos: Meripesä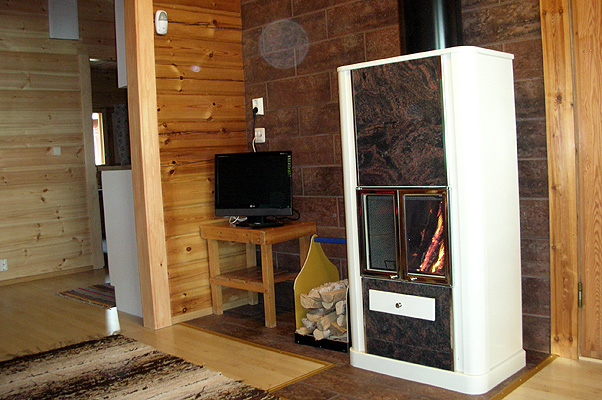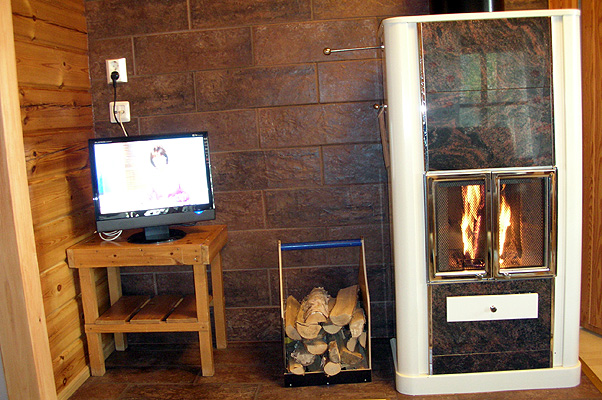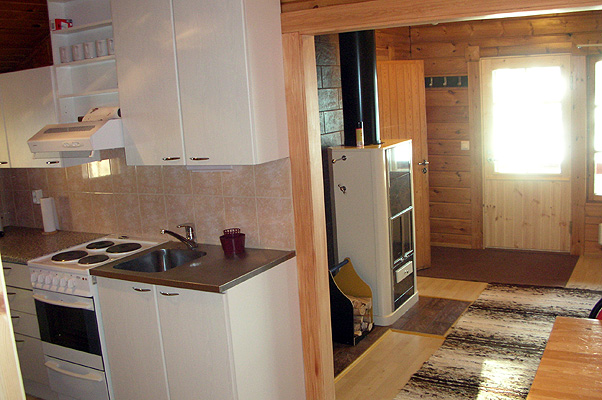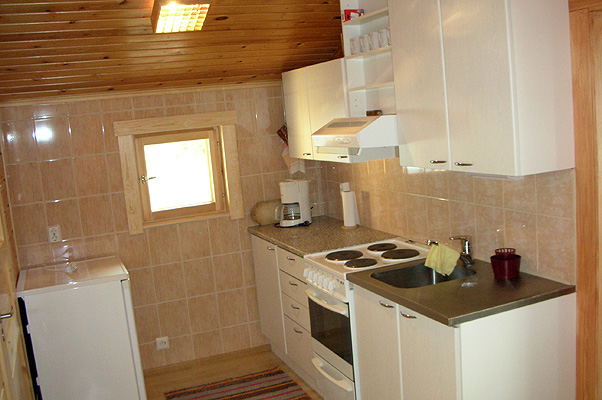 Sauna
Inside. An electrical heated sauna and shower. Wc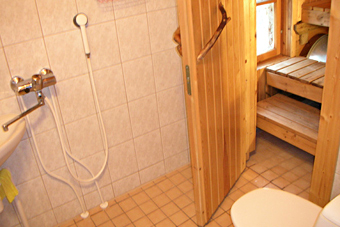 Outdoor - The beach
Photos: Meripesä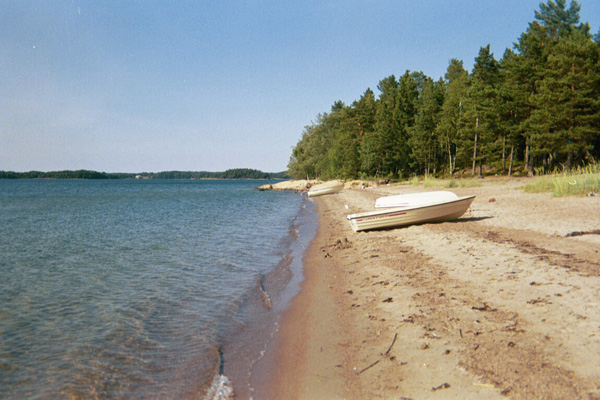 How do I get there?
The Holiday Village is situated near the sea and the Archipelago National park in the municipality of Kimito Island. The Holiday Village can be reached very quickly from Turku / Helsinki, and there are no ferries and no ferry queues along any of the roads to the cottages
Road directions:

From Kemiö church, take the Dragsfjärdintie (road 183) and drive along it for 18 km. Turn right to Kirkonkyläntie (there's also a sign Kasnäs 21) and drive ahead for 3 km. Don´t turn on Ytterölmosintie,the name of the road changes to Söderlångviikintie. Turn right to Ölmosintie and drive along for about 4 km. Address to the office is Ölmosintie 400 (a red house on the left side of the road surrounded by a fence.

We´ll give you additional detailed directions to the cottage area.
>>> explore other cottages in Meripesä
Price list - Booking - Info

Send email to us for more info - or make a phone call !
email:  This e-mail address is being protected from spambots. You need JavaScript enabled to view it
Phone: +358(0)442908596 , eller +358(0)50 4022297
Destination Finland Seaside Kb
Welcome!
Last Updated on Friday, 23 March 2012 21:32
Copyright © 2010-2014 www.finlandseaside.com. All Rights Reserved.