Sauvo, Dragsfjärd, Kemiö and Västanfjärd, Kasnäs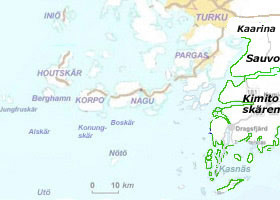 The most beautiful road in the archipelago leads to Kasnäs Cape where the sea and the land meet.
In Dragsfjärd unforgettable experiences are offered by visits to old ironworks, manor houses, a congress hotel by the sea and even a hotel in a lighthouse out in the sea.
In the south-eastern part of the archipelago is Kimito-island, the largest island in Finland' s coastal waters.
Visitors will encounter rich culture, music, handicrafts, attractive places, and all of them surrounded by the lush green inner islands or the treeless rocky outer islands.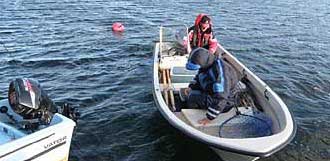 Archipelago Life - Package
Meripesä Holidays in Kimito. Period mid June to mid August 2017 for 1-4 persons, 4 nights. Stay in a 65 m2 loghouse 60m from the sea. Take a boattrip around the Islands and enjoy the wievs. Maybe you will meet a sea Eagle. You will feel the "silence" and the start of a new seaday. In the end of July the forests are full of Blueberries, hope you like it.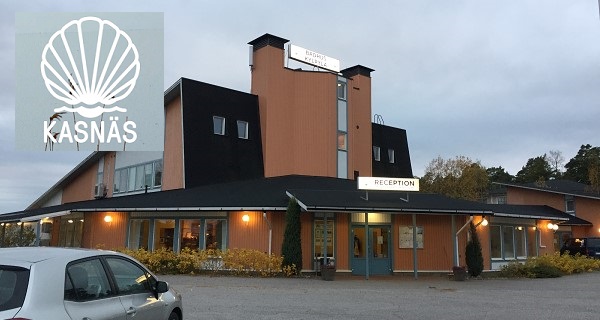 Hotel Kasnäs Archipelago Spa
Kasnäs. HOTEL and SPA, RESTAURANT, Guest harbour, Caravan. Accommodation. Address: Kasnäsintie 1294 Kasnäs. Phone: 358-2-5210100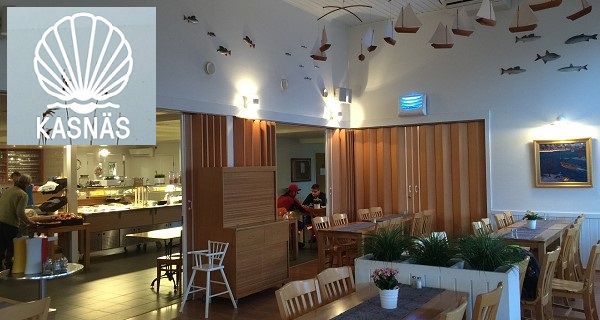 Kasnäs Restaurant
Kasnäs. Restaurant KASNÄS PAVILJONG, Address: Kasnäsintie 1294 Kasnäs. Phone: 358-2-5210100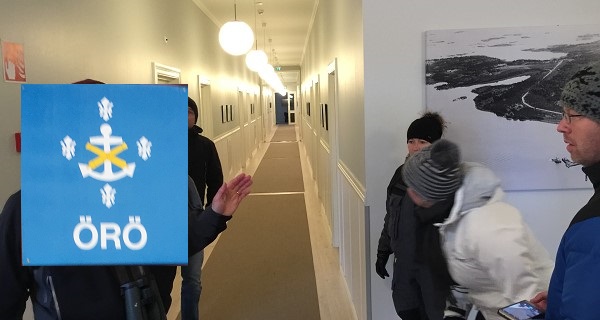 ÖRÖ island - Skärgårdskompaniet
ÖRÖ. To Do, Harbour, Restaurant, Rooms. Info. Accommodation: 358 46 563 5207. Restaurant: 358 45 613 3940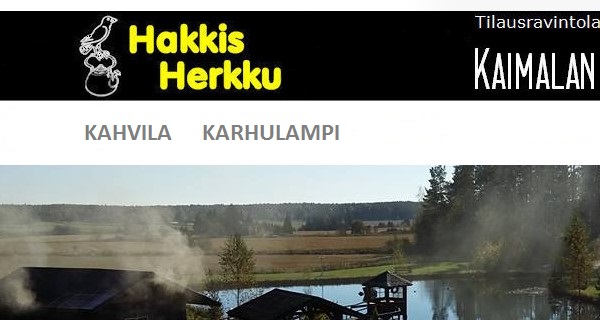 HakkisHerkku Oy
Café - Restaurant - Party & Conference. Address: Timperintie 3-3. 21570 Sauvo. Phone. +358-45-677 2252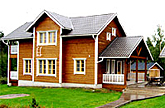 Merirantala Holidays - Sauvo Karuna
The island of Sauvo - Karuna. The seaside cottages are suitable and well equipped and create the perfect stay for a successful holiday.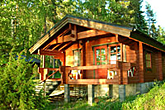 Meripesä Holidays - Kemiö Kimito
The island of Kemiö. Beautiful surrounding by the sea with a distance of only 50 meters to the sandy beach,
---

Storfinnhovda Gård

Kemiö - Björkboda. Accommodation. Phone: 358-2-424203

---

Vestlax Mellangård

Kemiö. Accommodation. Phone:  358-50-5621247

---

Bjärkas Gård Ab

Kemiö. Accommodation. Phone 358-2-427 011

---

Peti & Puuro

Kemiö. Bed & Breakfast. Accommodation. Phone: 358-40-5050912
---

Ragnar Anton Semesterby

Kemiö. Accommodation. Phone: 358-50525348
---

The sailing yacht Eugenia

Kemiö. The sailing yacht Eugenia. Phone: 358-440-427862
---

Bjärkas Golf. Golf Resort & Country Club

Kimito. Phone: 358-440-300877
---

RIB SAFARIT - Kasnäs Water Sport Oy

Kasnäs. Phone: 358-45-638 4751
---