Fishing in Finland ! All-inclusive
Fishing package this autumn!
Boats for fishing, engines
+accommodation. All-inclusive. Read more...

 
Find sustainable nature tourism in the Archipelago
| | | | |
| --- | --- | --- | --- |
| Seaside cottage - Sikviken | | | |
Photo: Destination Finland Seaside Kb
>>> explore additional cottages of Hinders
Cottage Sikviken
The cottage is lokated by the sea.
75 m2 + 15 m2 for 6 persons (possibilities for extra beds). Located by the sea with its own sauna. Running water in the cottage. No close neighbours. Outdoor toilet.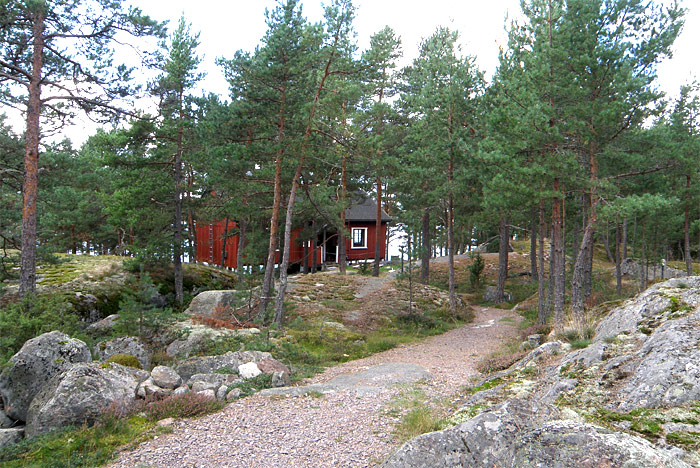 Facilities in the cottage: refrigerator, stove with oven, microwave, coffee maker, Cooking utensils. Running warm and cold water, Sauna, Outdoor toilet

Additional: Boat *, Sheets and towels *. TV *.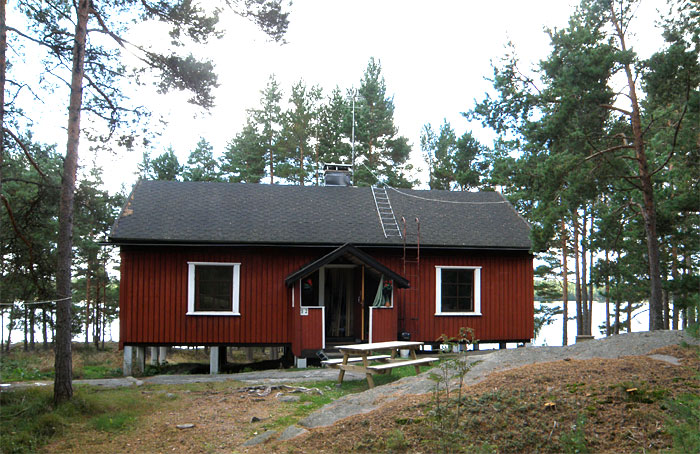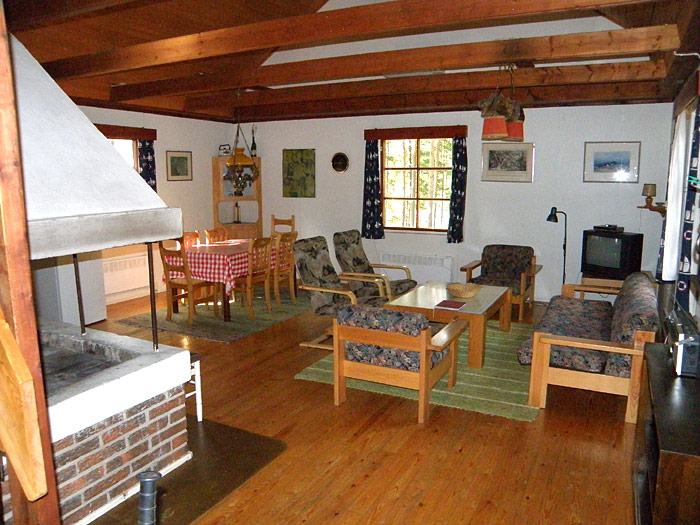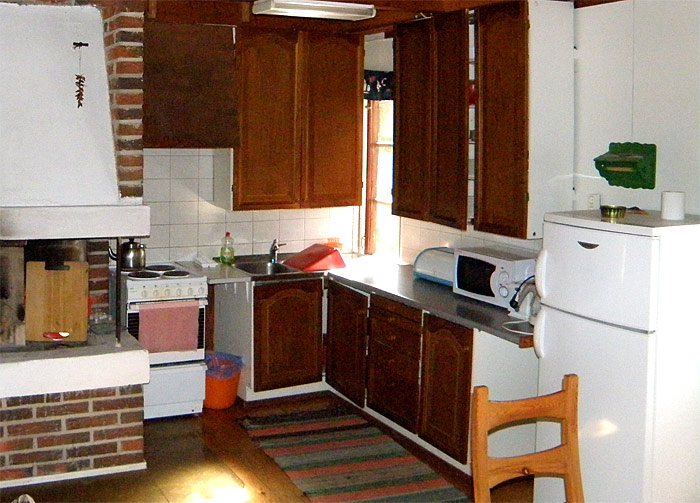 Sauna
Shower in the sauna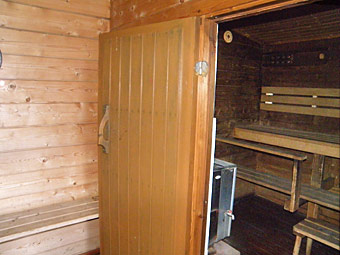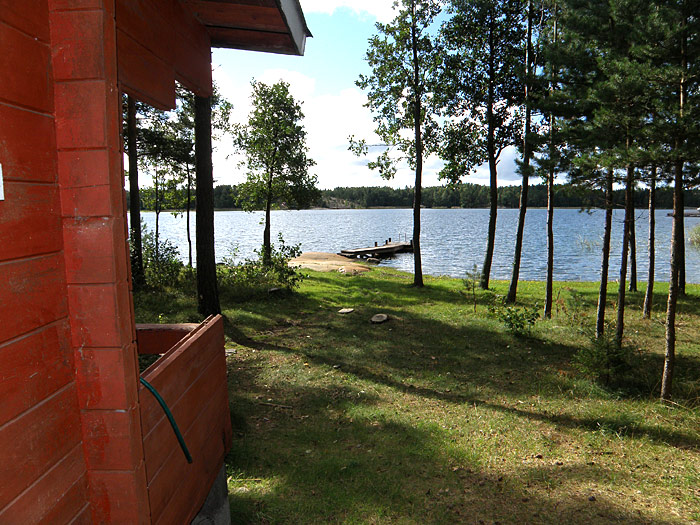 The shore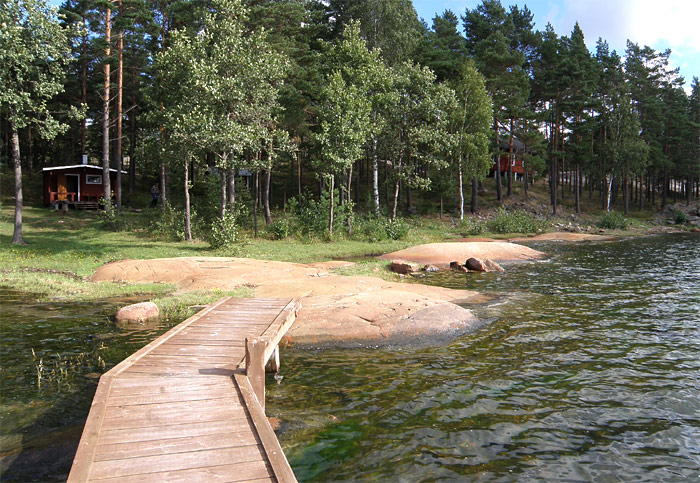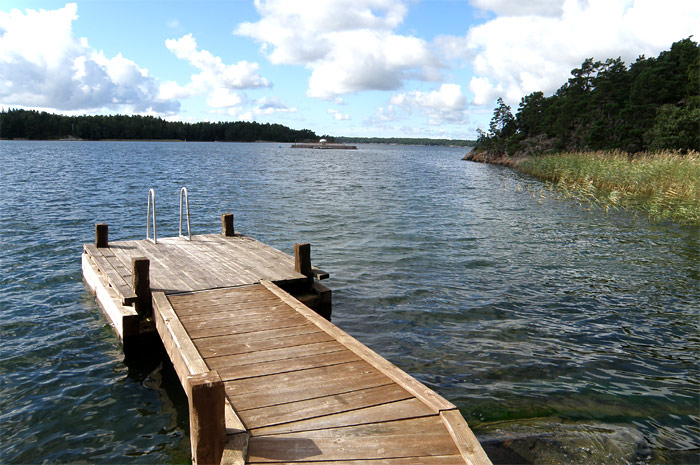 >>> explore additional cottages of Hinders
Photo: Destination Finland Seaside Kb

How do I get there?

Turku Archipelago > Parainen> Nauvo >
Road description:

You will reach the island of Nagu - Nauvo by yellow ferrries from the island of Pargas. The ferries are free of charge. If you are going by car you can drive by freeway nr 1 from Helsinki (or from Turku) to "KAARINA" (a suburb 10 km east from Turku). Drive from Kaarina (road no:180) trough the islands of Pargas/Parainen to the island of Nagu/Nauvo. One ferry to Nagu. Drive trough the island of Nagu until you can se the road sign "Mattnäs" on the left side. Drive 5 km to Krook. We give you additional detailed directions to the cottage area.

Price list - Booking - Info

Send email to us for more info - or make a phone call !
email:   This e-mail address is being protected from spambots. You need JavaScript enabled to view it
Phone(s): +358(0)442908596 and +358(0)50 4022297
Destination Finland Seaside Kb
Welcome!
Last Updated on Friday, 23 March 2012 21:34
Copyright © 2010-2014 www.finlandseaside.com. All Rights Reserved.