Island of Nauvo - Nagu | Stay - Eat - Shopping, Stores - Hotels B&B - Restaurants, BBQ, Lunch, Dining - Accommodation - Harbour
Details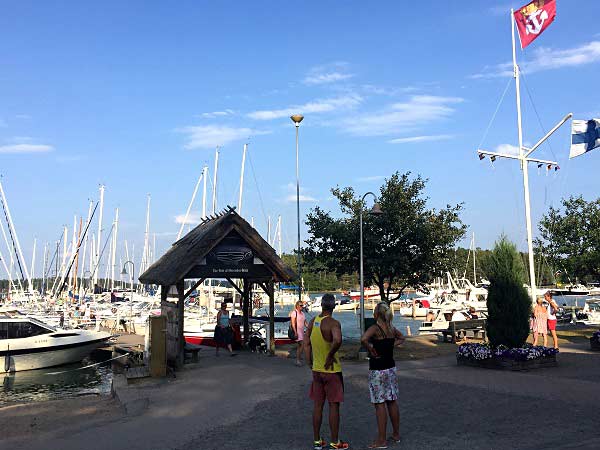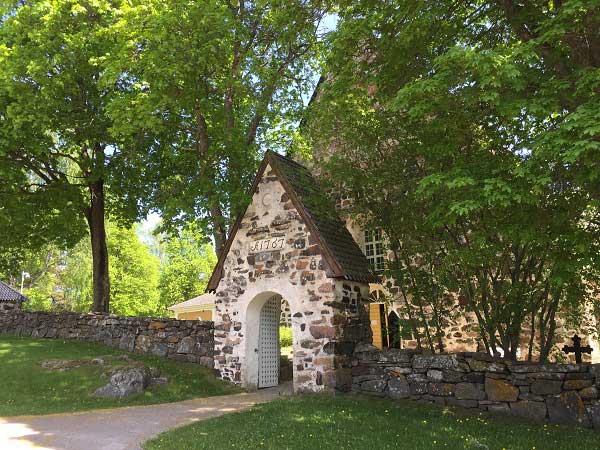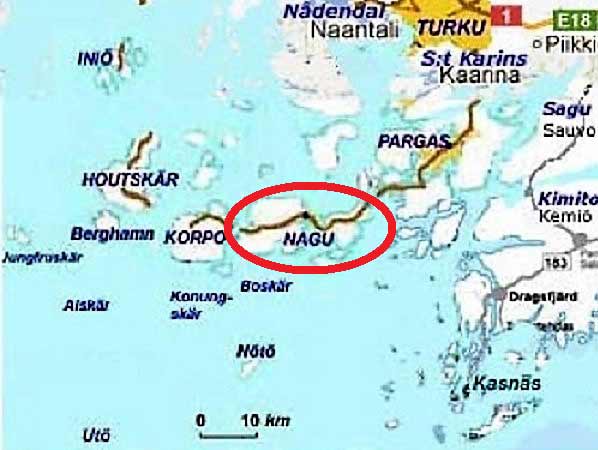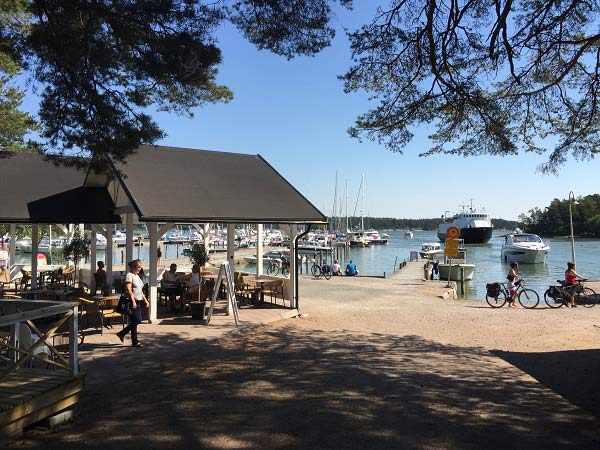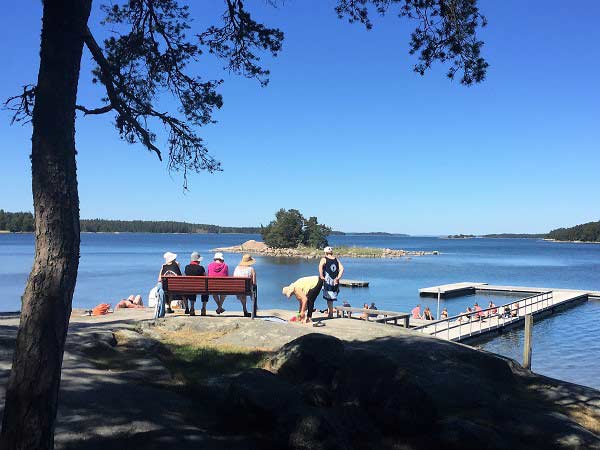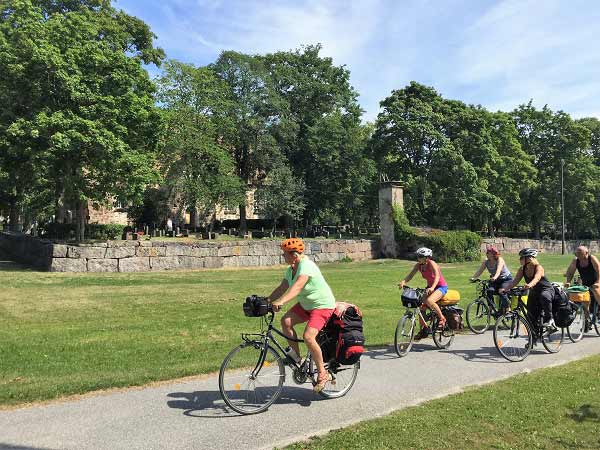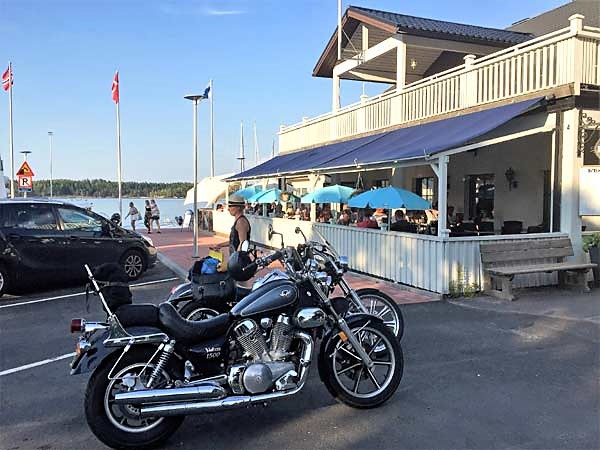 Kyrkbacken - the centre of Nagu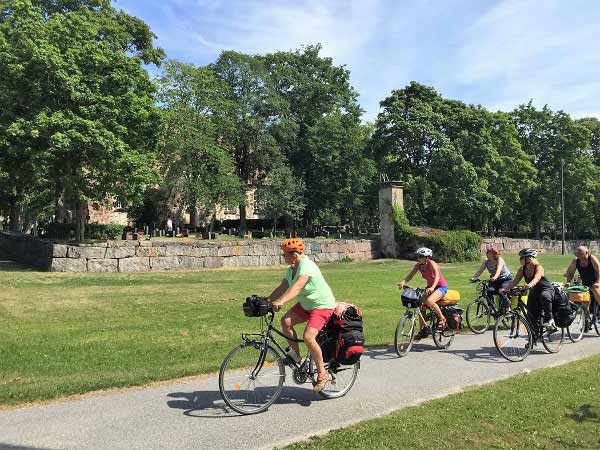 Situated in the town of Parainen - Pargas *). The historical sights in Nagu-Nauvo are the grey stone church from the middle ages and the Gyttja district museum.
The island of Själö is also worth -visiting. Today the Archipelago Research Institute operates from here.
The picturesque wooden church reminds us of the time when the island was a place where lepers used to be banished. Your visit will be enriched by a sales exhibition by a large number of handicraft artists and much more.
Nauvo and Gullkrona guest harbours as well as several other natural harbors offer excellent opportunities for boaters during the summer. On Nagu you can take part in fishing and canoe trips, archipelago safaris, and much more adventures offered by the lokal entrepreneurs. 
*) Nauvo island in the town of Parainen - Pargas is the "largest" archipelago town in the world, when five municipalities (Parainen, Nauvo, Korppoo, Houtskari and Iniö) in Finland became one in 1.1.2009. With more than 10 000 islands and islets.
The new pilgrim slider St Olav Waterway - S: t Olofs sjöled - Pyhän Olavin merireitti has obtained certificate as the official Olofsled in the Nordic region on December 6, 2018. The hiking trail is to go through Nagu church which is a St. Olav church. Read more ...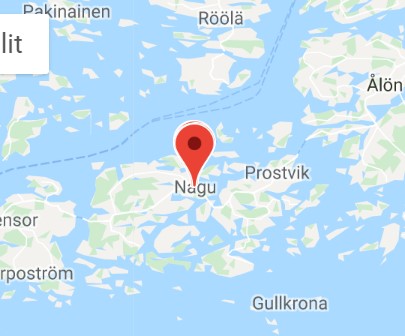 Entrepeneurs nearby the Nagu centre village