Details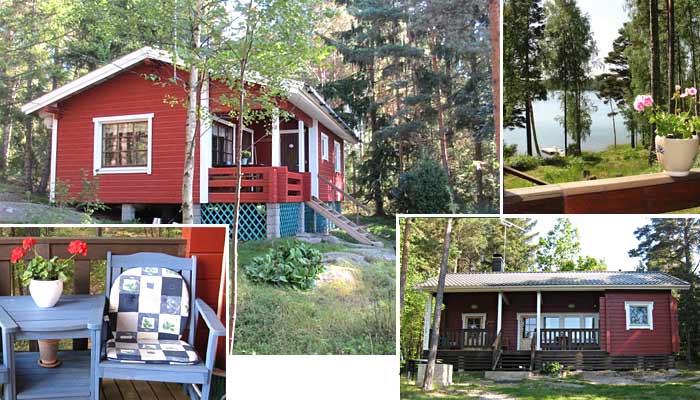 Photo Brita Söderlund
Cottages of Wattkast in beautiful surroundings
Wattkast cottages set in a scenic archipelago five kilometer from the Archipelago Trail in Korppoo. Comfortable accommodation in fully equipped cottages with road access by car. Five individuals 47 m² cottages; Keltaisirkku, Punarinta, Viherpeippo, Valkovuokko ja Sinitiainen for four people in the south-facing slope with sea views and a larger cabin 60 m² for four people called Nokikana.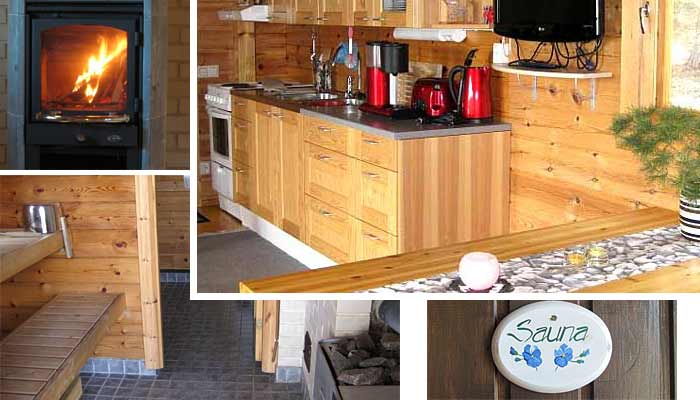 Cottages equipment
TV, vacuum cleaner, set of dishes, coffee maker, toaster, stove, microwave, refrigerator, outside toilet, sauna and shower, electricity, outdoor grill, rowboat, dock.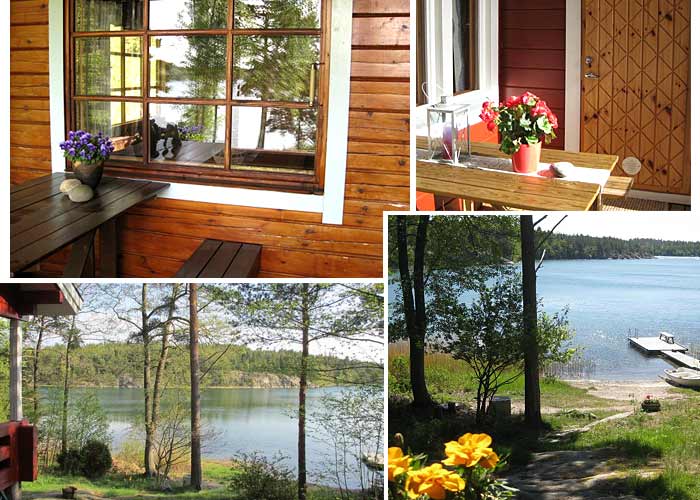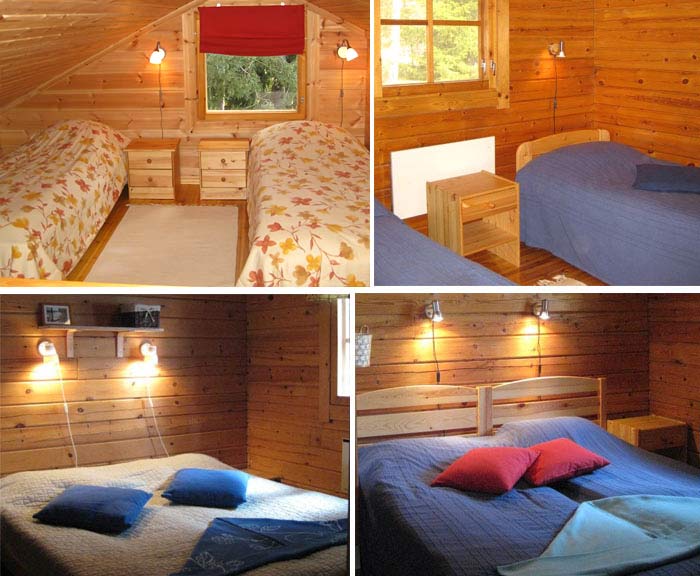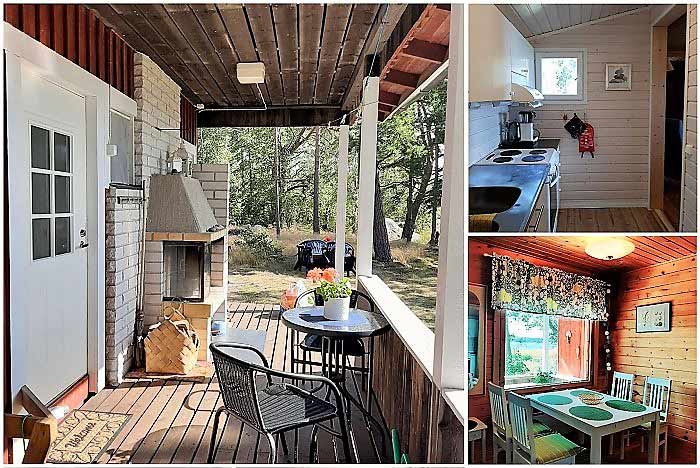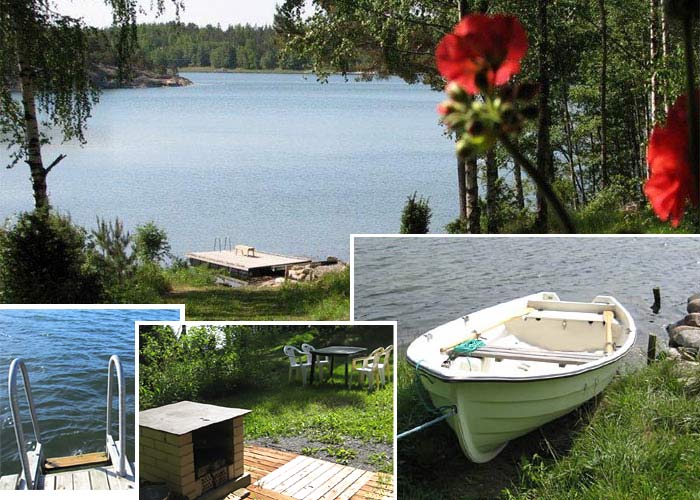 How do I get there?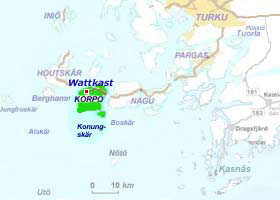 Area
The cottages are separated and has their own grounds with beach, dock and rowboat. The beach is about 20-40 meters away (depending on the cabin). Over 100 hectares of mountain, forest, valleys, meadows and rocks suitable for bird spotting or hiking. Shops and basic services in Korppoo centrum.
Pets not permitted to take.
Distances
Bus stop 5 km, Korppoo village 11 km, Korppoo-Nagu ferry 8 km, Turku 75 km, Helsinki 218 km.
Route description
You come to the islands Nauvo and Korppoo with Finnferries yellow ferries. The ferries are free of charge and operates around the clock.
If you arrive by car: take route E18 from Helsinki (or from Turku) to Kaarina which is a suburb 10 kilometers east of Turku).
Drive from Kaarina (route no: 180) past Parainen to the island Nauvo. Take the yellow ferry from Parainen to Nauvo. Driving through the island of Nauvo (follow road 180) to Pärnäs ,Nauvo. Take the yellow ferry to Korppoo and continue on road 180 until you see the sign for Wattkast, turn.

Adress -och kontaktinformation
Brita Söderlund
Adress: Wattkastvägen 425, 21710 Korpo

e-mail: This email address is being protected from spambots. You need JavaScript enabled to view it.
www.wattkast.fi
Tel: +358(0)400826840