Luxury & Seaside holiday cottages - Turku archipelago
Details
Luxury & seaside cottages - located in the island area in Southwest Finland!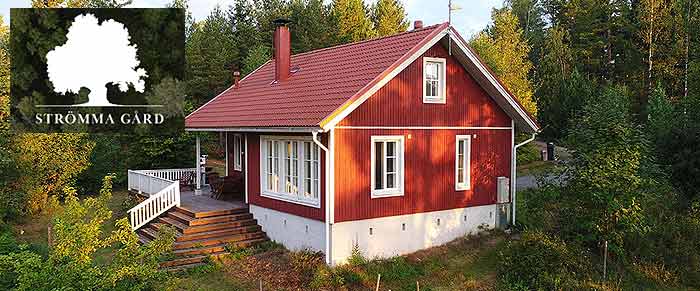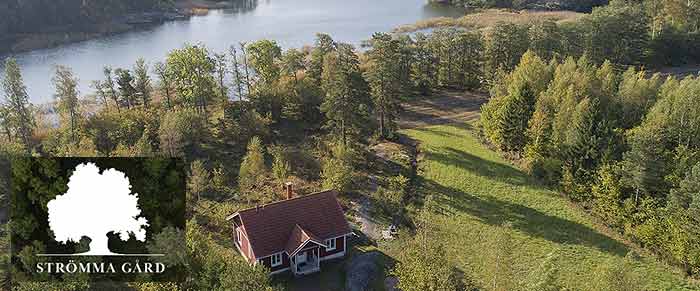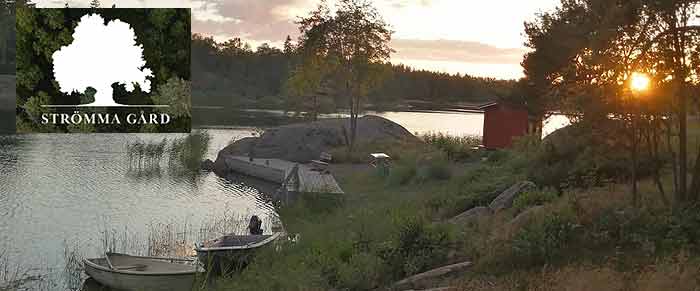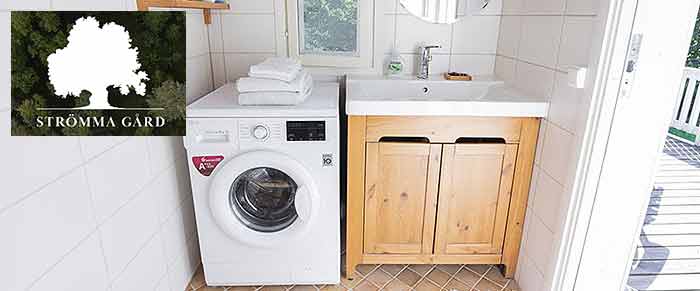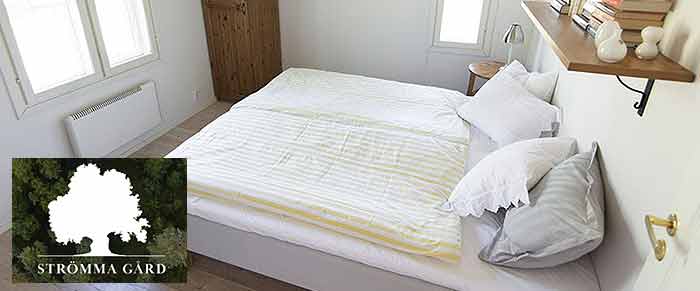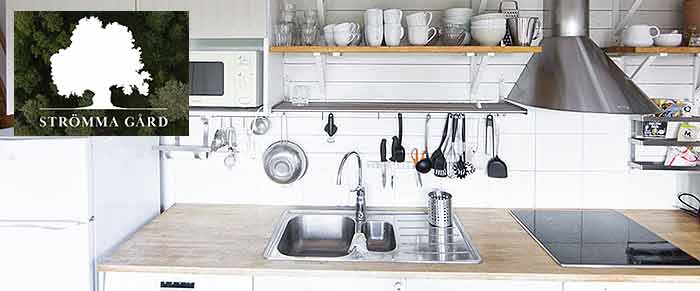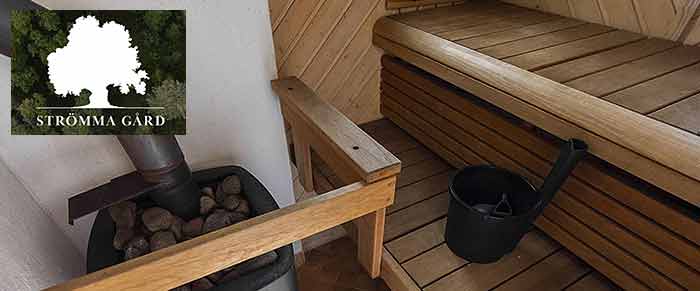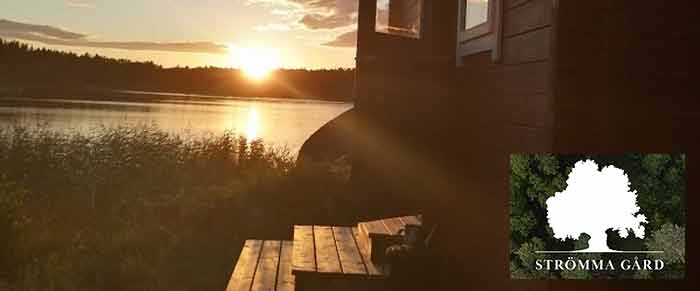 Strömma Gård Cottages - Korpo
Strömma Gård Cottages - Well-equipped cottages by Långviken's scenic beach in Korpo. Experience the archipelago all year round!
Our three cottages are well equipped and heated all year round for a comfortable stay so you can experience the archipelago in all seasons. 
Address: Vikgrund 84-88, 21710 Korppoo. 
Contacts: +358 (0)40 7755 830, This email address is being protected from spambots. You need JavaScript enabled to view it.
Read more in www.strommagard.fi
MARINA
Yearly basis
Storage for boats between 4 and 10 m
Långviken provides a naturally protected harbor.
Read more in www.strommagard.fi
From Strömma, there is easy access to the entire southwestern part of Finland's archipelago! If you want to get to Utö, Jungfruskär, Åvensor, or anywhere in between, we are at your service! Our boats are well suited for the conditions of the archipelago, and will take you safely from port to port. Our season lasts as long as the water is ice-free.
Read more in www.strommagard.fi
Strömma Gård is a modern rural business with a wide range of possible services. We sell dry firewood, small tractors and contractor services. Contact us for more information!
Read more in www.strommagard.fi
LOCATION • Vikgrund 84-88, 21710 Korppoo.
3 km from the village of Korpo, which has a well-stocked grocery store, local restaurants, a post office, shops, a pharmacy, bus stops and a church.
Pargas 60 km / Turku and its railway station and airport 90 km / Helsinki/Vantaa 230 km
Köpmans Café, B&B
Address: Rantapolku 3, 21660 Nauvo.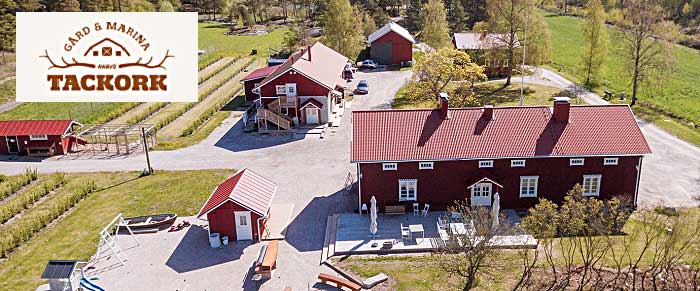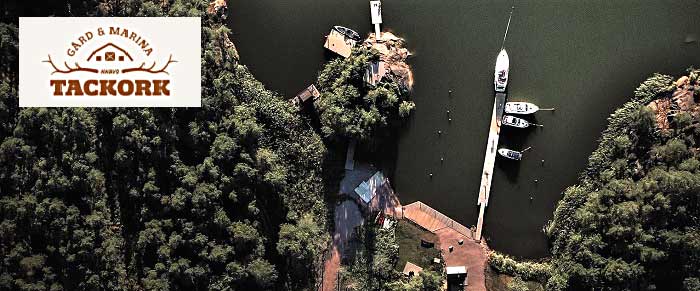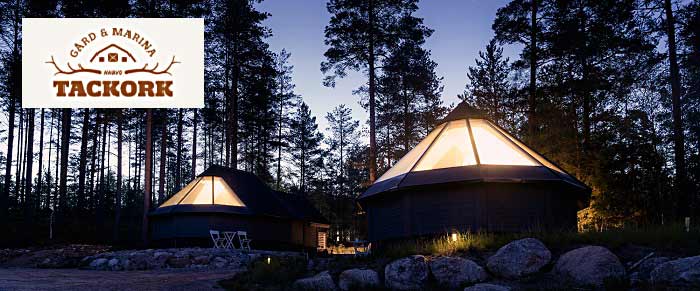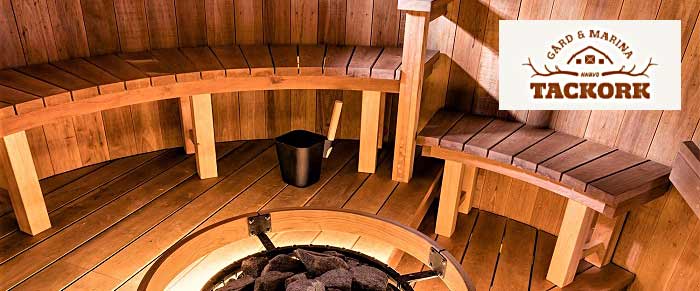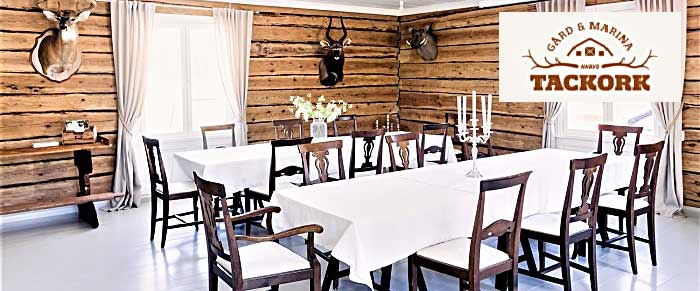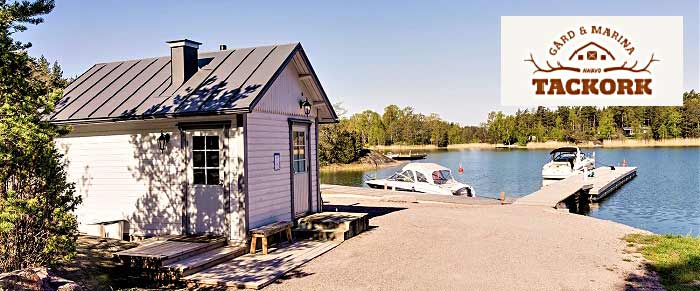 AT THE HEART OF THE ARCHIPELAGO
Spend the vacation of your dreams amid the beautiful nature of Finland.
Tackork, an old reformed berry farm, first opened its doors to visitors in 2017. With us, you get to experience the best that the glorious Finnish archipelago has to offer. 
Address: Tackorkvägen 31, 21660 Nagu. Contacts: mail: This email address is being protected from spambots. You need JavaScript enabled to view it.
Phone +358 45 78747461, - www.facebook.com/tackork
The depth of the fairway to Tackork bay, as well as in the harbor with normal water is about 1.8 meters. The power cable that appears at the opening of Tackork Bay on some marine charts has been removed.
Berths: 24 - Coordinates 60°10'33.5″ - N 21°44'46.8″E
ACCOMMODATION.
In Tackork, you get to pick your favorite from various accommodation options. Each one of our spaces is as glorious as the nature around it. Each of them preserves a unique atmosphere where classical elements intertwine with modern design. 
Every pillow, blanket and crook are carefully hand-picked to ensure your stay with us is memorable and cozy.
TACKORK WILD GAME RESTAURANT 
Tackork offers you a luxurious culinaristic experience. With us you get to enjoy the delicacies of our game meat restaurant and our notorious archipelago-style brunch. All of our dishes are prepared from only the best and most pure ingredients.
Game meat courses are our specialty and they provide a more ecological and ethical choice to produced meat. Dishes drawn up from meats that are cold- and warm smoked on our own premises guarantee a tongue-tickling experience!.
AN UNFORGETTABLE EXPERIENCE - VACATION IN TACKORK!
Address: Tackorkvägen 31, 21660 Nagu.
Phone: +358 45 78747461, mail: iThis email address is being protected from spambots. You need JavaScript enabled to view it. - www.tackork.fi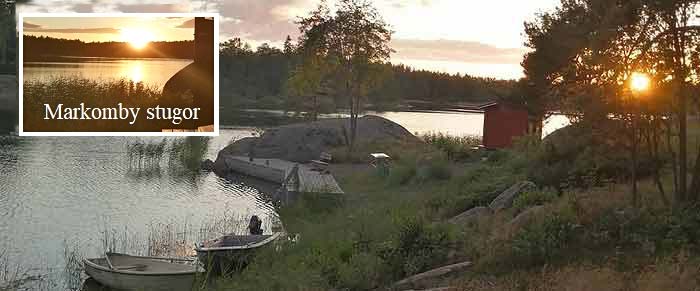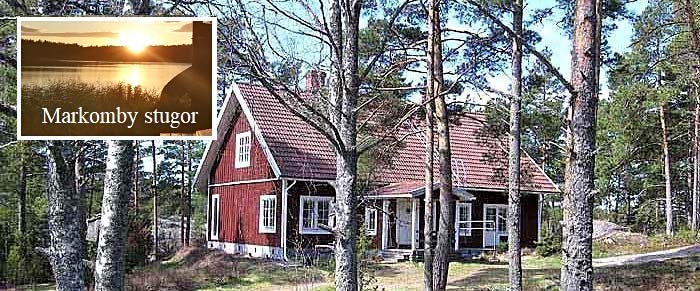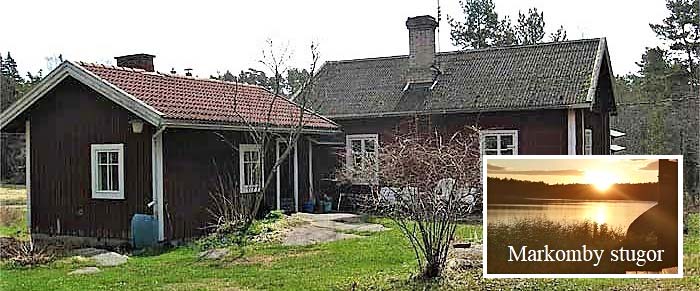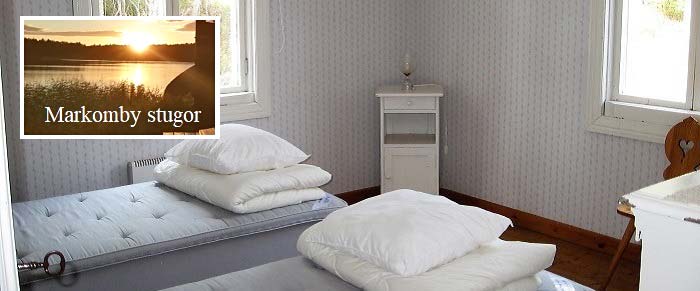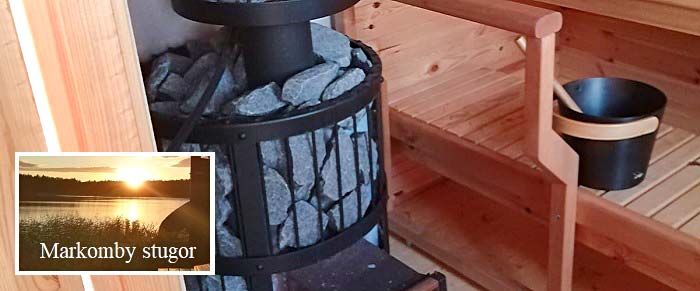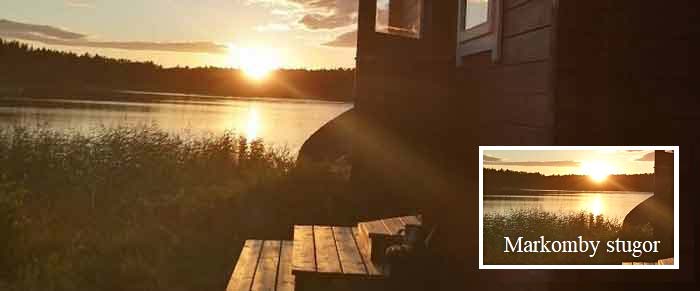 Markomby cottages - Korpo
Markomby cottages Well-equipped cottages by Långviken's scenic beach in Korpo. Experience the archipelago all year round!
The cabins - Markomby & Matilda - are well equipped for year round and a comfortable stay.  
Contact: Mia +358 (0)400533678,
Contact 2: Inguar +358(0)504022297, email This email address is being protected from spambots. You need JavaScript enabled to view it.
Cottage Matilda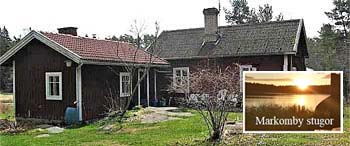 Read more: www.finlandseaside/...matilda