Luxury cottages & Seaside holiday cabins - Turku archipelago
Details
Luxury & seaside cottages - located in the island area in Southwest Finland!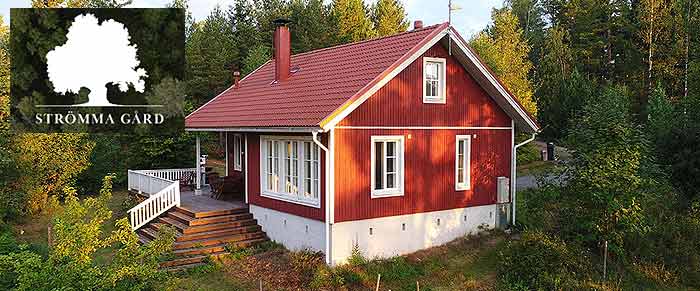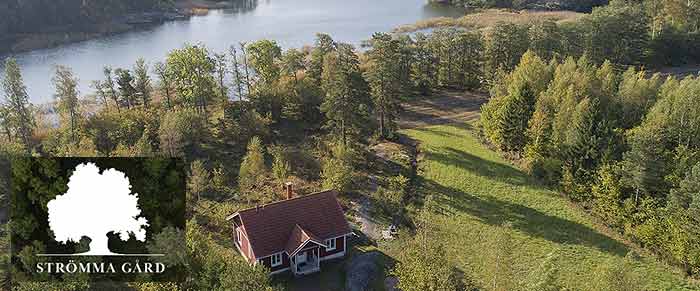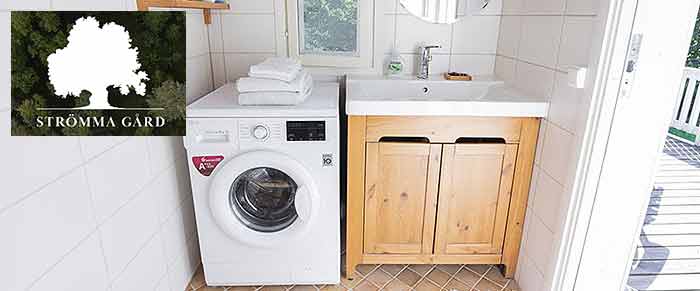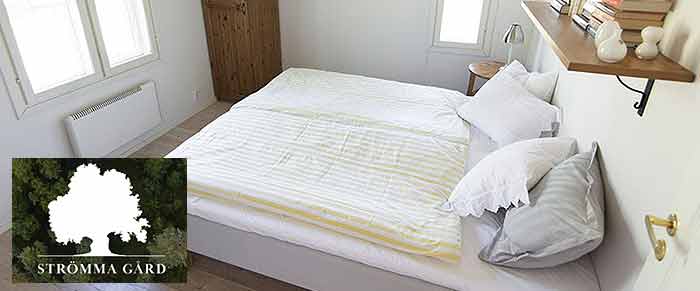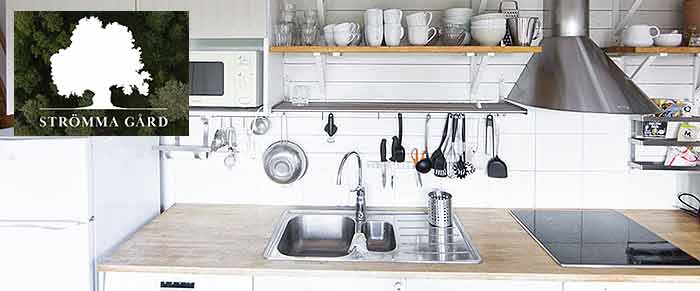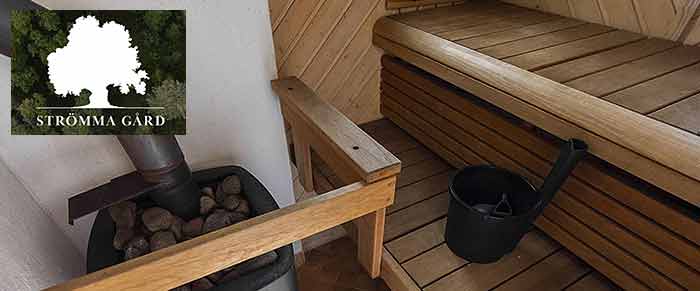 Strömma Gård Cottages - Korpo
Strömma Gård Cottages - Well-equipped cottages by Långviken's scenic beach in Korpo. Experience the archipelago all year round!
Our three cottages are well equipped and heated all year round for a comfortable stay so you can experience the archipelago in all seasons. 
Address: Vikgrund 84-88, 21710 Korppoo. 
Contacts: +358 (0)40 7755 830, This email address is being protected from spambots. You need JavaScript enabled to view it.
Read more in www.strommagard.fi
MARINA
Yearly basis
Storage for boats between 4 and 10 m
Långviken provides a naturally protected harbor.
Read more in www.strommagard.fi
From Strömma, there is easy access to the entire southwestern part of Finland's archipelago! If you want to get to Utö, Jungfruskär, Åvensor, or anywhere in between, we are at your service! Our boats are well suited for the conditions of the archipelago, and will take you safely from port to port. Our season lasts as long as the water is ice-free.
Read more in www.strommagard.fi
Strömma Gård is a modern rural business with a wide range of possible services. We sell dry firewood, small tractors and contractor services. Contact us for more information!
Read more in www.strommagard.fi
LOCATION • Vikgrund 84-88, 21710 Korppoo.
3 km from the village of Korpo, which has a well-stocked grocery store, local restaurants, a post office, shops, a pharmacy, bus stops and a church.
Pargas 60 km / Turku and its railway station and airport 90 km / Helsinki/Vantaa 230 km
Köpmans Café, B&B
Address: Rantapolku 3, 21660 Nauvo.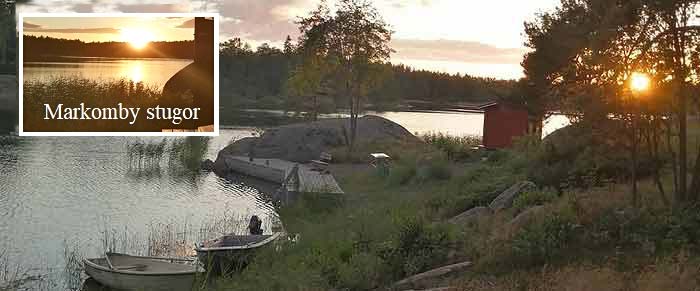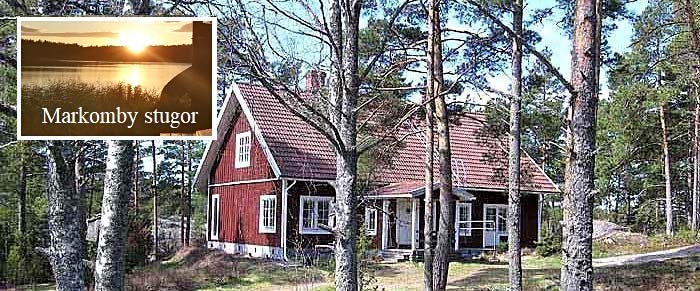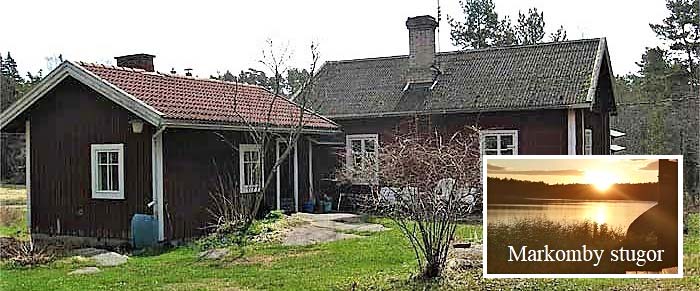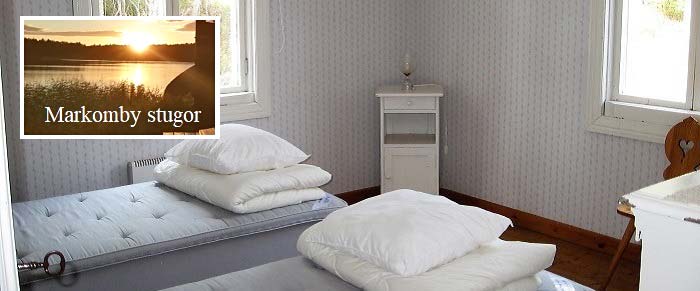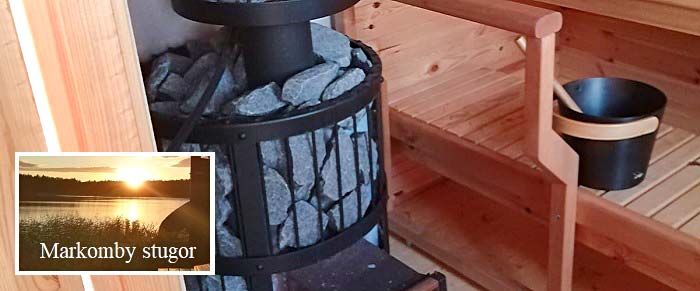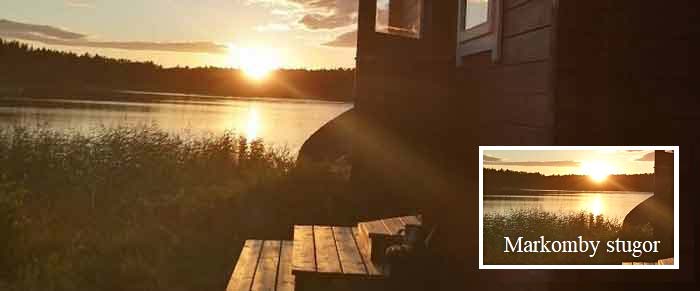 Markomby cottages - Korpo
Markomby cottages Well-equipped cottages by Långviken's scenic beach in Korpo. Experience the archipelago all year round!
The cabins - Markomby & Matilda - are well equipped for year round and a comfortable stay.  
Contact: Mia +358 (0)400533678,
Contact 2: Inguar +358(0)504022297, email This email address is being protected from spambots. You need JavaScript enabled to view it.
Cottage Matilda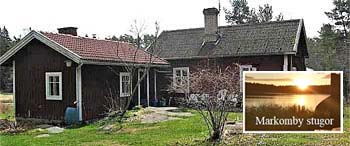 Read more: www.finlandseaside/...matilda