Team Building - Treat your staff with team activities – just for fun!
Details
Are you working together? We customize group development programs 
Treat your staff with team activities – just for fun!
Treat your staff with team activities – just for fun! Sometimes the best thing you can do for your team is to enable them to let off some steam without the pressure to perform. We've put together a range of enjoyable team activities everyone will love. From relaxing countryside walks to seaside challenges, your staff will have the time of their lives, bringing that positivity and enthusiasm back to the workplace.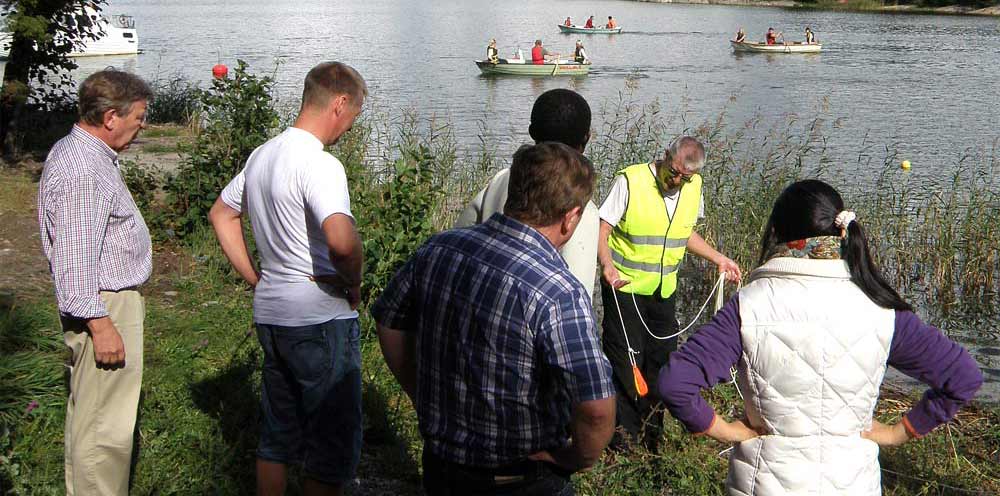 Program Autumn 2018 - and Spring 2019
1. Reach our archipelago Hotel and Check in!
- You will Sleep Very Well - after "Just for fun" activities & our Team dinner!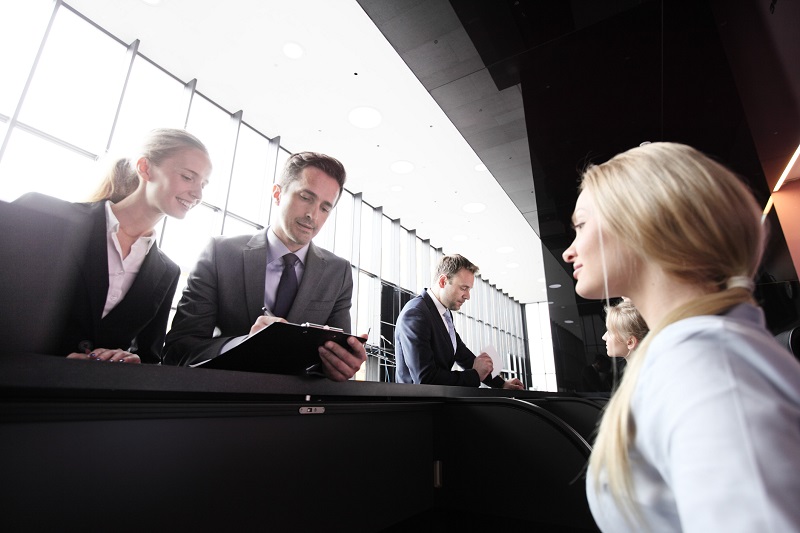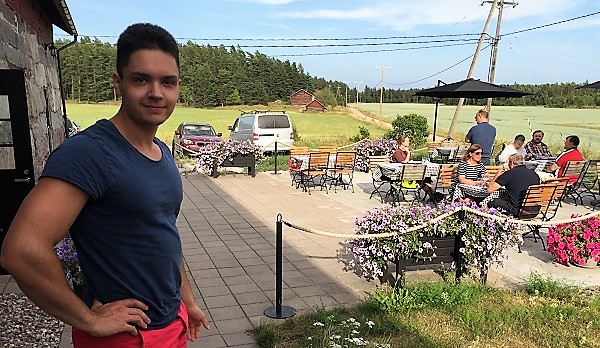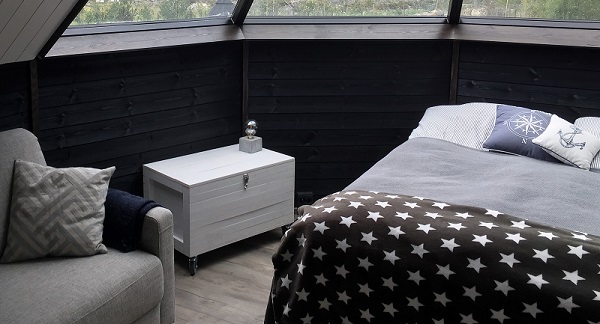 2. Team activities - Customized program
Eg: Rowing boats, Heaving line exersices, and Seaman's bend - Common knots.
Note: Clickable pics below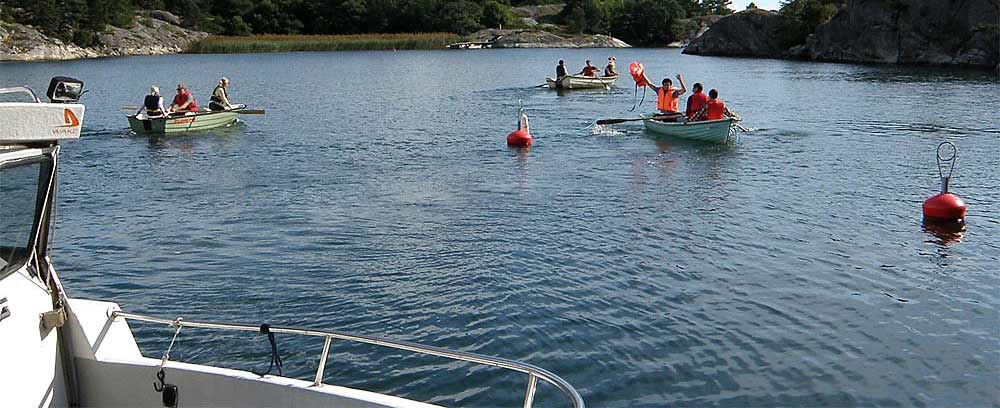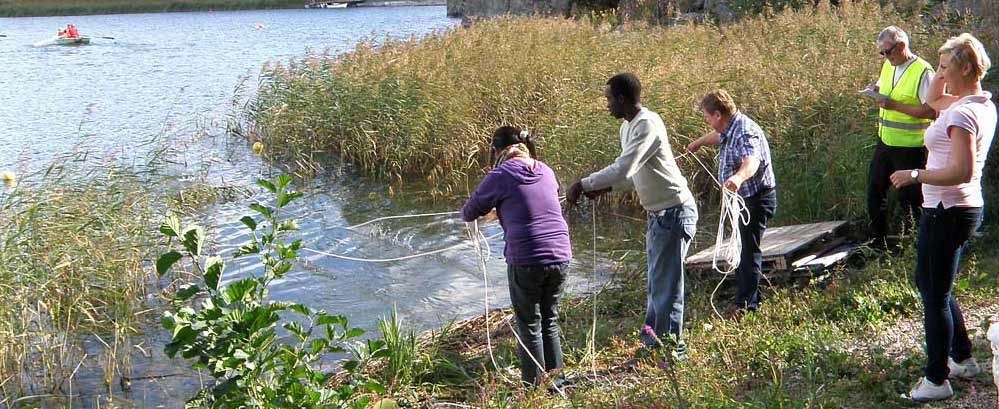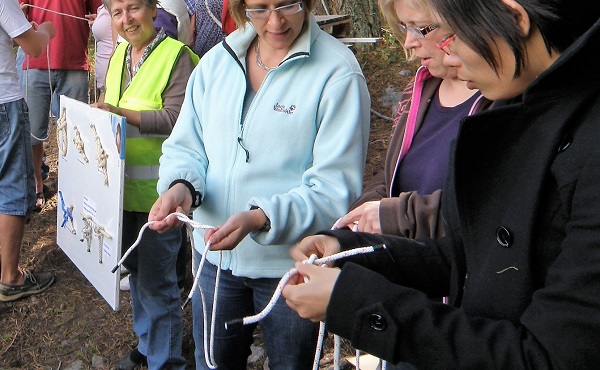 Copyright © 2009 - 2018 FinlandSeaside.com. All rights reserved. All photos on this website are copyrighted material and all rights are reserved Destination Finland Seaside Kb
Road description:
You will reach the island of Nagu - Nauvo by yellow ferries from the island of Pargas. The ferries are free of charge. If you are going by car you can drive by freeway nr 1 from Helsinki (or from Turku) to "KAARINA" (a suburb 10 km east from Turku). Drive from Kaarina (road no:180) trough the islands of Pargas/Parainen to the island of Nagu/Nauvo. One ferry to Nagu. Drive trough the Nagu village "Kyrkbacken" and  just a few kilometers outside the village you will find our place for Teambuilding. We'll give you additional detailed directions to the Hotel.
Price list - Booking - Info
Send email to us for more info - or make a phone call !
email: This email address is being protected from spambots. You need JavaScript enabled to view it.
Phone:  +358(0)50 4022297
Destination Finland Seaside Kb
Welcome!