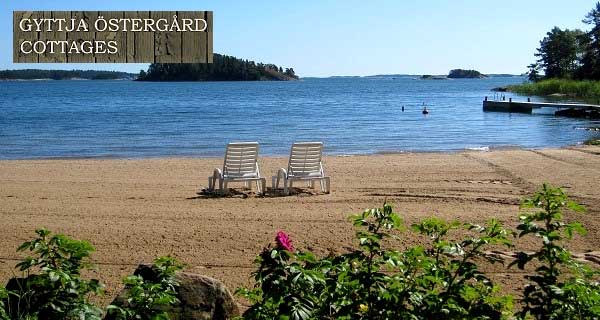 Gyttja cottages - Nagu
Seaside cottages in Nagu. The location is excellent for fascinating hikes in the nature, fishing, bicycling, swimming or taking the boat out to an island located a short distance from the camping cottages on the beach.
Address: Flunderviksvägen 34, 21650 Lilllandet - Nagu.
Contacts: Phone +358 400 341 737, email: This email address is being protected from spambots. You need JavaScript enabled to view it.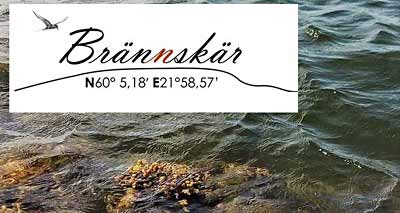 Brännskärs seaside cottages
Brännskärs seaside cottages The cottages are beautifully situated on the eastern side of Brännskär with sea views and close to the beach. They are family-friendly, but are also suitable for companies. Combine food, open-air activities and a sauna with overnight stay in the atmospheric log houses. Läs mera...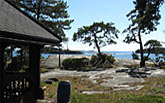 Cottages of Hinders - Nagu island
Nauvo. Comfortable seaside cottages. Beautiful surrounding, Reachable by car. Read more...