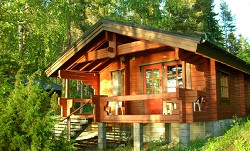 Meripesä cottages
Example: Seaside cottage Meripesä # 2A. From 155€/night, 365€/weekend, 630€/week. Sleeps 4. Rooms, etc. Beach: 50 m. Read more...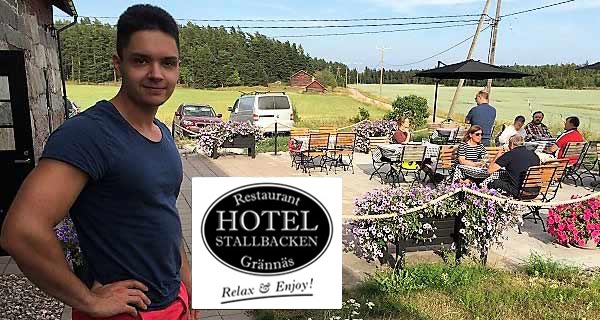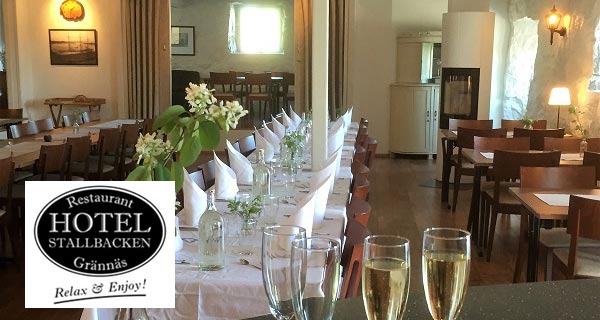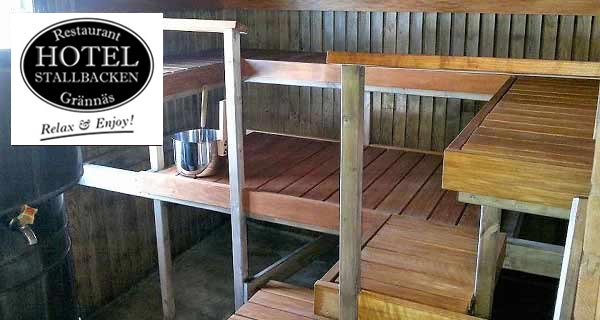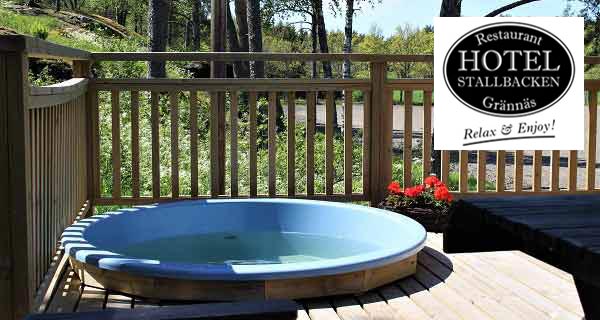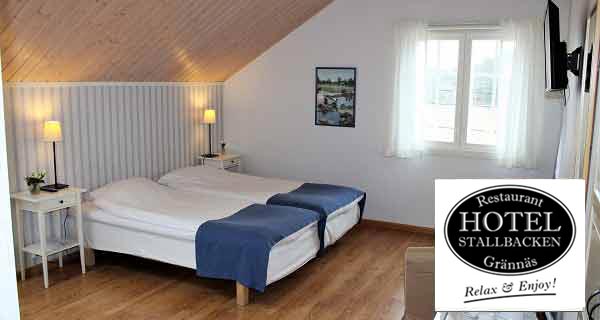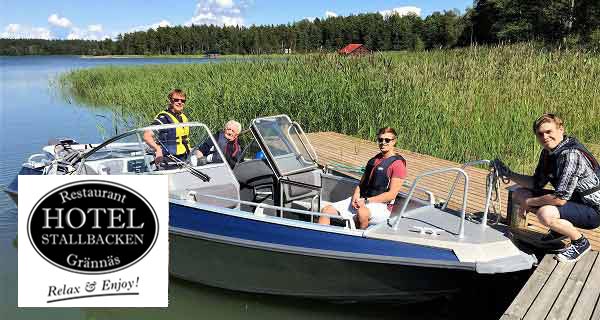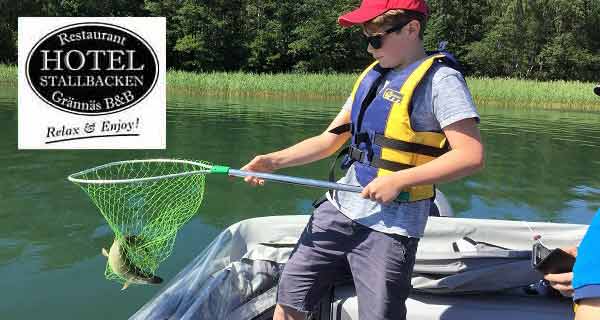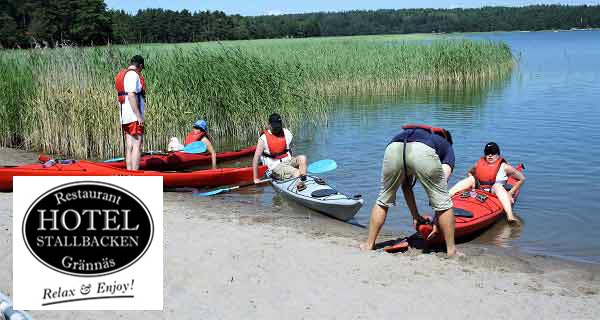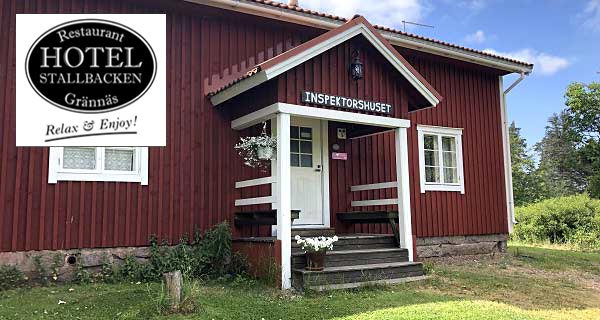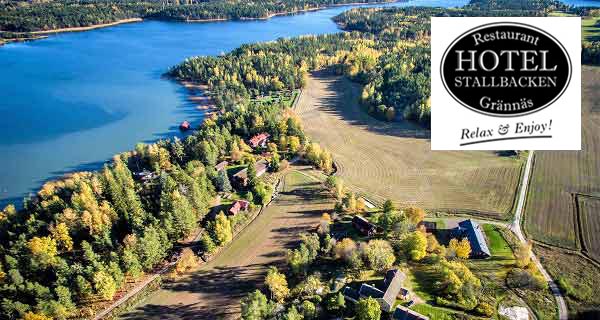 Hotel Restaurant Stallbacken - Grännäs B&B
Hotel - Conference - Events - Restaurant and B&B. Address: Grännäsvägen 14, Nagu. Contact: Phone +358-40-4866822, +358-407651930, E: This email address is being protected from spambots. You need JavaScript enabled to view it. | Video > www.youtube.com
RESTAURANT STALLBACKEN
The historical Restaurant Stallbacken Nagu, which is on the first floor of Hotel Stallbacken.
EVENTS - PARTY SERVICE
We also arrange family parties, corporate parties, party meals, Christmas parties and, for example, corporate recreation days.
You can rent bicycles, kayaks, a private sauna session, fishing equipment and a golf set for the driving range. We also offer nature trails and a private beach. A archipelago island safari with speedboat and fishing trip are bookable for our guests in advance. Both marine activities include a skipper and guide.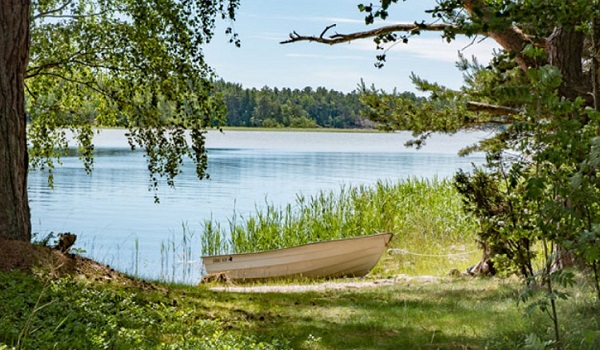 WATTKAST Cottages
The gate to nature. All cabins have a sea view. Each cottage also has its own sauna, pier and rowing boat. Phone + 358-400-826 840.
WEB =>

www.wattkast.fi
NEWS! 

www.facebook.com/wattkast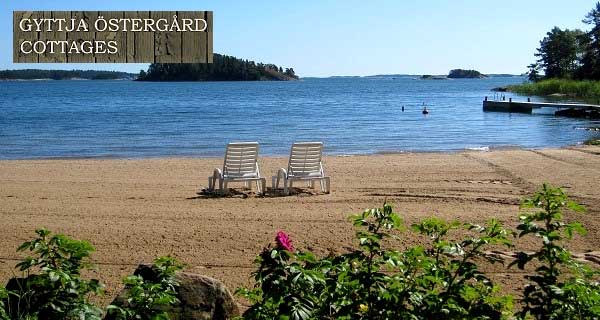 Gyttja cottages - Nagu
Seaside cottages in Nagu. The location is excellent for fascinating hikes in the nature, fishing, bicycling, swimming or taking the boat out to an island located a short distance from the camping cottages on the beach.
Address: Flunderviksvägen 34, 21650 Lilllandet - Nagu.
Contacts: Phone +358 400 341 737, email: This email address is being protected from spambots. You need JavaScript enabled to view it.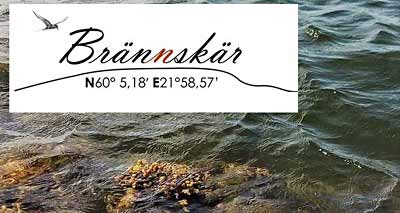 Brännskärs seaside cottages
Brännskärs seaside cottages The cottages are beautifully situated on the eastern side of Brännskär with sea views and close to the beach. They are family-friendly, but are also suitable for companies. Combine food, open-air activities and a sauna with overnight stay in the atmospheric log houses. Läs mera...