Island of Iniö | Hotels - Restaurants - B&B - Shopping - Harbour
Details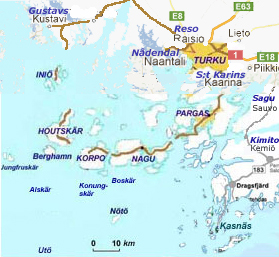 Island of Iniö in Southwest Finland
Iniö - situated in the town of Parainen - Pargas 1).
The island of Iniö is an attraction in itself, but you might also visit the Sofia Wilhelmina church, take a stroll in the old picturesque village, as well as go and see the wind mill and saw mill on Åselholm.
Toughness is represented by the wild violet, which with the tufts of chives spreads into the crevices in the rocks.
There are tourist services available: a lunch restaurant, coffee shop, and B & B accommodation. Fishing trips can be arranged.
*). The town of Parainen - Pargas is the "largest" archipelago town in the world , when five municipalities (Parainen, Nauvo, Korppoo, Houtskari and Iniö) in Finland became one in 1.1.2009.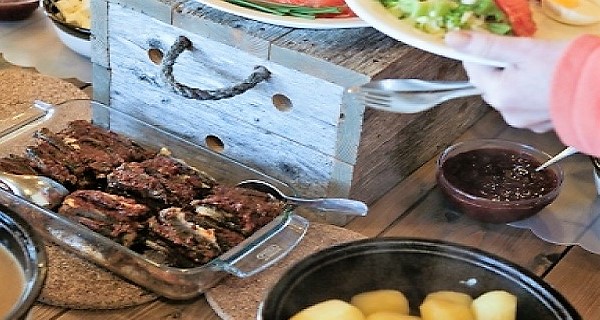 Lolas Service - Iniö
Catering. Address: Iniöntie 510, 23390 Iniö (Norrby)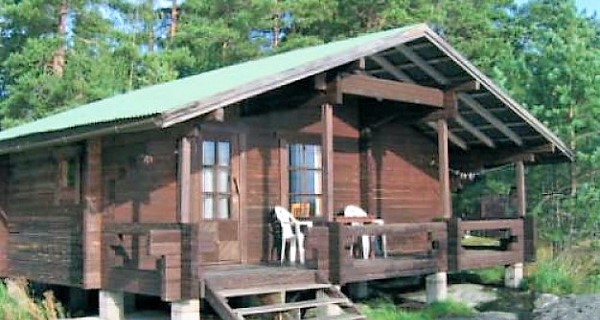 Keistiö cottages - Iniö.
Address: Keistiön, 23390 Iniö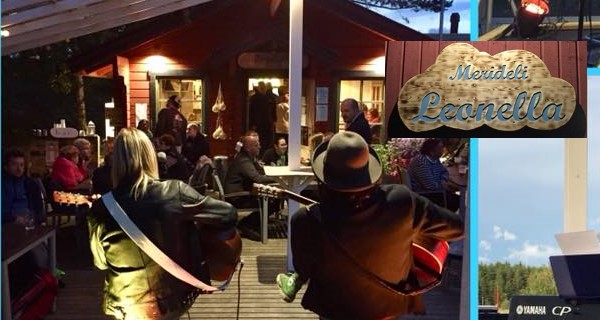 Leonella, Iniö
Gastropub i Iniö, Norrby harbour, Iniö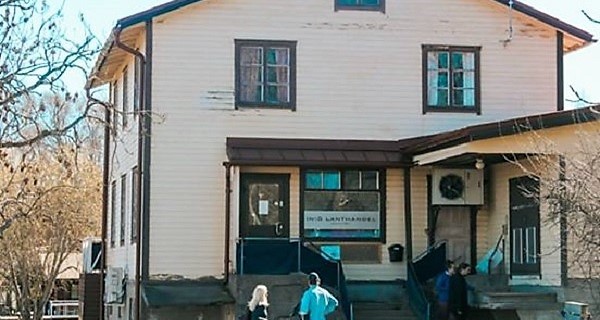 Iniö Lanthandel
Address: Norrby, 23390 Iniö,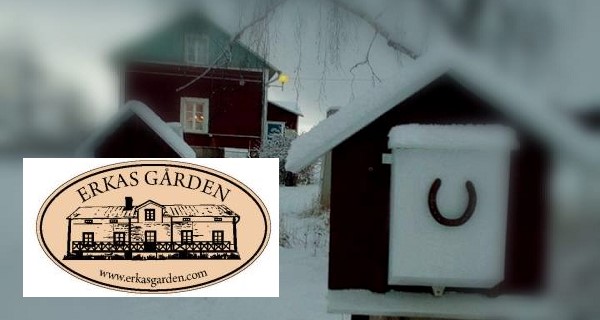 Erkas Gården - Iniö
Address: Jumontie 38, 23390 Iniö