The Archipelago National Park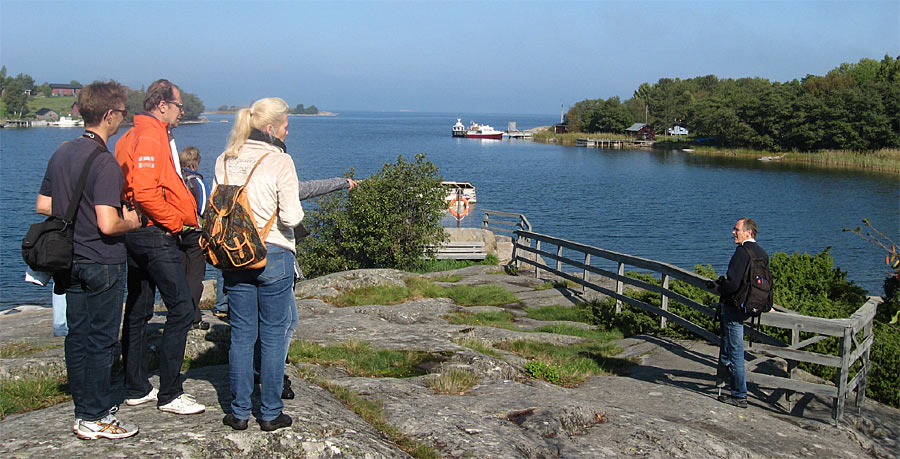 Photo Destination Finland Seaside Kb - © All rights reserved
South of the islands Pargas, Nagu, Korpo and Houtskär begin the extensive national park area.

Flora and fauna in the park is both common and unique. Beautiful wooded meadows, which in particular is from Boskär in the west and on Yxskär in the east, as well as the terminal moraine and ground rocks formed during the Ice Age, is a typical example of the archipelago landscape.
The Archipelago National Park. Read more...