Outdoor Activities & Safaris in Turku archipelago
Make a stay! - Activities in the Archipelago
A day trip to the archipelago can be a glorious experience, but a one- two-nights stay - or one week - will make you want even more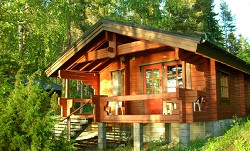 Meripesä cottages
Example: Seaside cottage Meripesä # 2A. From 155€/night, 365€/weekend, 630€/week. Sleeps 4. Rooms, etc. Beach: 50 m. Read more...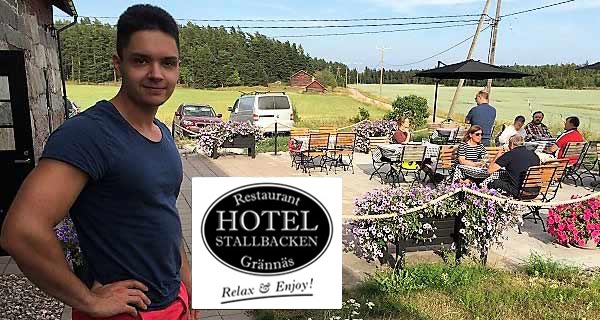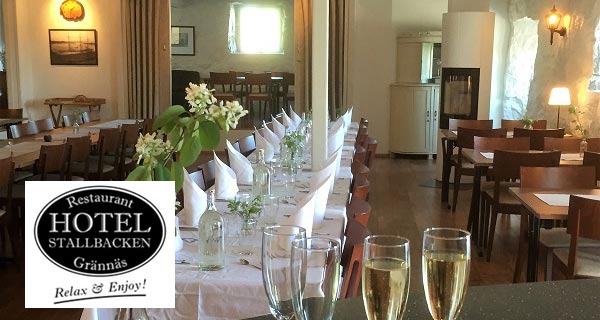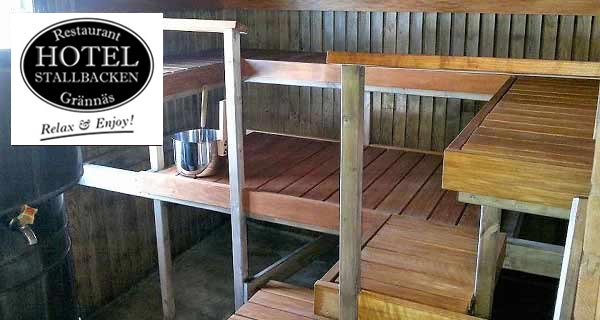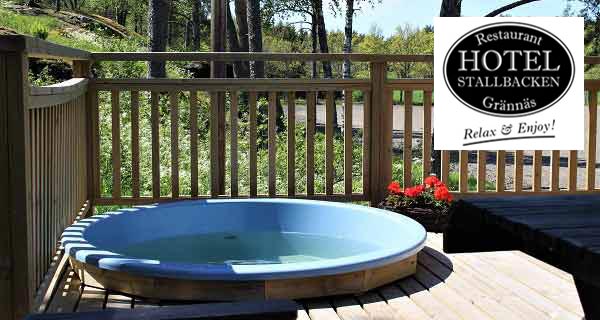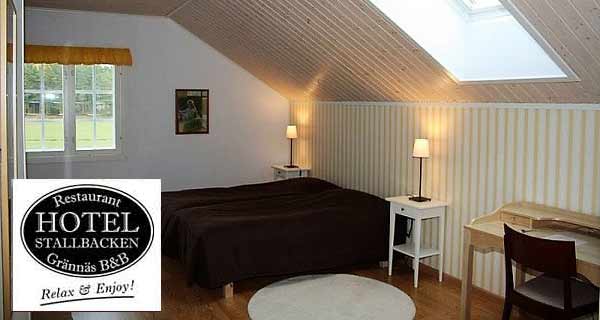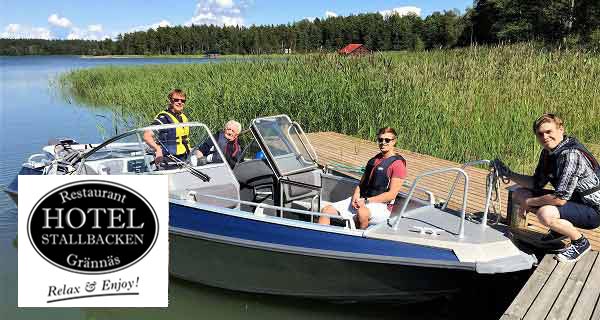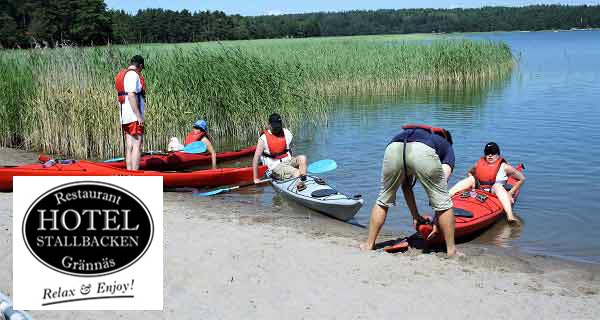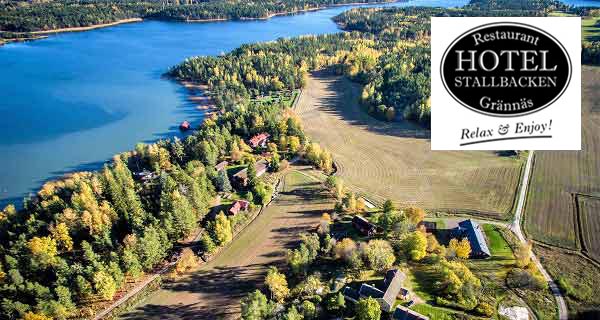 Hotel Restaurant Stallbacken
Nagu. Hotel - Conference - Events - Restaurant and B&B. Address: Grännäsvägen 14, Nagu. Contact: phone +358-40-4866822, +358-40-7651930 , email  This email address is being protected from spambots. You need JavaScript enabled to view it.
Markomby cottages - Korpo
Markomby cottages Well-equipped cottages by Långviken's scenic beach in Korpo. Experience the archipelago all year round!
The cabins - Markomby & Matilda - are well equipped for year round and a comfortable stay.
Contact: Mia +358 (0)400533678,
Contact 2: Inguar +358(0)504022297,
email This email address is being protected from spambots. You need JavaScript enabled to view it.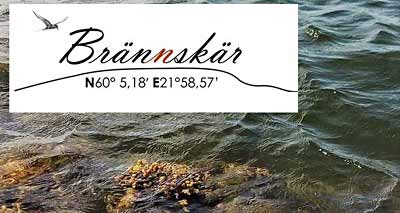 Brännskär cottages - Nagu island , Turku archipelago
Winter adventure! - Spa overnight stay - Turku archipelago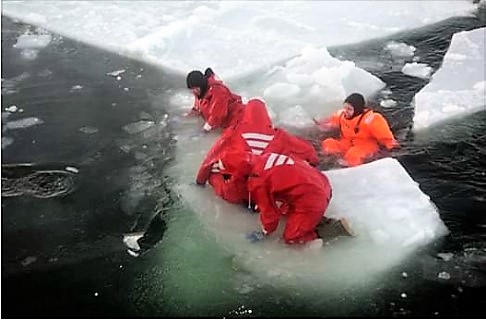 Spa overnight stay in the archipelago of Turku, by the sea 40 mins drive from Turku. For Group. Adventure - Water/Ice Rescue Suit, ice fishing, cross-country skating. Nice relax with open fireplace and spa. Max 14 pers.
Winter activities at Airisto Spa
Airisto Spa & winter adventure package
Custom sauna - Sauna world - Adventure package
Spa & overnight at Airisto Hill and Airisto Inn, by the sea and 40 minutes drive from Turku. For groups of max 14 people. Adventure in life jackets in the opening, ice fishing, rib-boat, etc.
Activities on Ice - From.30€/person
Activities on Ice
In the winter you can find great opportunities for many brisk activities in the unique archipelago landscape. We at Airisto Spa can arrange anything from old-fashioned ice games to today's round games, on ice. Come and experience the wintry archipelago at its best!
Send email to us for additional info : This email address is being protected from spambots. You need JavaScript enabled to view it.
Airisto Spa - Our services
– Survival Suit Floating
– Ice Fun: Ice curling, kicksled races
– Snowmobile rides
– Sleigh rides on the ice
– Hovercraft rides
– Parasailing
– Kitesurfing
– ATV Ice Race: 1 ATV, which we race in
– Tour skating
– Ice fishing: ice fishing, net- and hook fishing, and pike angling.
We are providing outdoor enthusiasts with appropriate accessories and insurance.
We implement programs depending on the weather.
Programs always include coffee and a snacks in front of the open fire.
After the outdoor activities we recommend a nice and warm sauna. Read more about our saunas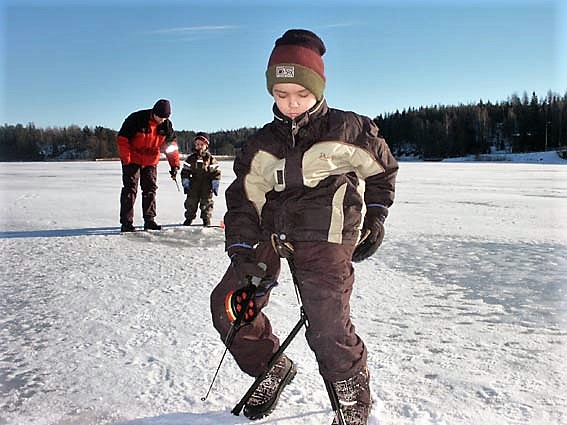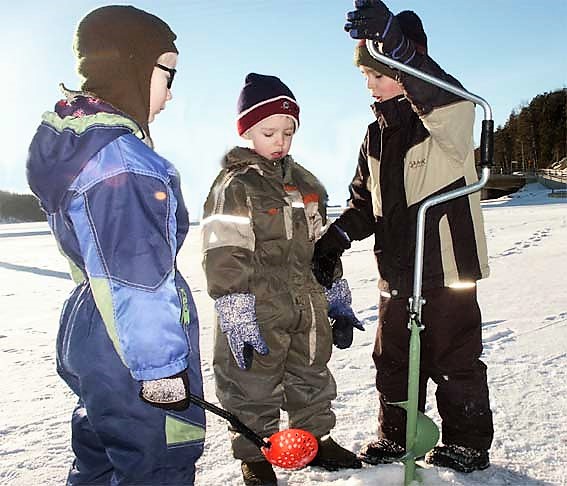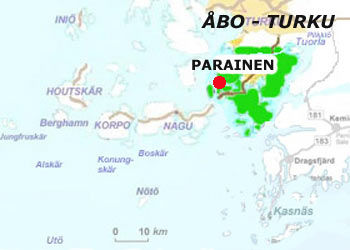 Airisto Spa Winter - Pricelist - Booking - Info
Send email to us for additional info or make a call!!
email : This email address is being protected from spambots. You need JavaScript enabled to view it.
Phone: 358-50-4022297
Destination Finland Seaside Kb
Welcome!
Details