Activities on Ice - From.30€/person
Activities on Ice
In the winter you can find great opportunities for many brisk activities in the unique archipelago landscape. We at Airisto Spa can arrange anything from old-fashioned ice games to today's round games, on ice. Come and experience the wintry archipelago at its best!
Send email to us for additional info : This email address is being protected from spambots. You need JavaScript enabled to view it.
Airisto Spa - Our services
– Survival Suit Floating
– Ice Fun: Ice curling, kicksled races
– Snowmobile rides
– Sleigh rides on the ice
– Hovercraft rides
– Parasailing
– Kitesurfing
– ATV Ice Race: 1 ATV, which we race in
– Tour skating
– Ice fishing: ice fishing, net- and hook fishing, and pike angling.
We are providing outdoor enthusiasts with appropriate accessories and insurance.
We implement programs depending on the weather.
Programs always include coffee and a snacks in front of the open fire.
After the outdoor activities we recommend a nice and warm sauna. Read more about our saunas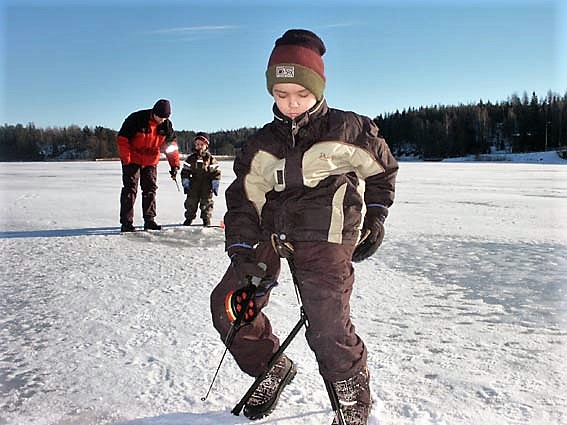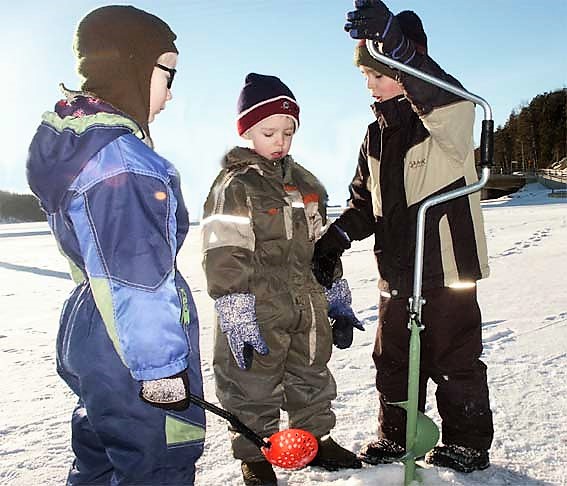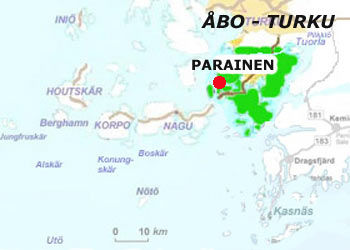 Pricelist - Booking - Info
Send email to us for additional info or make a call!!
email : This email address is being protected from spambots. You need JavaScript enabled to view it.
Phone: 358-50-4022297
Destination Finland Seaside Kb
Welcome!