Experiences in the archipelago - Outdoor adventures and safaris - Hiking & Recreation | Archipelago Trail & Nature trips
Details
Adventures - Activities in the Archipelago
A day trip to the archipelago can be a glorious experience, but a one- two-nights stay - or one week - will make you want even more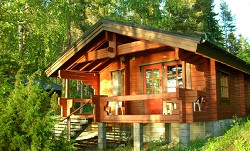 Meripesä cottages
Example: Seaside cottage Meripesä # 2A. From 155€/night, 365€/weekend, 630€/week. Sleeps 4. Rooms, etc. Beach: 50 m. Read more...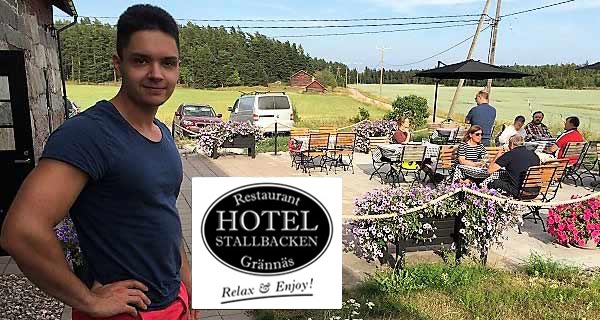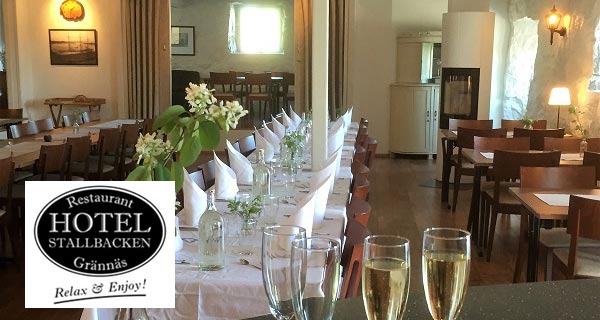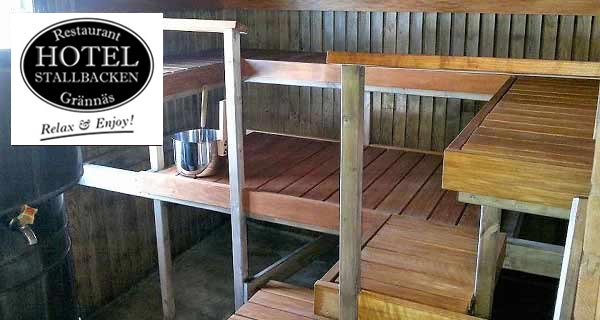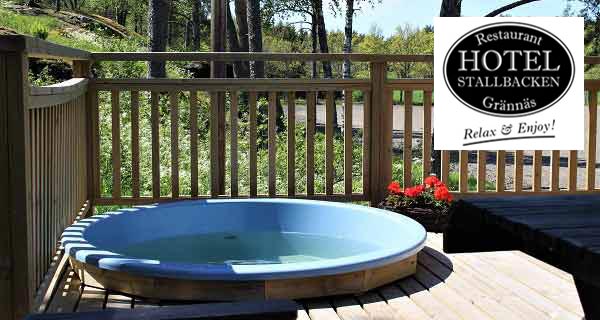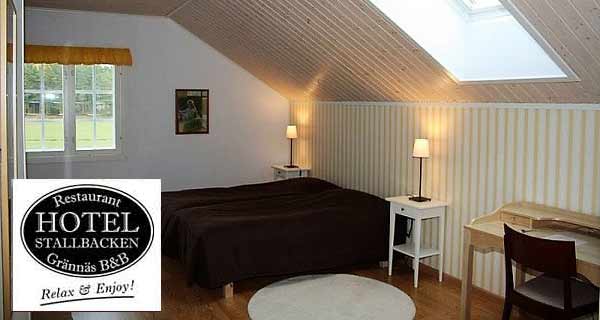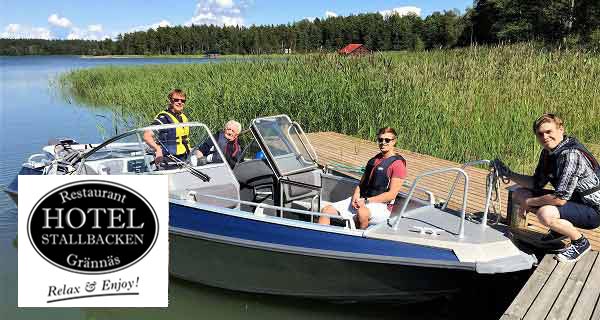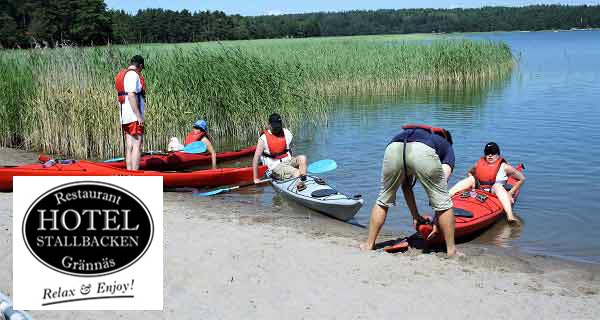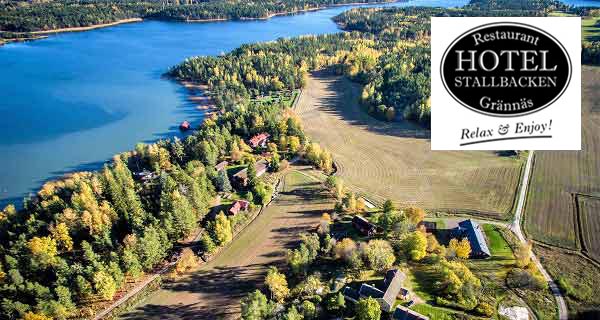 Hotel Restaurant Stallbacken
Nagu. Hotel - Conference - Events - Restaurant and B&B. Address: Grännäsvägen 14, Nagu. Contact: phone +358-40-4866822, +358-40-7651930 , email  This email address is being protected from spambots. You need JavaScript enabled to view it.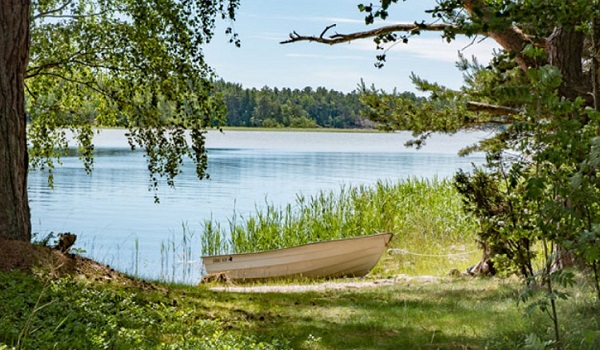 WATTKAST Cottages
The gate to nature. All cabins have a sea view. Each cottage also has its own sauna, pier and rowing boat. Phone + 358-400-826 840.
WEB =>

www.wattkast.fi
NEWS! 

www.facebook.com/wattkast
Markomby cottages - Korpo
Markomby cottages Well-equipped cottages by Långviken's scenic beach in Korpo. Experience the archipelago all year round!
The cabins - Markomby & Matilda - are well equipped for year round and a comfortable stay.
Contact: Mia +358 (0)400533678,
Contact 2: Inguar +358(0)504022297,
email This email address is being protected from spambots. You need JavaScript enabled to view it.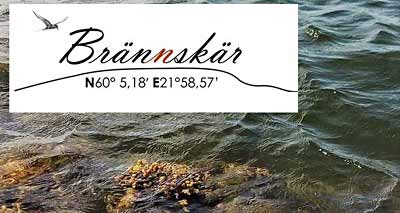 Brännskär cottages - Nagu island , Turku archipelago
Saaristoseikkailu - Kasnäs Sailing Oy
Phone +358-40-8499282
Aavameri Open-Air Adventures / seakayaking
Phone: +358-50-5697088
Metsänhiipijä
skiing tours, hiking tours, theme excursions. Phone: +358-40-7350025
Bjärkas Golf
Golf Resort & Country Club. Phone: +358-440-300877
The sailing yacht Eugenia
Phone: +358-440-427862
RIB Safaris - Kasnäs Water Sport Oy
Phone: +358-45-638 4751