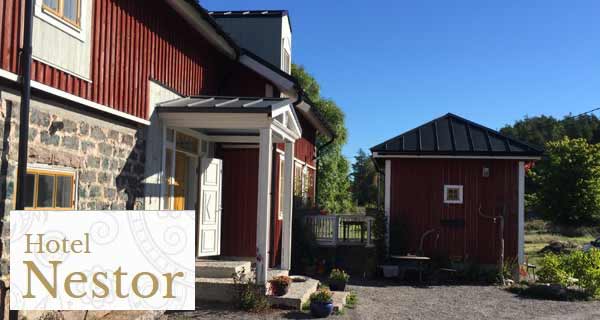 Hotel Nestor & Restaurant Back Pocket
Korppoo. Address: Österretaisvägen 45, Korppoo. Phone: Hotel: 358 400 601 280, Restaurant: 358-40-6211166 and  358-40-1403113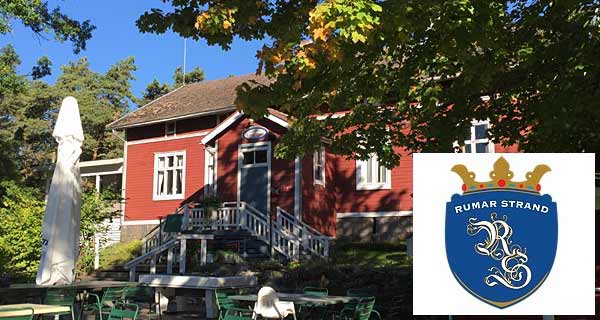 Hotel - Restaurant Rumar Strand
Korppoo. Address: Rumar strand Rumarintie 694, Korppoo. Phone: +358-400-800107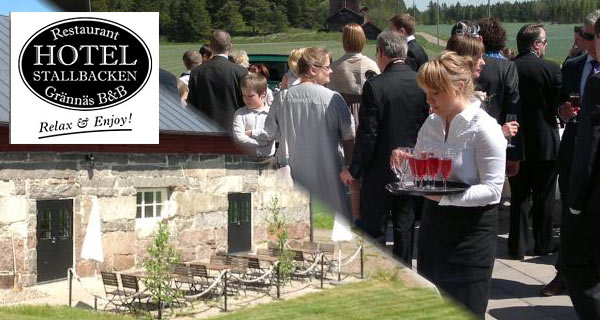 Hotel Stallbacken and Grännäs B & B
Nauvo. Hotel - Restaurant - Conference & Meetings. Address: Grännäsvägen 14. Nagu. Phone: 358-(0)40-4866822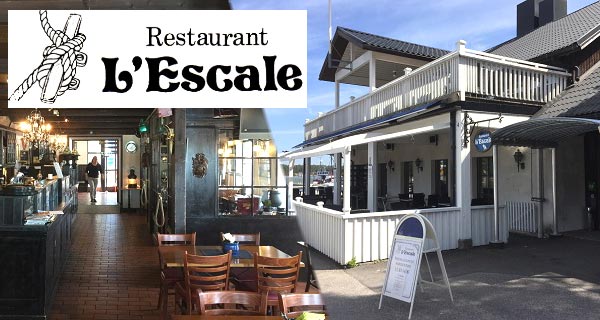 Restaurant L´Escale
Our menu is inspired by the French kitchen. Restaurant L'Escale was founded in 1987 and is located in the harbor of Nauvo. HAPPENINGS: Najaden, After-Sail-Bar, Pizzeria. Address: Nagustrand 4, 21660 Nagu. Phone: 358-40-744 1744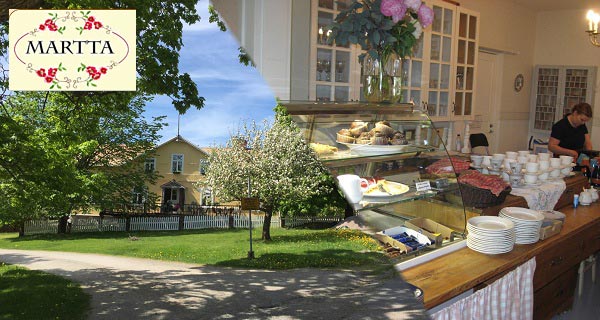 Marthas Inn - a romantic Inn
Nauvo. Hotel - Restaurant - B&B. Martha - a romantic Inn in the heart of the Archipelago. Accommodation and table reservations.  Address: Kirkkovalli 6, 21660 Nauvo.   phone. 358-2-465 1409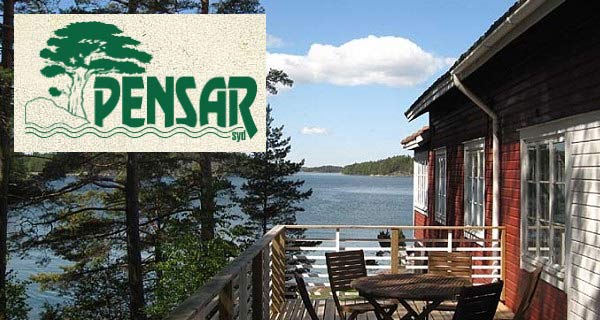 Pensar Syd
Hotel, cottages, restaurant, meetings. Address: Pensar Ängvik 181. Nauvo. Phone: 358-(0)40-5764976.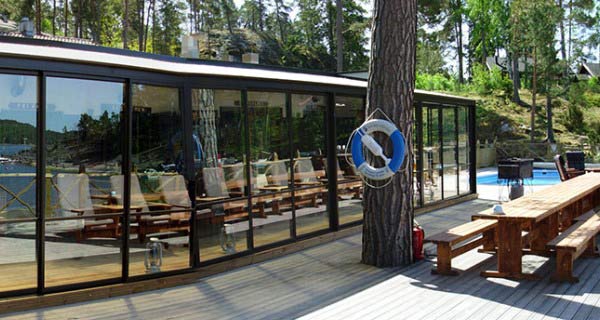 Airisto Spa - Conference - Meetings and events.
Airisto Spa relaxing Spa. We are the ideal choice for small group meetings and consultations. A spectacular setting right on the beach is an experience in itself.  Read more...
Map: Airisto Spa - Parainen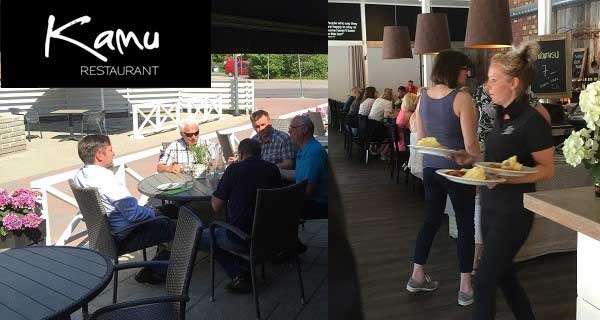 Restaurant Kamu 
Parainen. Ravintola Kamu.  Address: Skräbbölentie 2, 21600 Parainen,  phone. 358-50 4524049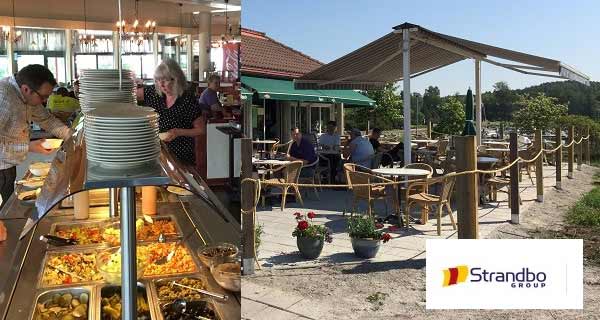 Restaurant Malmen
Parainen.  Hotel Kalkstrandin yhteydessä toimiva Ravintola Malmen sijaitsee meren rannalla.  Address: Rantatie 1, 21600 Parainen.   phone. 358-20 733 2020.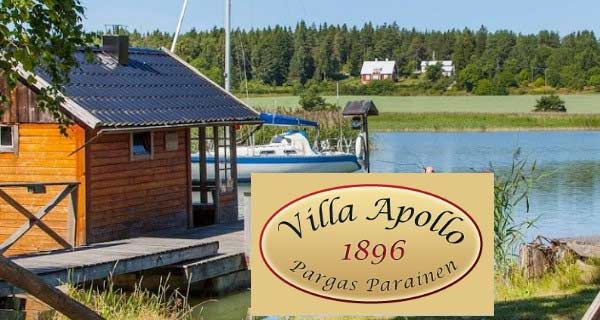 Villa Apollo - Parainen
Events - Meetings - Sauna. Address: Granvikintie 339, Parainen Phone: +358-40 7767484.