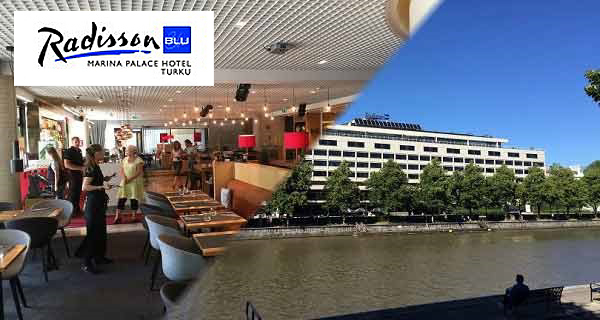 Radisson Blu Marina Palace Hotel - Turku
A variety of flexible spaces from small meetings to large events up to 400 people. Address: Linnankatu 32. Phone: 358-20-1234710.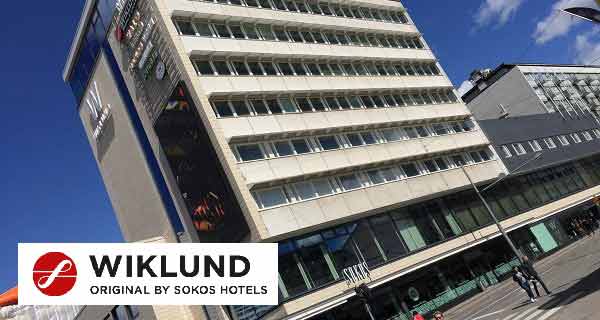 Original Sokos Hotel Wiklund - Turku
Hotel, conference and restaurant in the central city area. Address: Eriksgatan 11, Turku. Phone. 358(0)107865000 www.sokoshotels.fi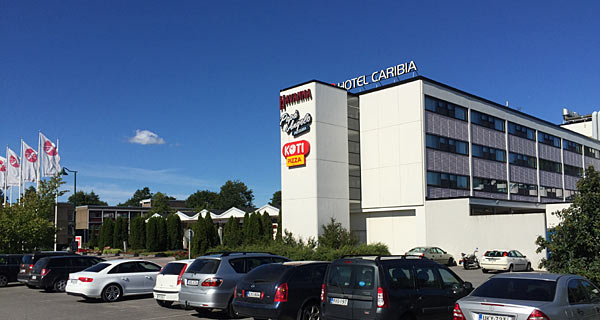 Hotel Caribia Turku
Address: Kongressikuja 1 - Turku.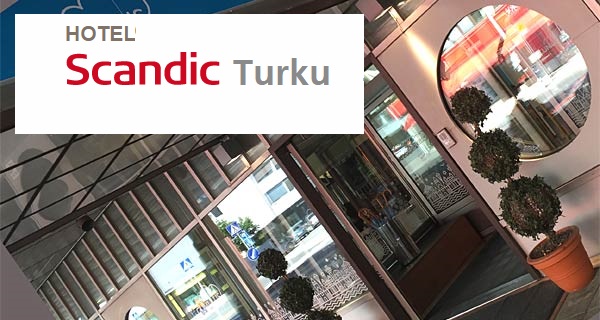 Hotel Comulus Turku
Address: Eerikinkatu 30 - Turku.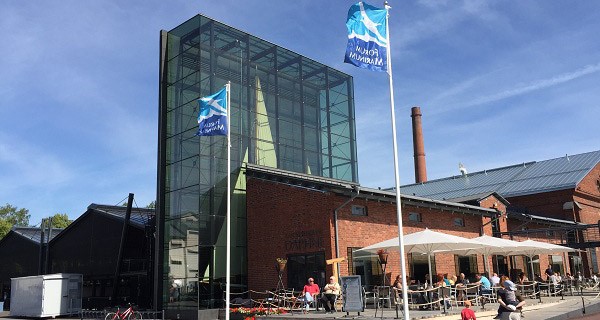 Maritim Centre Forum Marinum
Address: Linnankatu 72, Turku.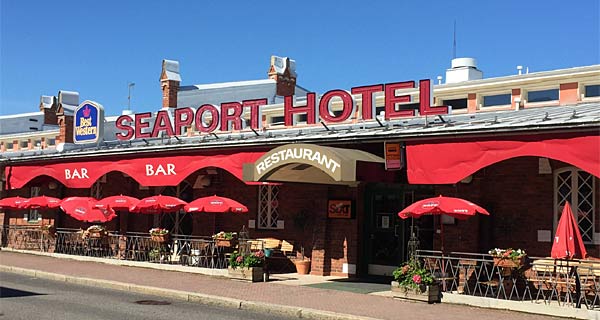 Best Western Hotel Seaport
8-45 people konference space. Address: Toinen Poikkikatu 2 Turku.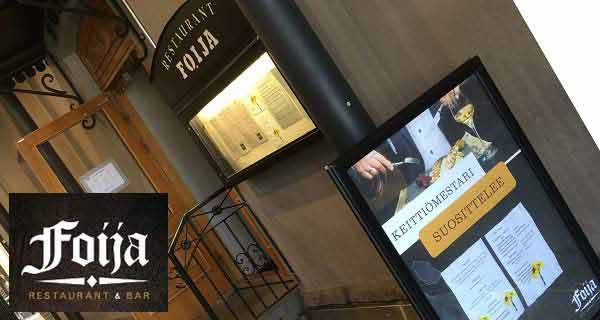 Restaurant Foija
The restaurant also has a wide variety of facilities niches for special occasions and meetings. Address: Aurakatu 10, TURKU.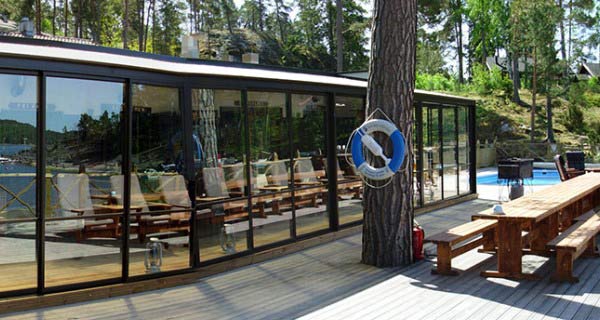 Airisto Spa - Conference - Meetings and events.
Airisto Spa relaxing Spa. We are the ideal choice for small group meetings and consultations. A spectacular setting right on the beach is an experience in itself. Read more...
Map : Airisto Spa - Parainen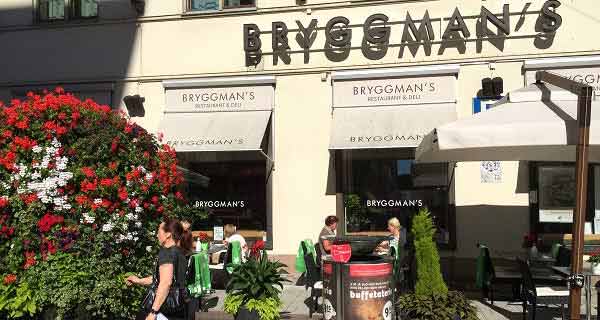 Scandic Plaza - Bryggmans
Address: Yliopistonkatu 29, Turku.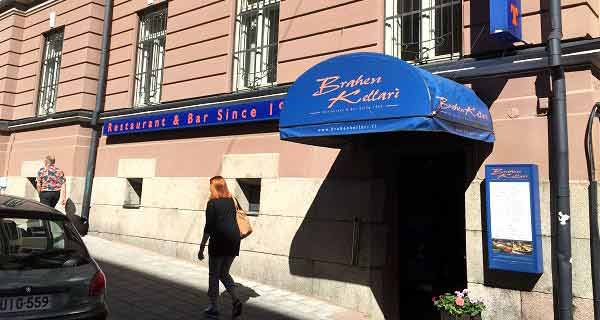 Brahen Kellari Restaurant
Address:Puolalankatu 1, Turku.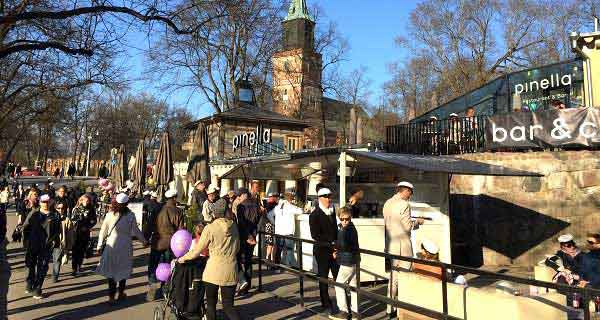 Restaurant Pinella
Conference - meetings. Address: Vanha Suurtori 2, 20500 Turku.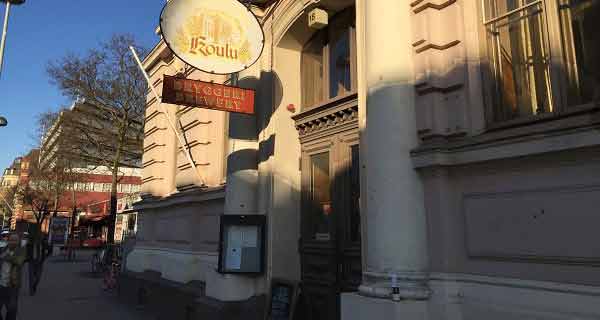 Restaurant Paninmoravintola Koulu
Magnificent rooms for meetings and parties, Address: Eerikinkatu 18, 20100 Turku.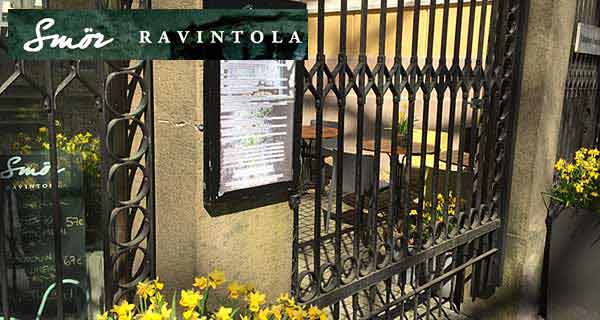 Restaurant Smör
Ambassadors of local food, masters of Nordic cuisine. Our private dining rooms provide the ideal setting for effective meetings and lively celebrations. Address: Läntinen rantakatu 3, Turku,