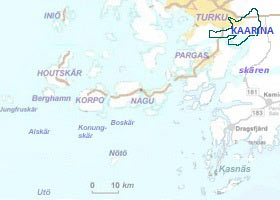 Kaarina in on the edge of the beautiful Finnish archipelago
Kaarina is situated near Åbo - Turku in south-west Finland. Kaarina is unilingual Finnish.
In the municipality there are villages and properties Piikkiö, Auvaisberg, Yullas, Kustö farm, Littois, Munkäng, Rävnäs, Sibbas, Tors and Ämboda. There are also islands Kustö, Mjölö, Lemos cape peninsula, lake Littois träsk and Kustö sund. Buckila, Bussila och Hirsund and alsothe island of Harvarö, Lemofjärden differ Kaarina from Turku.
Below you will find offers from the Entrepreneurs in Kaarina
Eat & Drink - Lunch | Restaurants | Hotels - Kaarina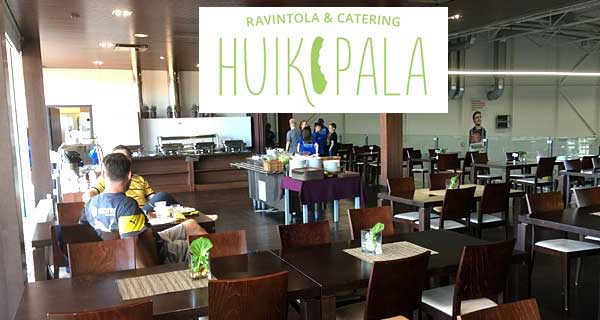 Restaurant & Catering Huikopala
Lunch, Aktia Arena - Kaarina Sport Center. Fresh raw materials, local food whenever possible, entrepreneurial and careful self-made delicacies. Address: Erotuomarinkatu 2, Kaarina. Phone. 358-50 569 6247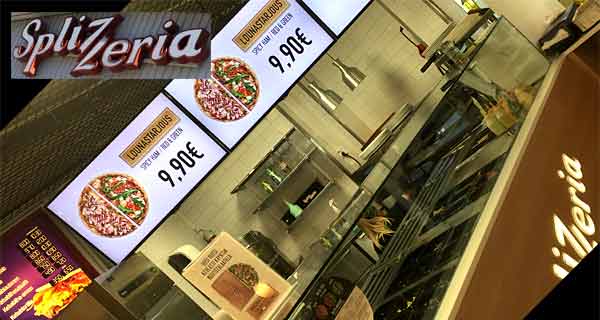 Splizzeria - Kaarina
Kaarina. Neste Kaarina. Address: Krossinkatu 1. Kaarina. Phone:  358-400 351 475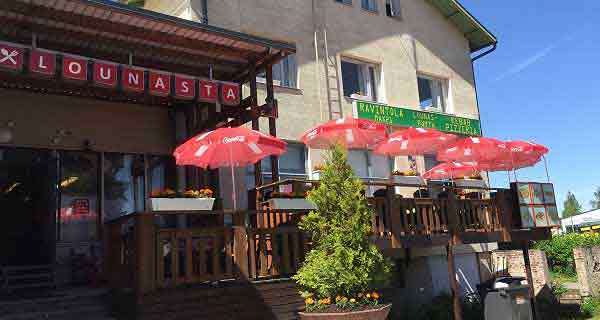 Restaurant max-21 Eat & Drink
Kaarina. Address: Koristontie 1, Kaarina  -  phone. 358-40 5544 427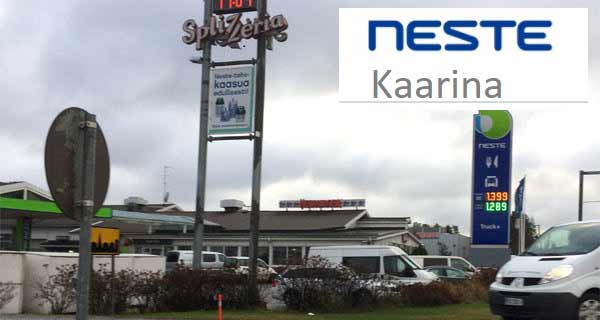 Neste Oil - Kaarina
Lunch. Address: Krossinkatu 1, Kaarina. Phone: 358-2-2116200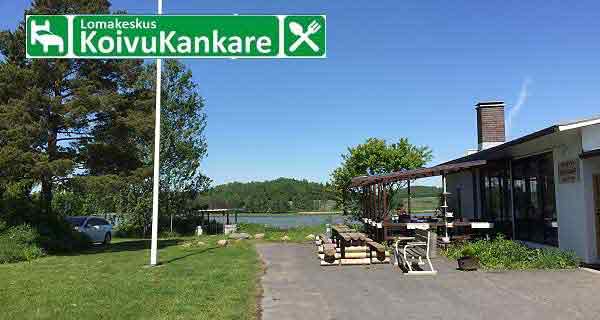 Holidays Center -  Koivukankare.
Accommodation - Restaurant - Programs. Address: Munkkentie 251 Kuusisto. Phone. 040 719 9970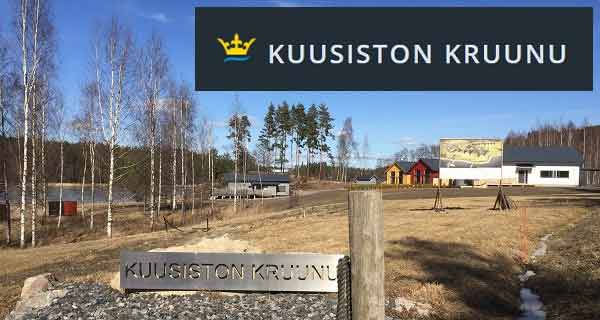 Kuusisto Kruunu "Crown"- Kuusisto.
Accommodation - Restaurant - Programs. Address: Kuuslahdentie 60 Kuusisto. Phone: 040 533 1469 and 0400 742 741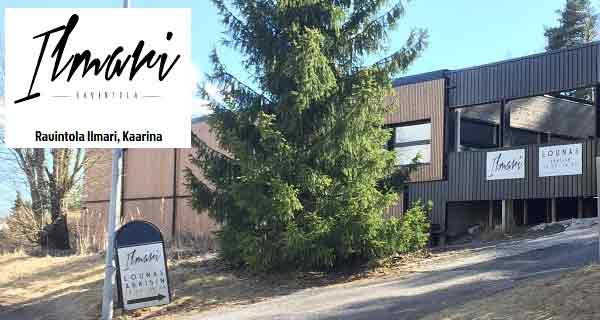 Ravintola Ilmari
Address: Uimahallintie 2,  Kaarina. Phone: 358-44 799 1000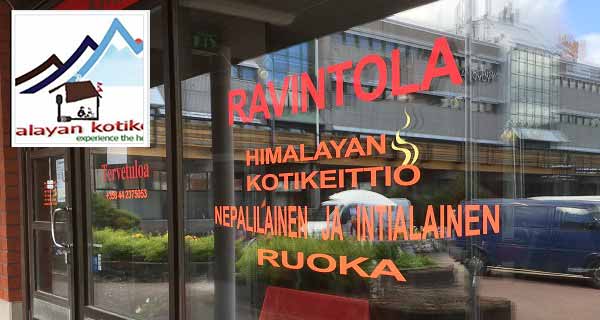 Restaurant Himalayan Home Kitchen
Kaarina. Address: Puntarikatu 1, Kaarina. Phone: 044 2375053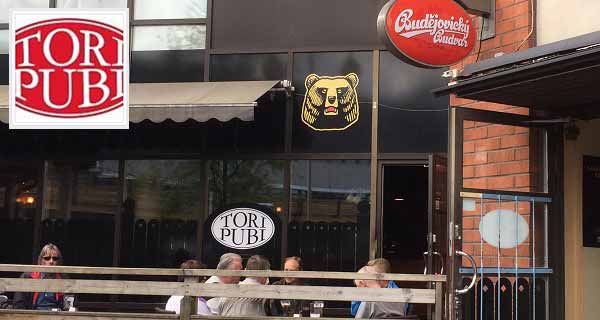 Pub Tori in Kaarina
Kaarina. Address: Kaarinan Tori,Kaarina. Phone: 040 0350805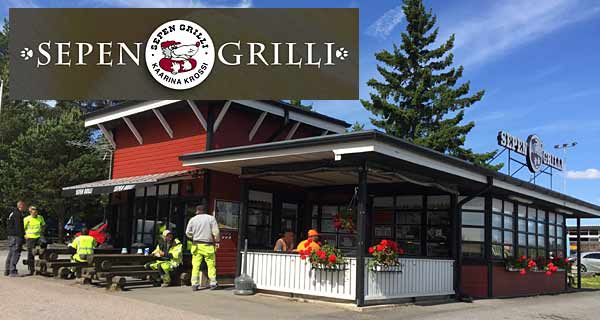 Sepen's Grill
Kaarina. Address: Laasmäenkatu 9. Kaarina. Phone. 02-2433 044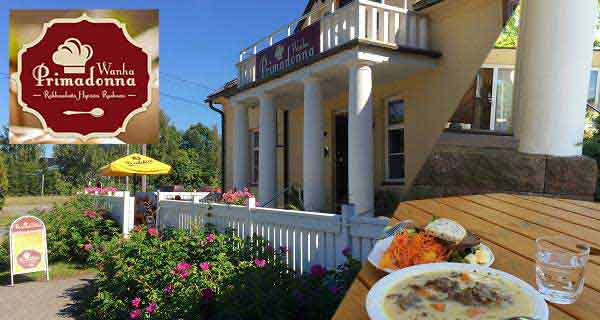 Restaurant Wanha Primadonna
Kaarina - Piikkiö. Wanha Primadonna  •   Luodontie 4, 21500 PIIKKIÖ   •   Phone. 358-2-472 6554 and 358-500 527 456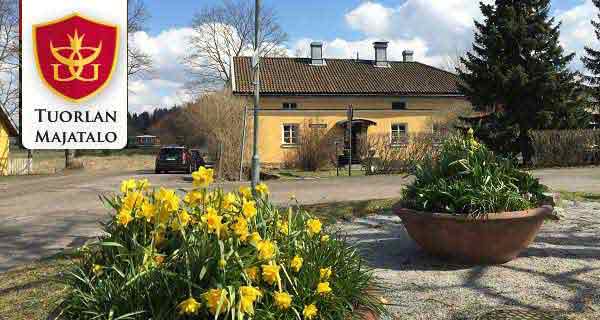 Restaurant & Accommodation - Tuorlan Majatalo 
Kaarina. Hostel Tuorla is an especially convenient hostel for families, sport teams and groups. Adress: Tuorlantie 1 E, 21500 KAARINA, phone: 358-2-472 6625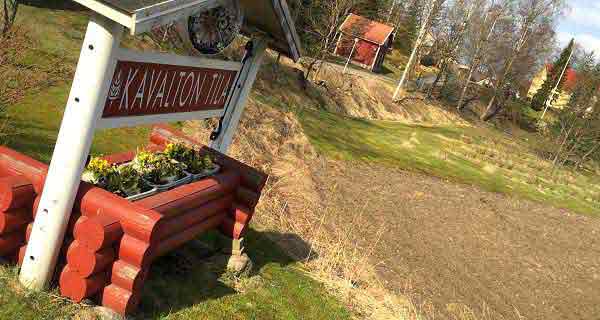 Restaurant & Accommodation -  Kavalton Tila
Kaarina - Piikkiö. Kavalton Tila. Address: Kavaltontie 11, 21500 Piikkiö. Phone 358-2-475 00 00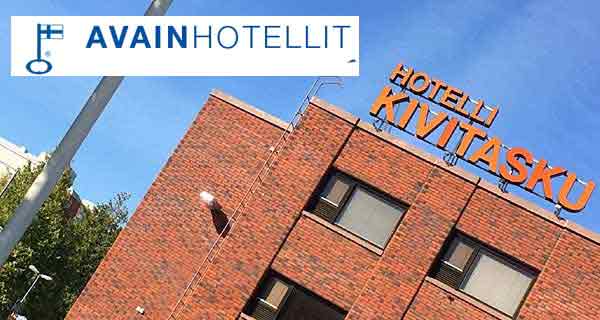 Hotel Kivitasku - Kaarina
Kaarina - Address:  Aittakatu 1, 20780 Kaarina. Phone: 358-2-2424920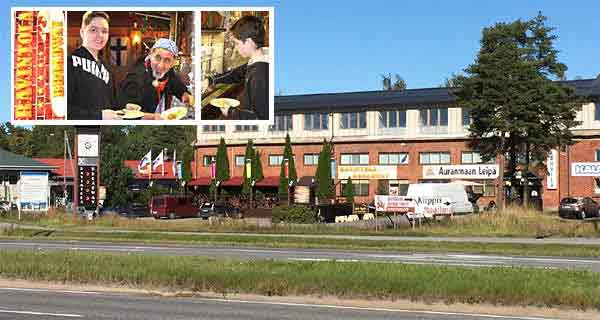 Restaurant Broadway
Kaarina - Piispanristi. Kebab Pizzeria Ravintola. Address: Piispanristintie 1, Kaarina. Phone: 358-02-2510079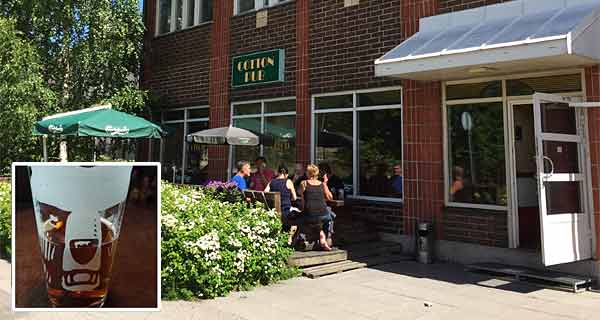 Restaurant Cotton Pub
Kaarina. Address: Kiesikatu 8-10. Kaarina. Phone 02 2433357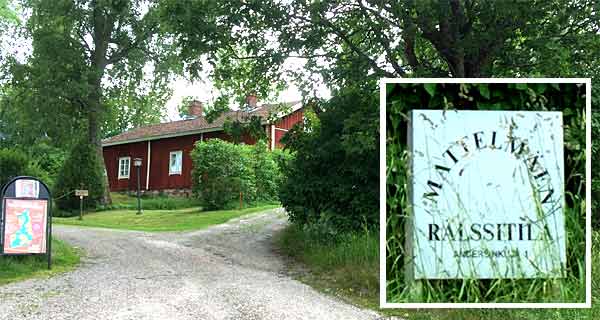 Mattelmäen Rälssitila
Kaarina. Mattelmäen Rälssitila Oy - Private arrangements. Address: Andersinkuja 1, Kaarina. Phone 022 437 437 and 0400526646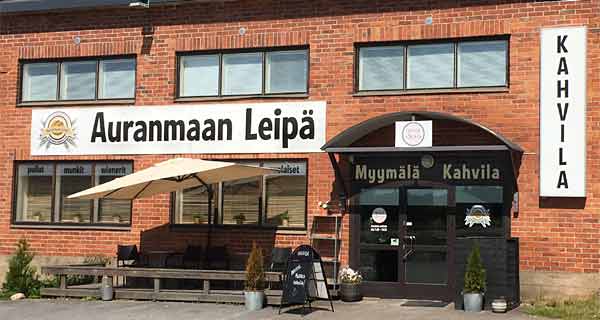 Auranmaan Leipä Oy, Myymäläkahvila
Kaarina. Address: Piispanristintie 1, Piispanristi. Phone: 358 440 788 451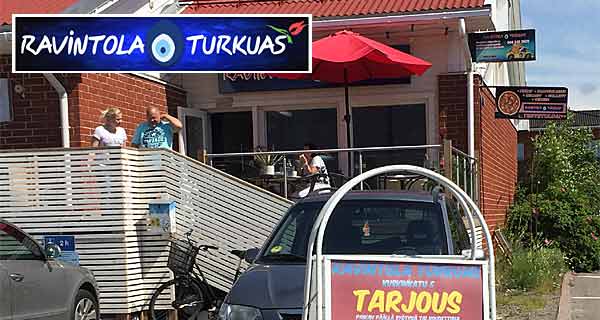 Ravintola Turkuas
Kaarina. Pizza- Kebab. Address:Kuskinkatu 5, Kaarina. Phone: 0442403626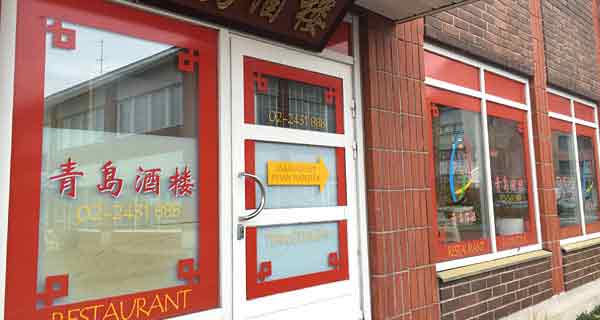 Restaurant Tsing-Tao
Kaarina. Address: Kiesikatu 8, Kaarina. Phone: 358-2-2431888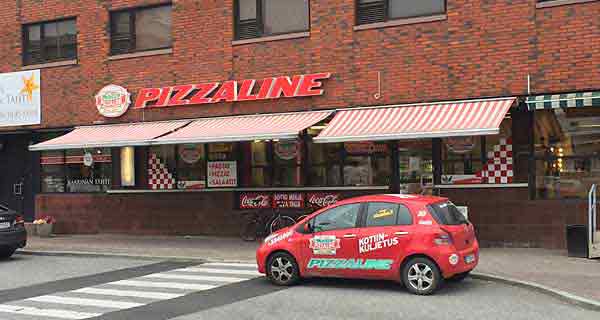 PizzaLine - Kaarina
Kaarina. Address: Aittakatu 1, 20780 Kaarina. Phone. 02 234 1990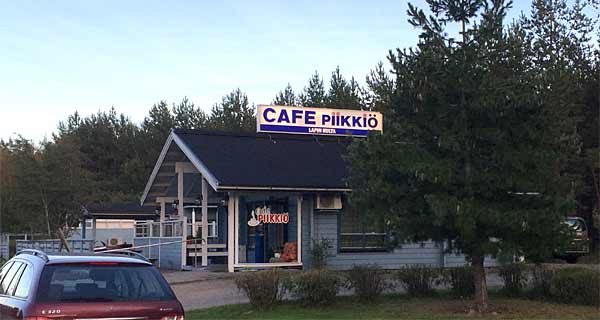 Cafe Piikkiö - Kaarina
Kaarina - Piikkiö. Address:  Turku-Paimio moottoritie 737, Piikkiö. Phone: 358-2-4796614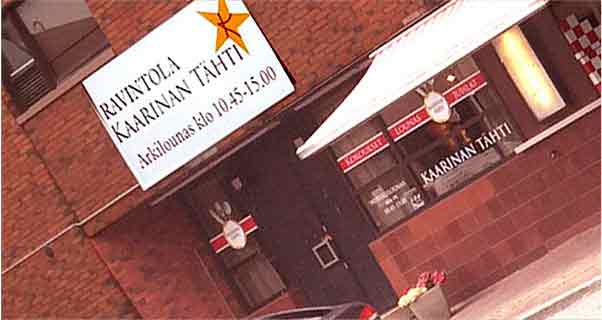 Kaarinan Tähti
Restaurant Kaarinan Tähti. Address: Aittakatu 1, Kaarina. Phone: 358-40-7309893 and 358-50-3039803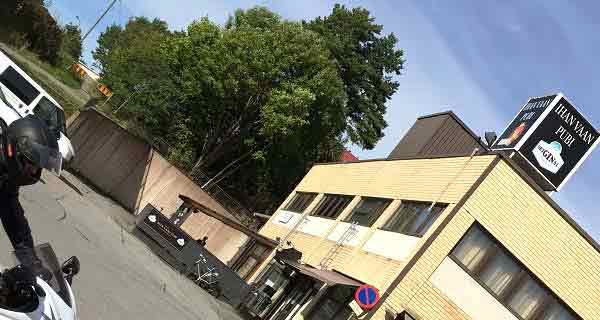 Ihan vaan Pub Bar - Piikkiö Kaarina
Kaarina - Piikkiö. Address: Hadvalantie 9, Kaarina. Phone: 358(0)2-4726573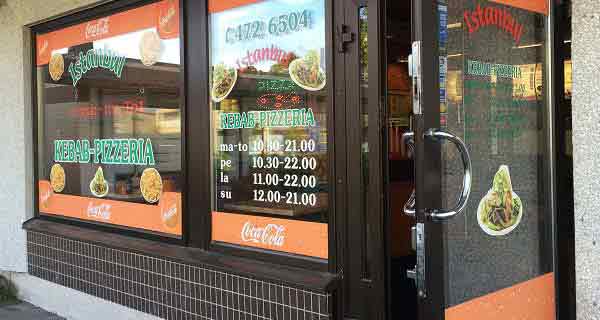 Istanbul Kebab Pizzeria - Piikkiö Kaarina
Kaarina - Piikkiö. Address: Hadvalantie 8, 21500 Piikkiö. Phone: 358(0)2-4726504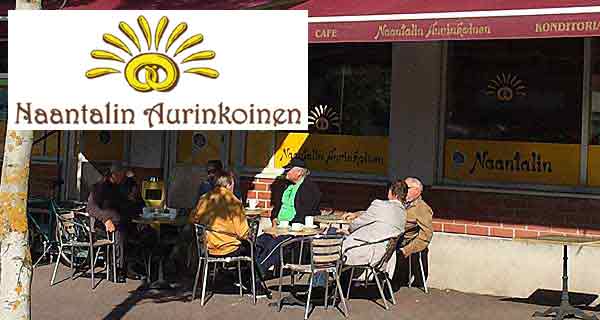 Naantalin Aurinkoinen - Kaarina
Kaarina. Address: Puntarikatu 3, Kaarina. Phone: 358-75-3257317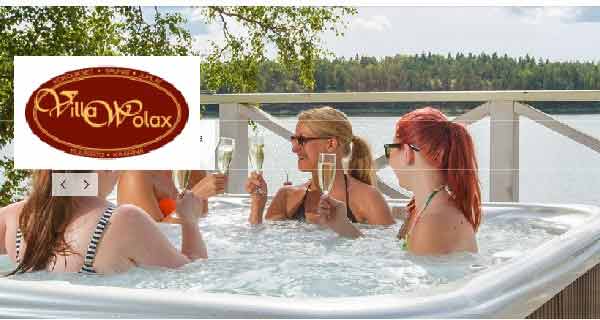 Villa Wolax
Villa Wolax. Address: Villa Wolaxin tie 40, Kuusisto. Phone 358-40 5331469, 358-400 824040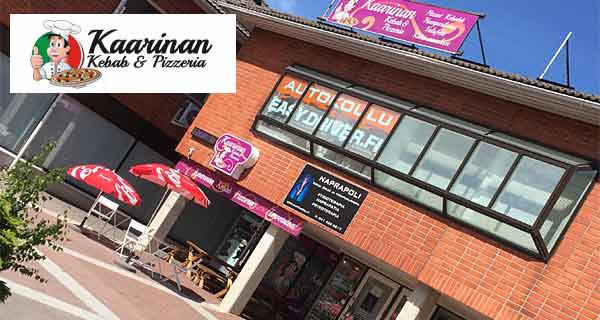 Kaarinan kebab & pizzeria
Kaarina. Address: Kuskinkatu 3, 20780 Kaarina. Phone. 358 40 240 5668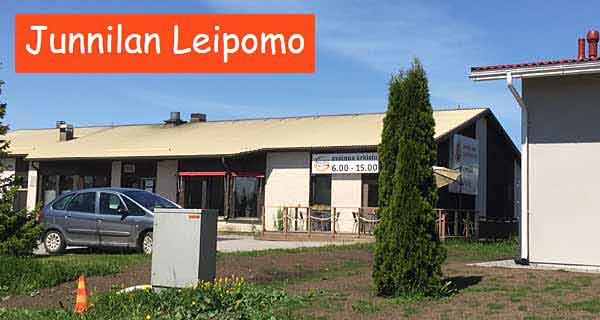 Junnilan Leipomo – Kaarina
Kaarina. Address: Automestarinkatu 3. Kaarina. Phone:040 1877 772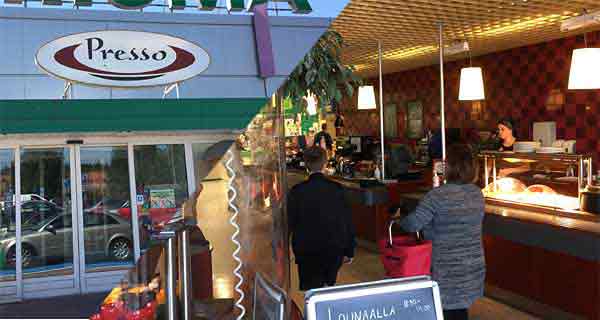 Presso Piispanristi
Kaarina. Address: Kairiskulmantie 3, Piispanristi. Phone: 0107645750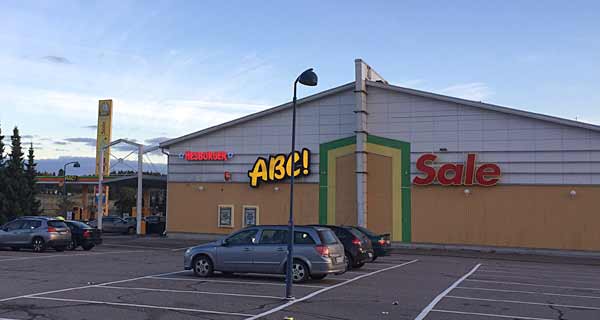 ABC Tammisilta - Paimio - Pemar
Paimio. Address: Länsiportti 1, 21530 Paimio. Phone: 358-10-7645730
---
Address: Andersinkuja 1, Kaarina. Phone: 358 2 2437437, 358 400 526 646

---
Hesburger. Address: Auranlaakso ABC Kaarinantie 702, Turku. Phone: 358 10 764 5760
Hesburger. Address: Laarikatu Laarikatu 1, Kaarina. Phone: 358 75 325 9100
Hesburger . Adress: Neste Krossinkatu 1, Kaarina. Tel: 358 2 211 6226
Hesburger. Address: Pontelantie 4, Piikkiö. Phone: 358 75 325 9317

---