The Archipelago Trail:
Hotskari - Houtskär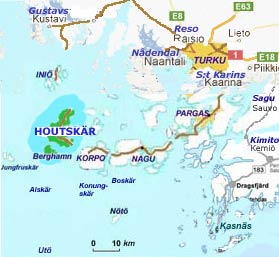 Island of Houtskari - Houtskär in Southwest Finland 
Houtskär - is situated in the town of Parainen - Pargas *).
Houtskari is a combination of forested islands and barren outer skerries. The Jungfruskär group of islands is one of the most beautiful and mysterious in the Archipelago National Park. Alternatively you can enjoy things cultural on Houtskär, visit the district museum and the boat museum. Or you can relax and take it easy and breathe the pure island air.
Houtskari offers a wide range of tourist services as restaurants, cottage villages, fishing trips, boat trips, and cultural events. The Näsby guest harbour is centrally located. Another guest harbour will be found on Korsnabb next to the restaurant boat.
*). The town of Parainen - Pargas is the "largest" archipelago town in the world , when five municipalities (Parainen, Nauvo, Korppoo, Houtskari and Iniö) in Finland became one in 1.1.2009.
Houtskari | Restaurants - Eating out - Hotels - Accommodation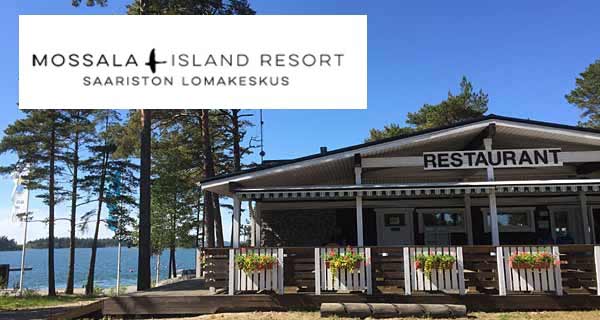 Mossala Island Resort 
Hotel - Restaurant. Address: Houtskär, MOSSALA. Phone:  358 503 477 658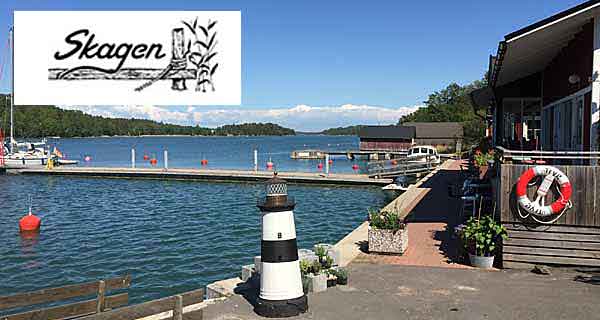 Grill Café Skagen
Guest harbour - Café. Address: Näsbyvägen 190, Houtskär. Phone 040 7386 465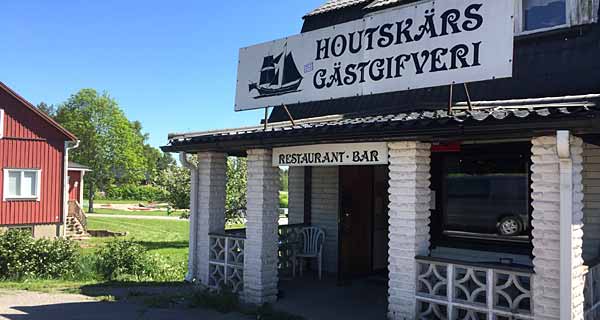 Houtskärs Gästgifveri
Jennis Restaurant & Houtskärs Gästgifveri. Address: Näsbyntie 189,  Houtskari. Phone: 040-3551802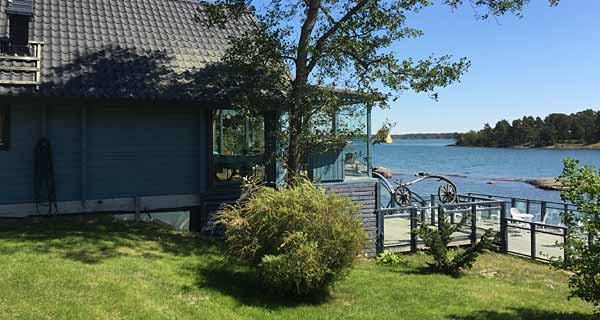 Kittuis Camping & Caravan
Caravan, café and small cabins. Address: Kittuis, Houtskari. Phone: +358-44 0534100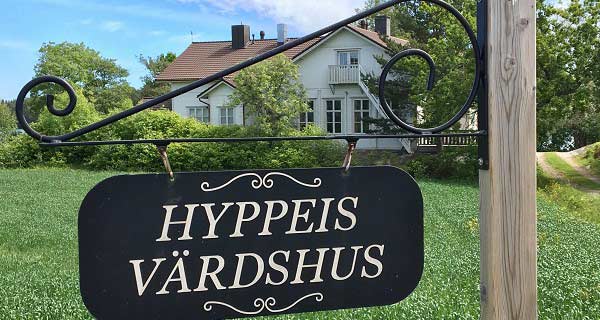 Hyppeis värdshus  - Houtskari
Accommodation - Restaurant - Events. Address: Hyppeisvägen 540, Houtskär. Phone +358 (0)40 175 7538.
---
Houtskari. Holiday cottages, sport fishing, sauna. Phone 358-44-2908596,
Contact: 
This email address is being protected from spambots. You need JavaScript enabled to view it.
Web:
www.ikp-safety.com
.
---

Skärgårdsskolan

Houtskari. Lärkkulla Skärgård. Phone: 358-40-5593735

---

Saariston Lömsö Ab

Houtskari. Accommodation. Phone: 358-400-788433

---