Visit Turku Archipelago | Adventures - Experiences
Sport fishing - Pike fishing - Turku archipelago
Details

Click the pic and zoom in!
Autumn fishing Villa Constantine & Boat - Turku archipelago
Weekend 900 €. Accommodation for 6 people. Beach sauna. Outdoor Jacuzzi. Great pier. Chris-Craft boat deposit 1000 €. Extra: sheets and towels + 10 € / person. Final cleaning + 100 € (can be done yourself). Price list - Booking - Info - Send request by email => This email address is being protected from spambots. You need JavaScript enabled to view it.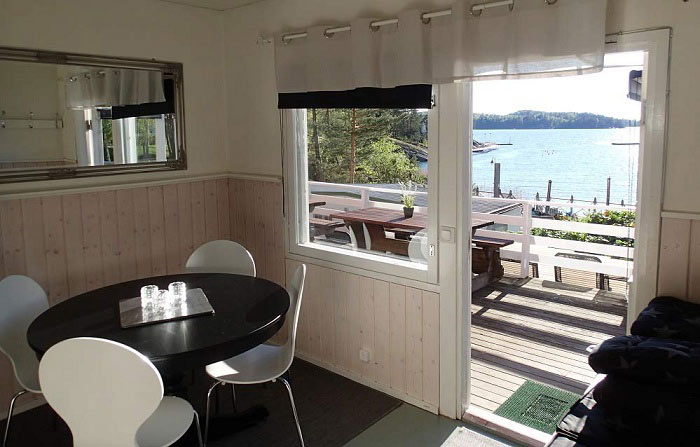 Offer! Airisto Spa & accommodation
Spa at Airisto Spa & accommodation Hill, Inn and villa Marine to-sun + 850 € Sheets & Towels + 10 € / person Final cleaning + 100 € (can be done yourself). Does not include smoke sauna. 
Price list - Booking - Info - Send request by email => This email address is being protected from spambots. You need JavaScript enabled to view it.
Winter fishing Meripesä Kimito - Turku Archipelago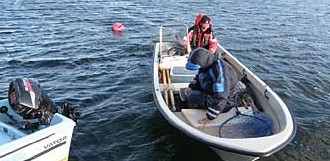 Price example: Meripesä Holidays - Apartment/-residence 65m2 with 4 beds, sheets, sauna and final cleaning included: weekends = 430 €. week = 720 € (7 nights)
- fishing on ice in approx period Feb-March
- fishing by boat approx from 15 of April ->. Additional costs for boat rental. Fish:
Perch, pike, whitefish, herring, trout, lake, brax.
Winter adventure! - Spa overnight stay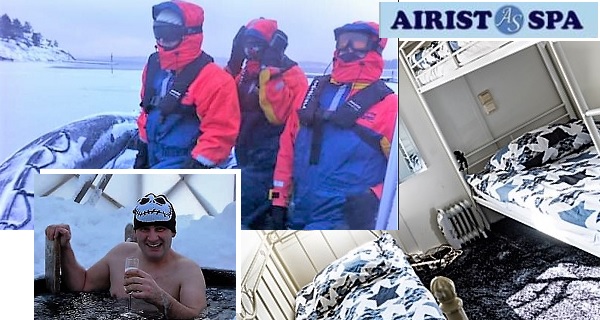 Spa overnight stay in the archipelago of Turku, by the sea 40 mins drive from Turku. For Group. Adventure - Water/Ice Rescue Suit, ice fishing, cross-country skating. Nice relax with open fireplace and spa. Max 14 pers.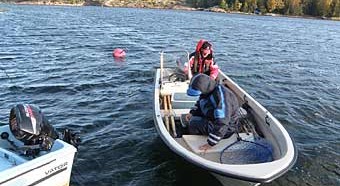 Archipelago Life - Package
Welcome to Holiday Village Meripesa at Kimitoön - Kimito Islands!  Period mid June to mid August 2018 for 1-4 persons, 4 nights. Stay in a 65 m2 loghouse with sauna 60m from the sea. Take boat trips - with motorboat 470cm, 20hp engine - to the Islands and enjoy the wievs. Read more...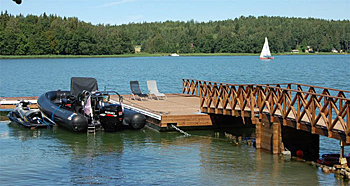 Villa Constantine
in the island of Pargas, Mielisholm (8 pers). 120 m2 20m2 seaside sauna. Beautiful, fully equiped villa at the seashore. Private sandy 100m long beach.
Fishingoffer! Archipelago of Turku-Finland Villa.Constantine 3 x boats/ weekend from 850€, week from 1650€, engines 2,5-5 x hp(+ insurance deposit for the boats - refundable)