Visit Turku Archipelago | Adventures - Experiences
Details
Party & Spa, with kitchen, barbecue and beach. We arrange:
Kick out - Kick off meeting! Company party
bachelor party
birthday party
bachelorette party
etc...
You have the entire facility & accommodation. Organize a happy party with us.
Contacts: This email address is being protected from spambots. You need JavaScript enabled to view it. , phone: 358(0)50-4022297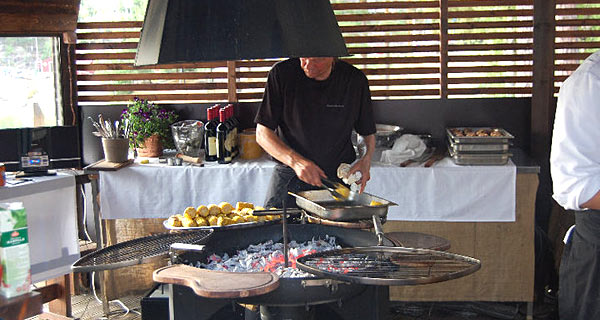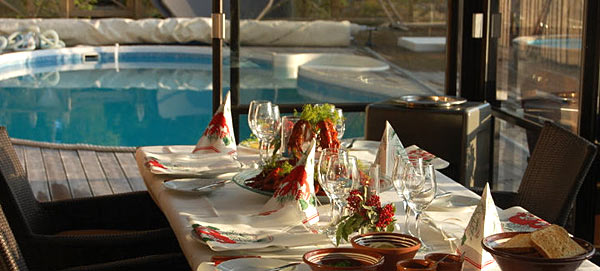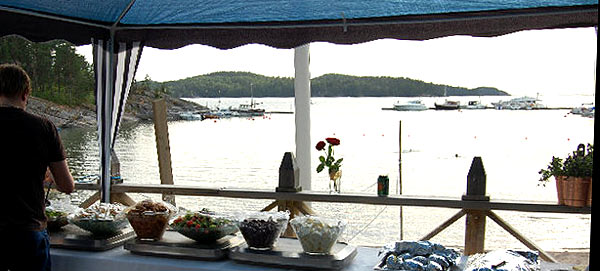 The Relax Room at Airisto Spa fits the characteristics for meetings, especially for smaller groups. A spectacular setting right on the beach is an experience in itself and helps to get the meeting going. The wireless network keeps you connected to the outside world – you can even send impressive greetings to the people at your office! We have all the necessary props, flipchart, video projector, CD player and other meeting accessories .
Images: Airisto Spa Oy - Copyright © 2016 - All rights reserved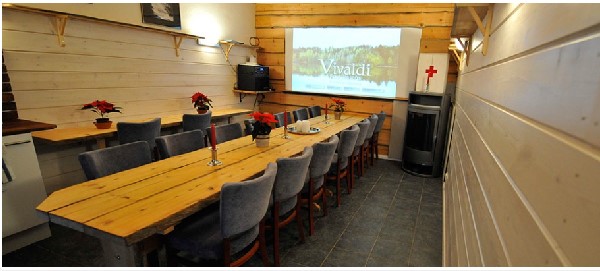 Airisto Spa Conference - meetings
If our Relax- room gets too crowded, then our newly renovated glass veranda, which also can be darkened, can be a more appropriate choice, with a sea view, of course! Our glass porch accommodates 30 people for meetings or just for leisure. If you are a larger group, there is also within a stone's throw from us a functional meeting space accommodating up to 100 people.
Meeting and conference rooms
With experience and professionalism we arrange memorable parties, events and the basis for effective meetings. We are able to realize anything from small birthday parties and bachelor parties to large weddings and corporate meetings and WHP (Workplace Health Promotion) – days. All services are arranged privately, both for individuals and for businesses
We arrange:
Kick out! Company party
bachelor party
birthday party
bachelorette party
etc...

Events in the archipelago
Arrange an emotional and intimate wedding in a true, but also easily accessible archipelago surrounding. Our locations are all of high standard, they are clean and really in a archipelago spirit.
We arrange really nice and different types of parties with the help of our partners, from beginning to end.
Arrange a memorable bachelor party in the Turku archipelago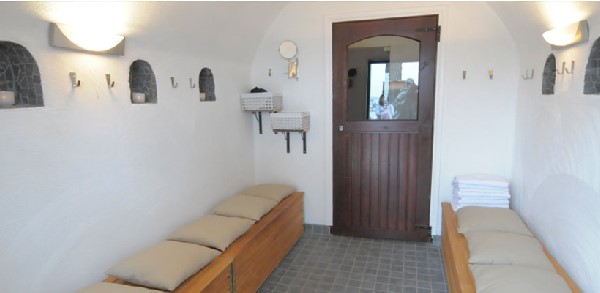 Images: Airisto Spa Oy - Copyright © 2018 - All rights reserved
The Airisto Spa arrangements
Separate sauna for men and women are located close to the outdoor pool and the family friendly sandy beach. You will also find a smoke sauna.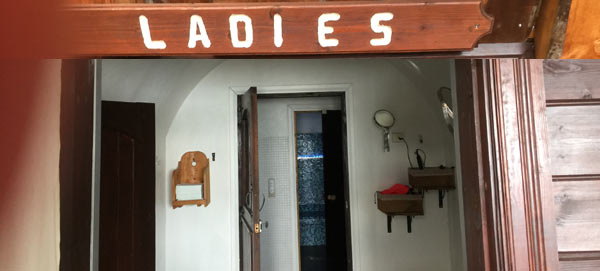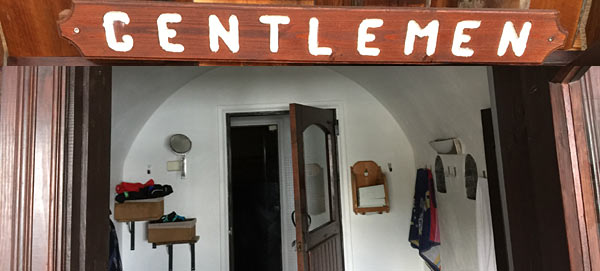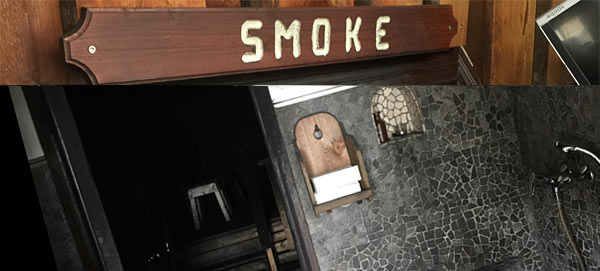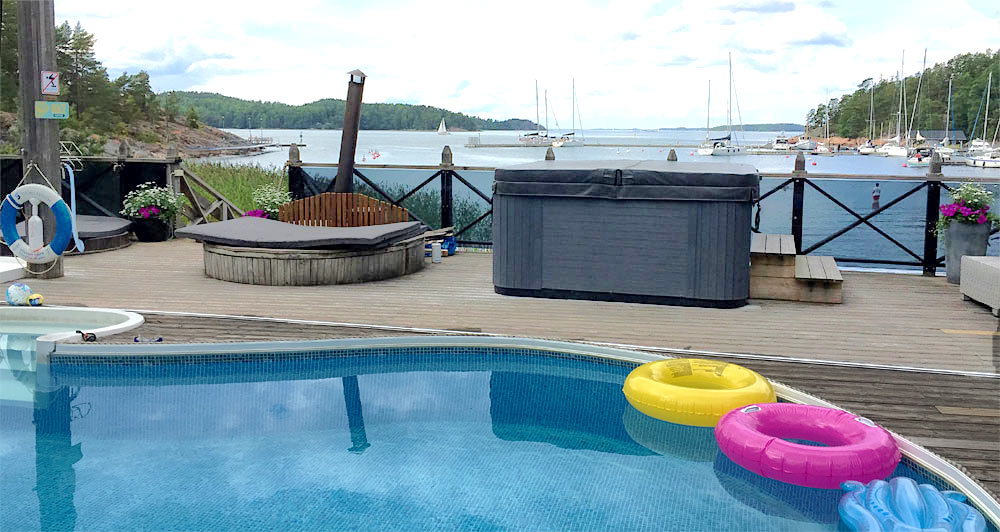 What's more in the spa area?
Additional services: Motorboats, watercraft, canoes, sup-boards, jump mat, kiosk, hotel, restaurant, etc.
How do I get there:
Archipelago of Turku >> PARAINEN >> Airisto >> Address: Kalastavan kissan kuja 1, 21600 Parainen, Finland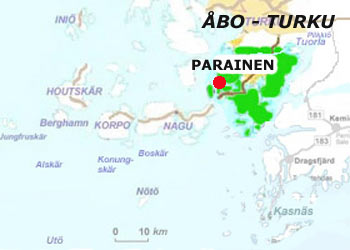 Pricelist - Booking - Info
Send an email to us for additional info or make a call!
email :  This email address is being protected from spambots. You need JavaScript enabled to view it.
Phone: 358-50-4022297
Destination Finland Seaside Kb
Welcome!