Details
 Cottage Matildas - Strömma gård - Korppoo
 >>> see other cottages in Strömma Gård
wooden house, 90m2, 6 + 2 sleeps, sitting-r + 2bedr + ktchn + loft, 2-floors
electric heating
built 1967
Saaristomeri, Långviken, gently sloping sandy beach cliff, suitable also for children , coastline 100m
parking at the yard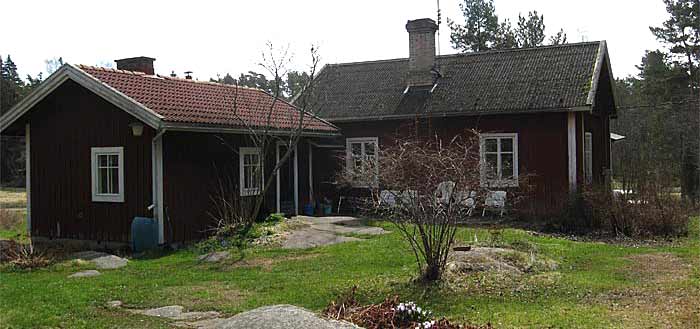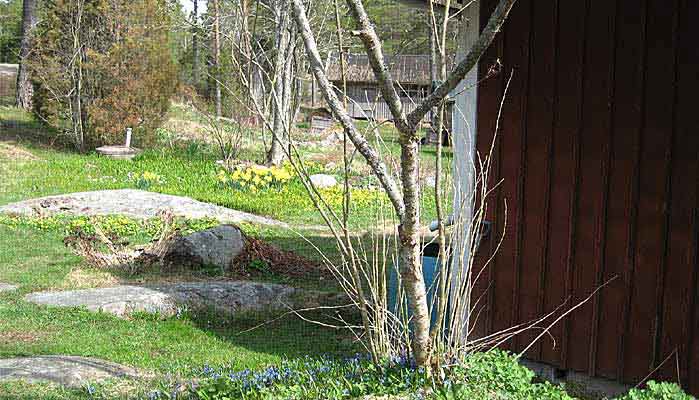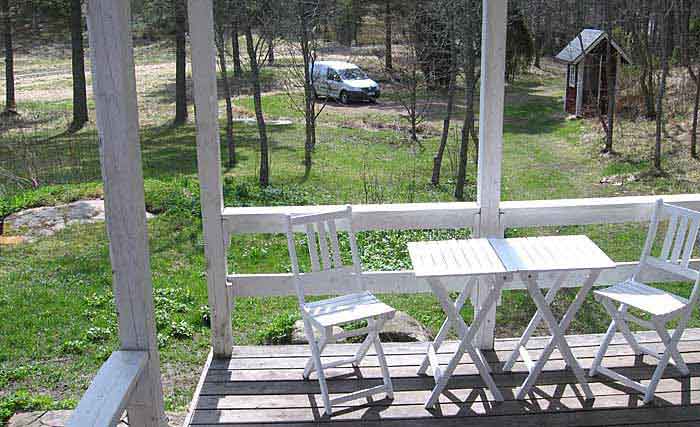 Indoors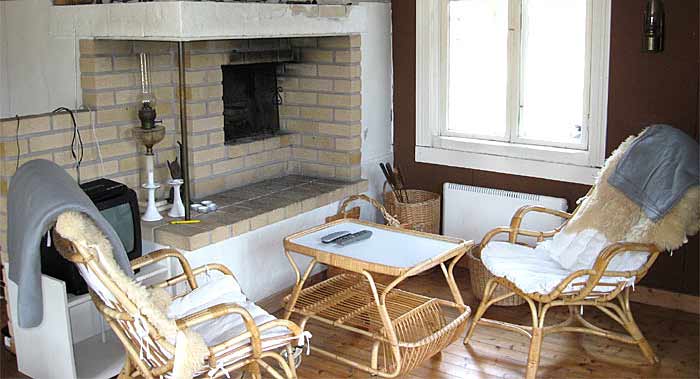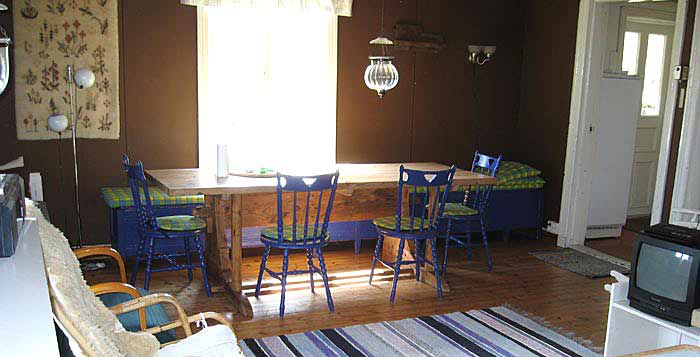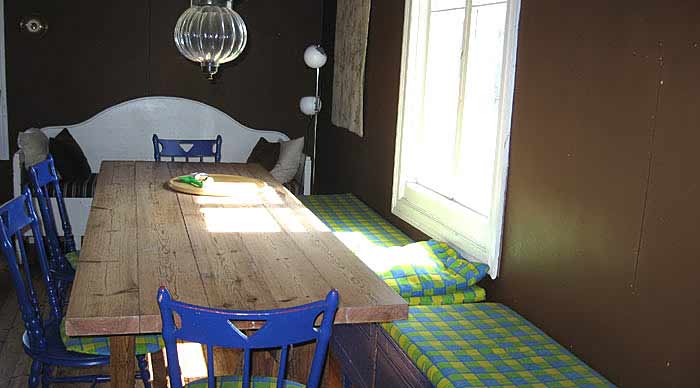 Equipment
dock, rowboat , outboard motor 2.5 hp (10 €/day), Motorboat 15 hp (50 €/day)
Energy ; power grid , electric lighting, electric heating, fireplace, firewood
Sanitary ; water system / drilled well, Outhouse (non-flush outdoor toilet)
Hygiene ; shower, linen (12 €/set )
Cooking ; fridge , freezer , cellar, set of dishes, electric stove, micro oven , coffee-maker, water heater , toaster, barbecue
Cleanness ; vacuum cleaner
Media ; TV, radio
more ; baby cot , feeding chair , flotation vest (5)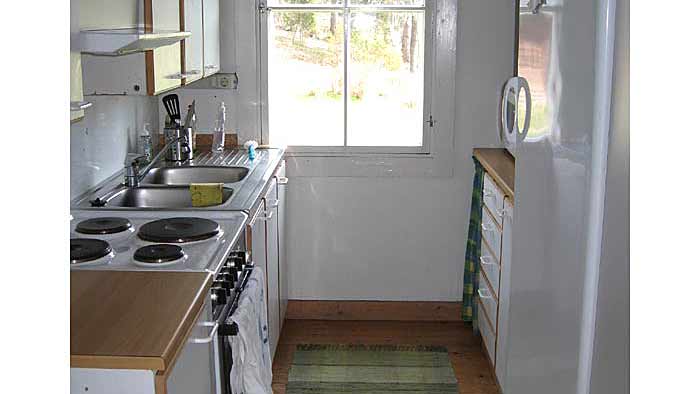 Bedrooms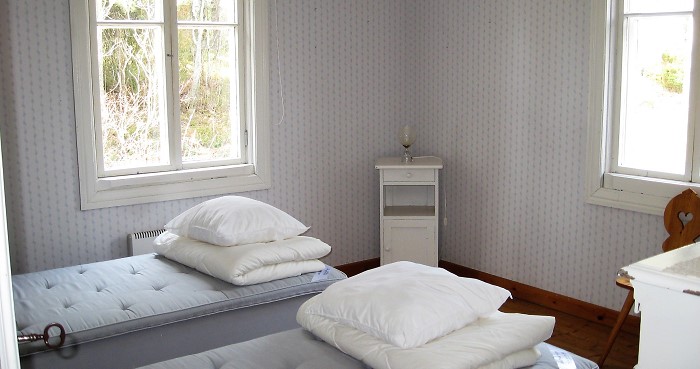 Seaside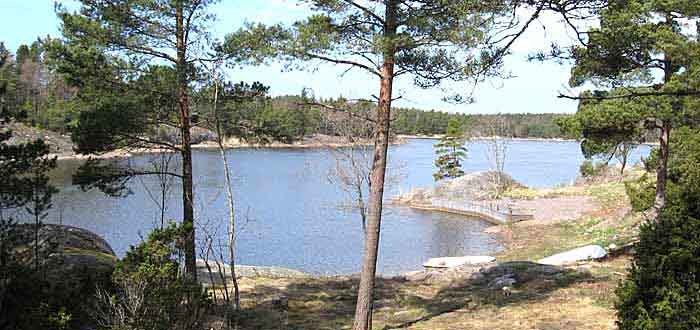 S a u n a
in the main house, 8m2
wood-heated, 3-4 persons (max) bathroom
How to get there
Turku archipelago > Parainen> Nauvo > Korppoo > Strömma
You will reach the island of Korppoo by yellow ferrries from the island of Pargas and Nauvo.

If you are going by car you can drive by freeway nr 1 from Helsinki (or from Turku) to "KAARINA" (a suburb 10 km east from Turku). Drive from Kaarina (road no:180) trough the islands of PARAINEN and NAUVO to the island of KORPPOO. Drive 5 km to the central village "Korppoo Kyrkby" and turn right at the church to the "Strömma". Drive 3 km to the Strömma. Additional driving instruction provided by the cottage owner.


Price list - Booking - Info
Send email to us for more info - or make a phone call !
email:  This email address is being protected from spambots. You need JavaScript enabled to view it.

Phone: +358-50-4022297