Art exhibition at the Hembygdsgården - the island of Nötö - Archipelago National Park
The artist and photographer Hans G. Hästbacka kept opening on 22nd of June 2012 for his art exhibition - Illusion X . The summer exhibition at Nötö Hembygdsgård will continue until August 5.
The exhibition is financed by the Foundation Martha and Albin Löfgrens kulturfond and Eugène, Elisabeth och Birgit Nygréns Stiftelse.
Photo Destination Finland Seaside Kb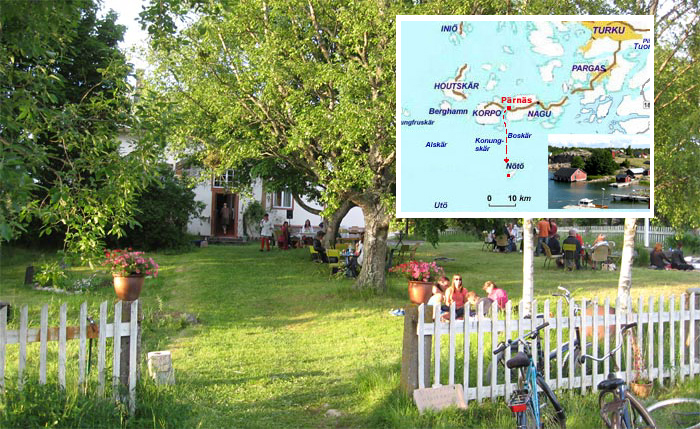 The Hembygdsgård of Nötö - The artist and photographer Hans G. Hästbacka Opening on Midsummer Eve June 22, 2012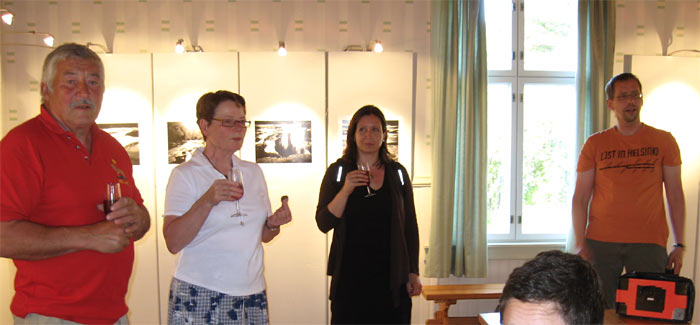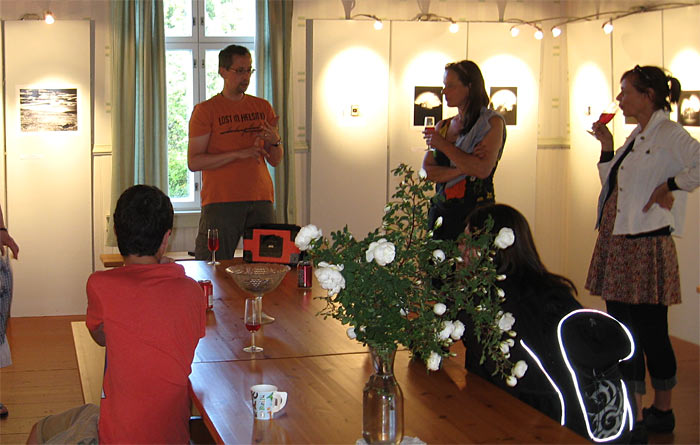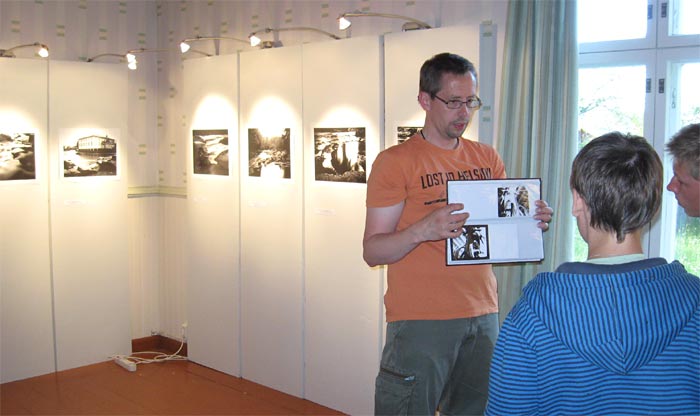 The artist and photographer Hans G. Hästbacka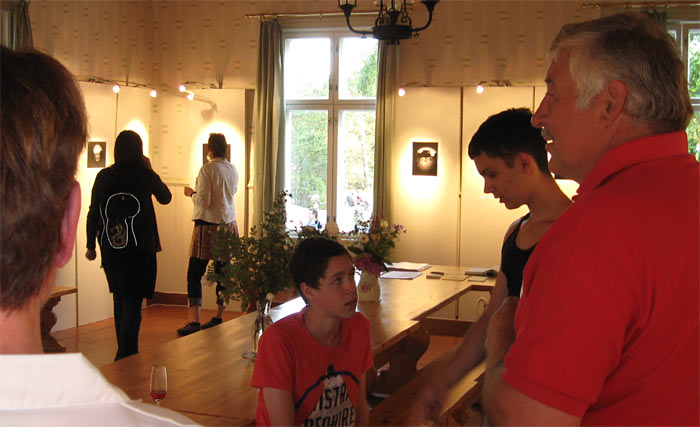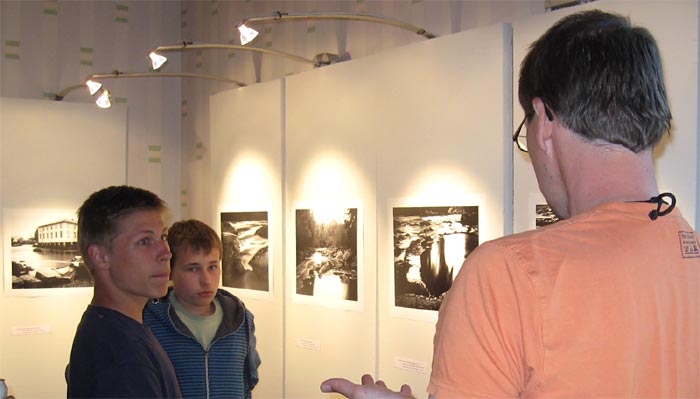 Photo Destination Finland Seaside Kb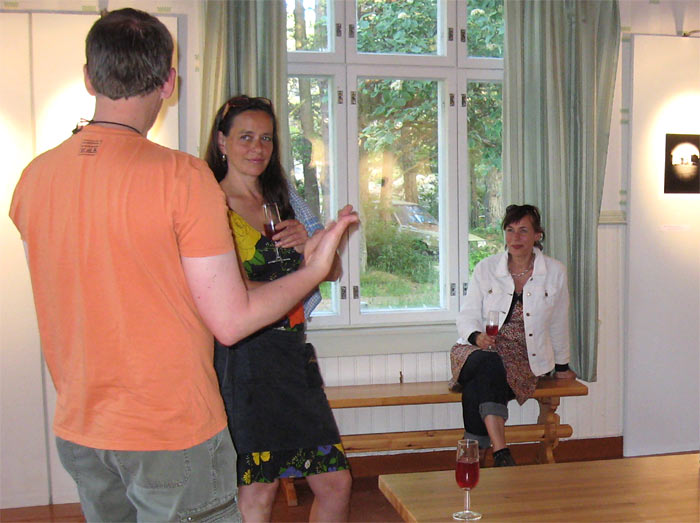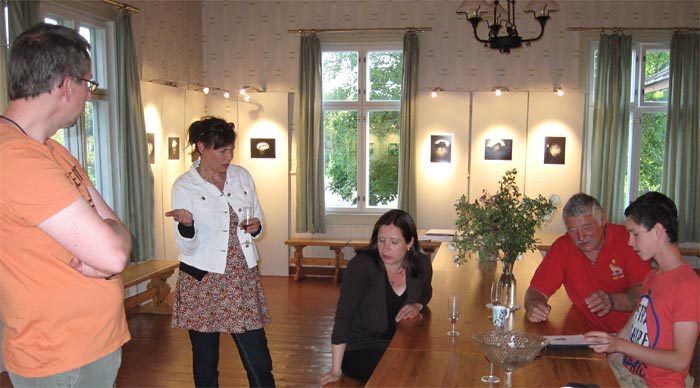 Photo Destination Finland Seaside Kb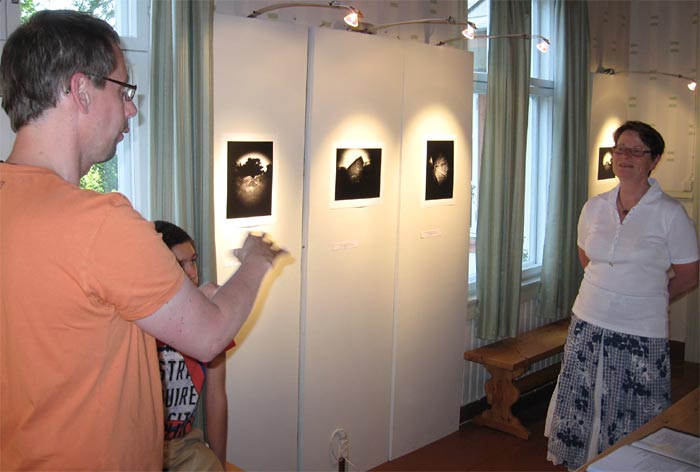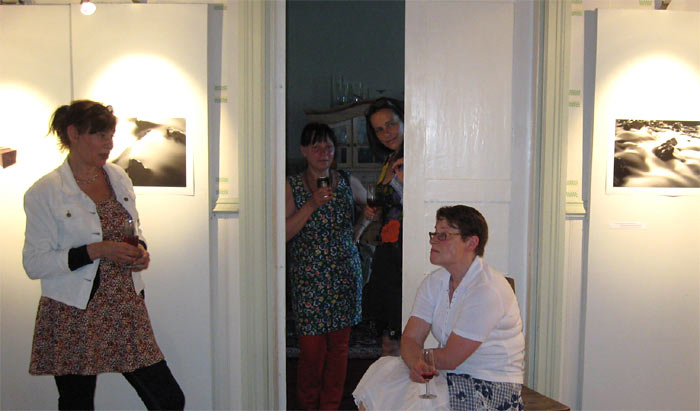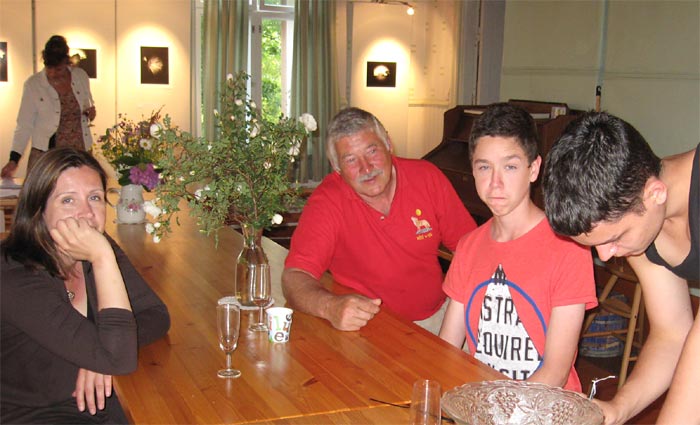 Photo Destination Finland Seaside Kb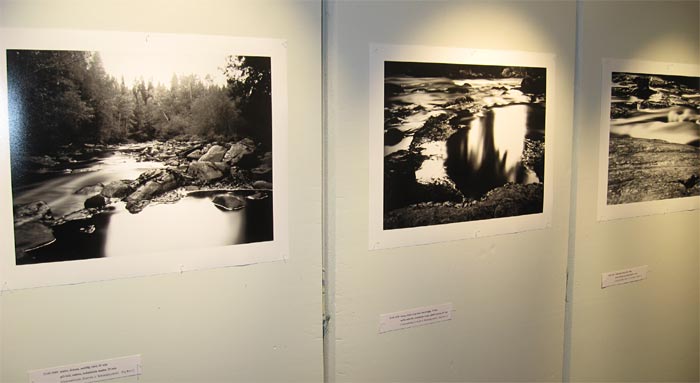 The photographer and artist Hans G. Hästbacka says that the photographs shown in this exhibit were taken with pinhole cameras, ie simple box cameras which are built in wood, plastic or paper
Read more about this photo method and results in (in Swedish) >>>http://www.fotosidan.se/