Cottages - Cabins - Bed & Breakfast / B&B in the Archipelago of Turku

---
Brännskärs seaside cottages The cottages are beautifully situated on the eastern side of Brännskär with sea views and close to the beach. They are family-friendly, but are also suitable for companies. Combine food, open-air activities and a sauna with overnight stay in the atmospheric log houses.
Läs mera...
 Want a cottage overlooking the sea? With stunning sea views. Do you want to watch as the sun sets on the horizon and be able to enjoy the summer from your outdoor Jacuzzi pleasantly situated in the 60 sq nice terrace? Airisto Hill is newly renovated for year-round use by the seaside.
Read more...
---
The island of Sauvo
- Karuna. The seaside cottages are suitable and well equipped and create the perfect stay for a successful holiday. Beautiful surroundings.
Read more...
---
The island of Kemiö
. Beautiful surrounding by the sea with a distance of only 50 meters to the sandy beach,
Read more...
---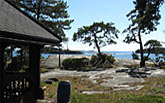 Cottages of Hinders

Nauvo. Comfortable seaside cottages. Beautiful surrounding, Reachable by car.
---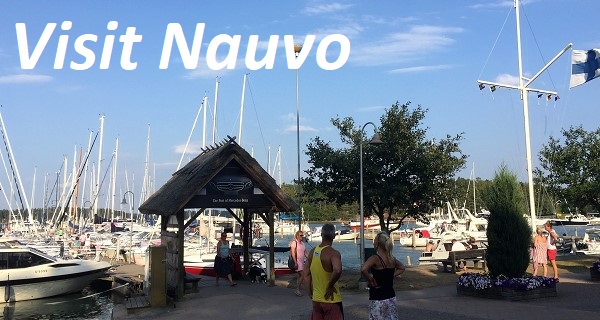 Nauvo.Find nice restaurants, lunch places, hotels, B & B, shopping, shops, etc. - Nagu guest harbor, center and summer square have lots of lovely summer offerings.=> Read more...
---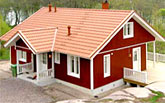 Strömma Gård

Korppoo. Sex modern spacious cottages fully equipped for year round use.Three individual cottages in a bay of south western Korppoo.
---
Parainen-Mielisholme. Beautiful, fully equiped villa at the seashore. Private sandy 100m long beach. Accessible by car, one short ferry ride
---
Korppoo - Wattkast. Comfortable seaside cottages in the Archipelago of Turku - The island of Korppoo. Reachable by car.
---
Pensar Syd. Visit our friendly restaurant. Stay in our cosy apartments or villas for a good nights sleep. Parainen.
---
The island of Nötö
. Hotel, B & B, guided tours. Backaro is a small, cosy guesthouse located on the island of Nötö within the Archipelago National Park.
Read more...
---
Houtskari - Berghamn. Holiday cottages, sport fishing, sauna.
Read more...
---